Silcube Core provides a full visibility to the portfolio
Silcube Core provides a full visibility to the portfolio, including pricing. Assets may be categorized by type, classifier or any other metric that is required.

One of our most appreciated features is the automatic fact sheet generator. It creates a fact sheet for investors in a predefined format, using official NAV from administrator or a calculated shadow NAV, itemized by relevant metrics like asset type or ESG rating, and placeholders for commentary.

With Silcube, no spreadsheets or data copying is required, saving time for core business and reducing risks of errors. Silcube's reporting engine is flexible, and has pre-built reports for fund performance, investor performance and tax purposes, in addition to the fact sheet generator.

Silcube also enables real-time cash management of the fund or family office, helping portfolio manager to keep money invested while honoring commitments.
Pre and post trade compliance
Compliance and trust are critical
Silcube's in-built compliance engine checks portfolio composition pre and post trade, and helps ensure that the portfolio stays compliant with rules and policies at all times.

Compliance rules can be fully customized without coding or building Excel sheets. Exception approvals are highlighted to the decision maker, and decisions are recorded with a timestamp and communicated before trades are executed.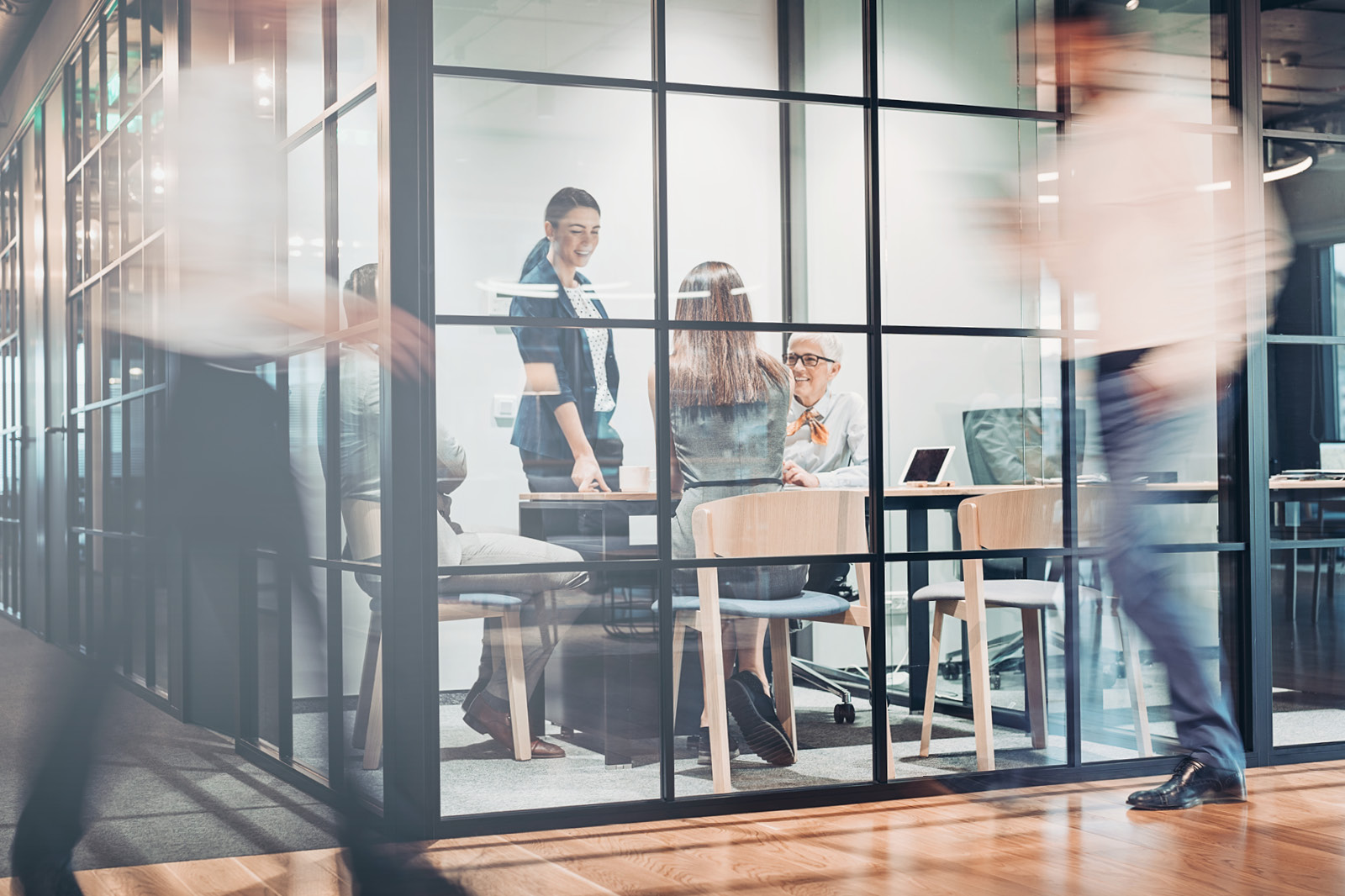 Communication with stakeholders, advisors, and managers
Networking is everything
In modern investment management, networking is everything. The most advanced fund ecosystems use specialists to perform tasks and make decisions within their chosen speciality.

Silcube enables secure digital communication with full audit trail and eliminates the need for archiving emails or other documents. Silcube was originally built for a fully electronic workflow of a management company providing hosted fund solutions. We are truly proud about how communication flows smoothly in the Silcube environment.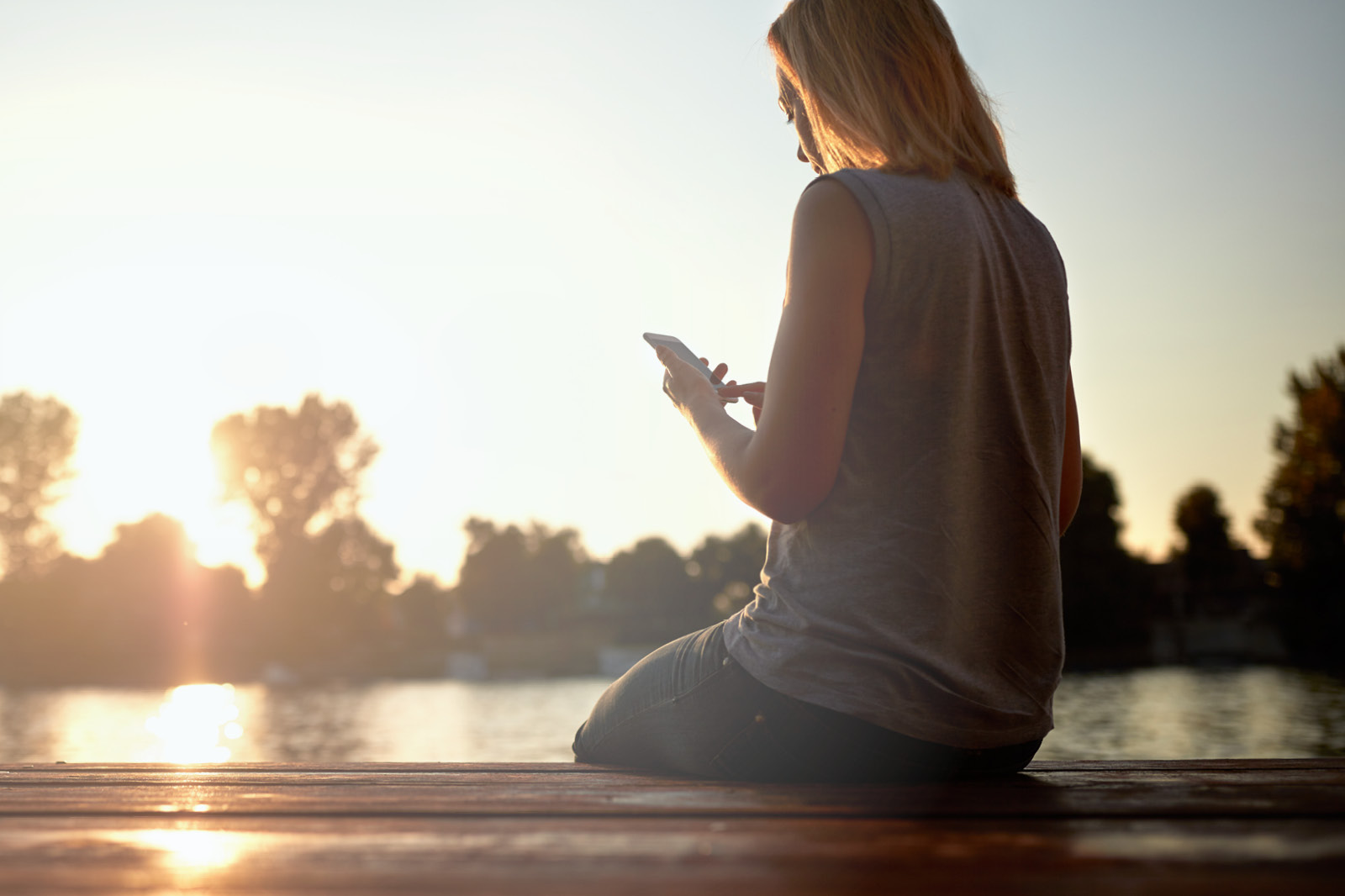 Risk, asset class and ESG reporting
Classify each asset for reporting
Each asset can be tagged with any number of classifiers. These can include an asset class, ESG rating or any other metric that is relevant for you or your investors to track.

Changes and improvements can be made easily, enabling a continuously improving reporting without separate projects for reporting development.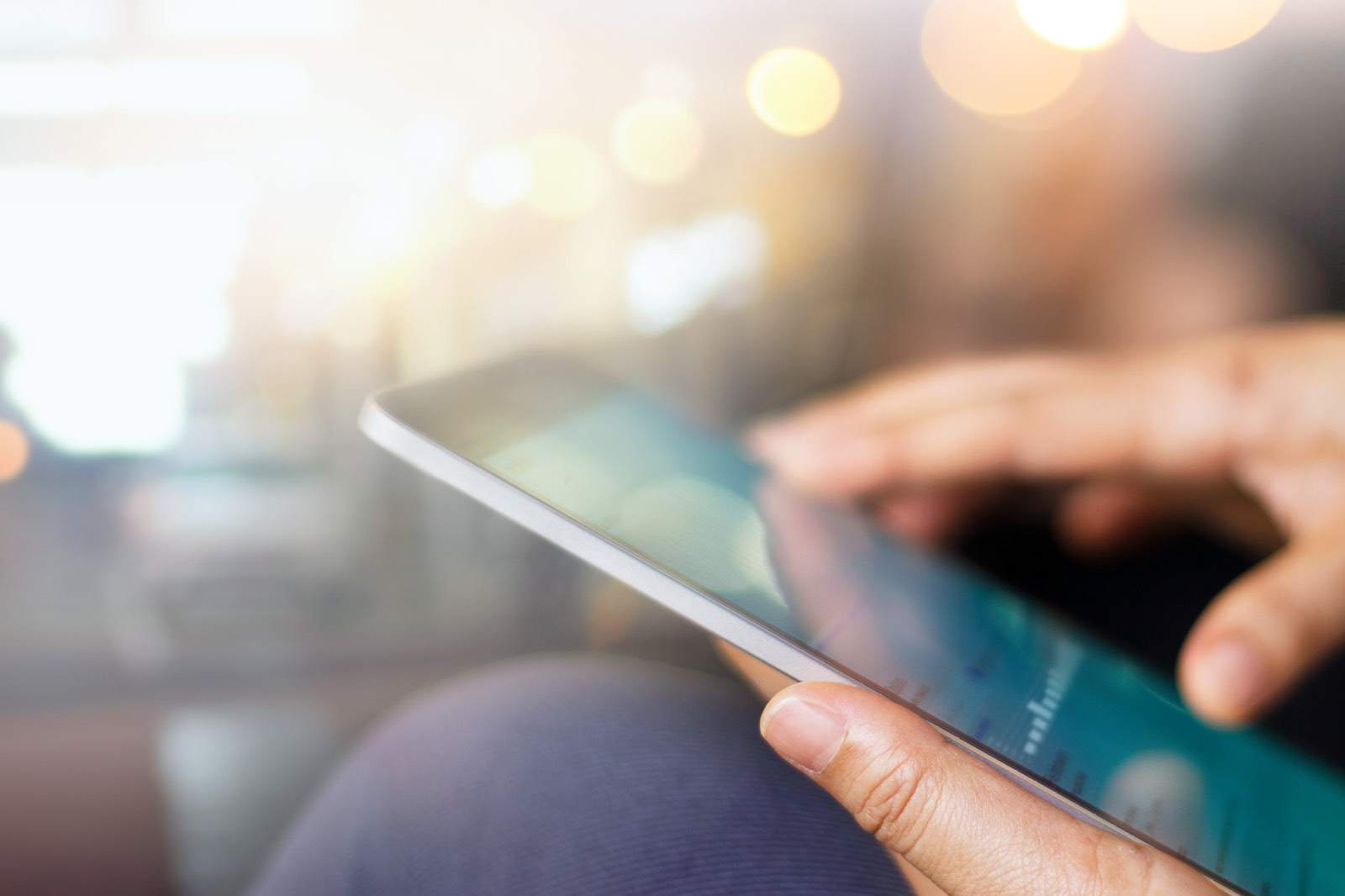 Silcube Debt is an end-to-end solution for B2B private debt business
Silcube Debt is an end-to-end solution for B2B private debt business, including trade and project finance. Silcube handles invoicing, financial planning, cash management and other necessary functions to run a credit business. It also integrates with third party invoicing and collection services like Arvato Financial Solutions, providing a seamless workflow for debt managers.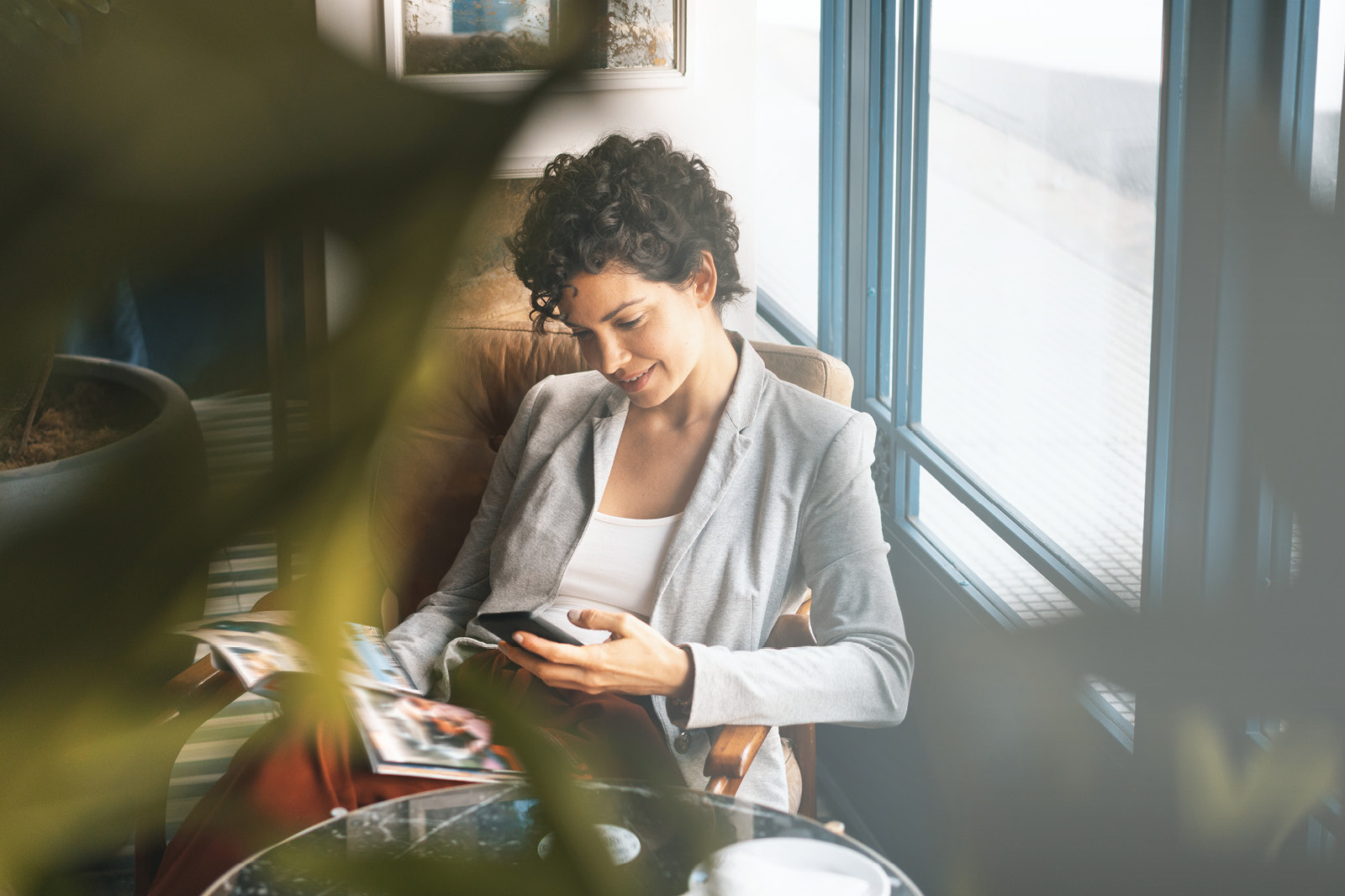 Imports, APIs and integrations
Silcube integrates seamlessly
For immediate integration, Silcube has ready-made Excel templates for importing pricing, NAV and assets data from custodians and pricing sources.
For more developed workflows, Silcube has an open REST API, which can be used to connect Silcube with price data providers, order management systems, distribution applications for investor sales, AML/KYC checks and fund administrators back-office systems.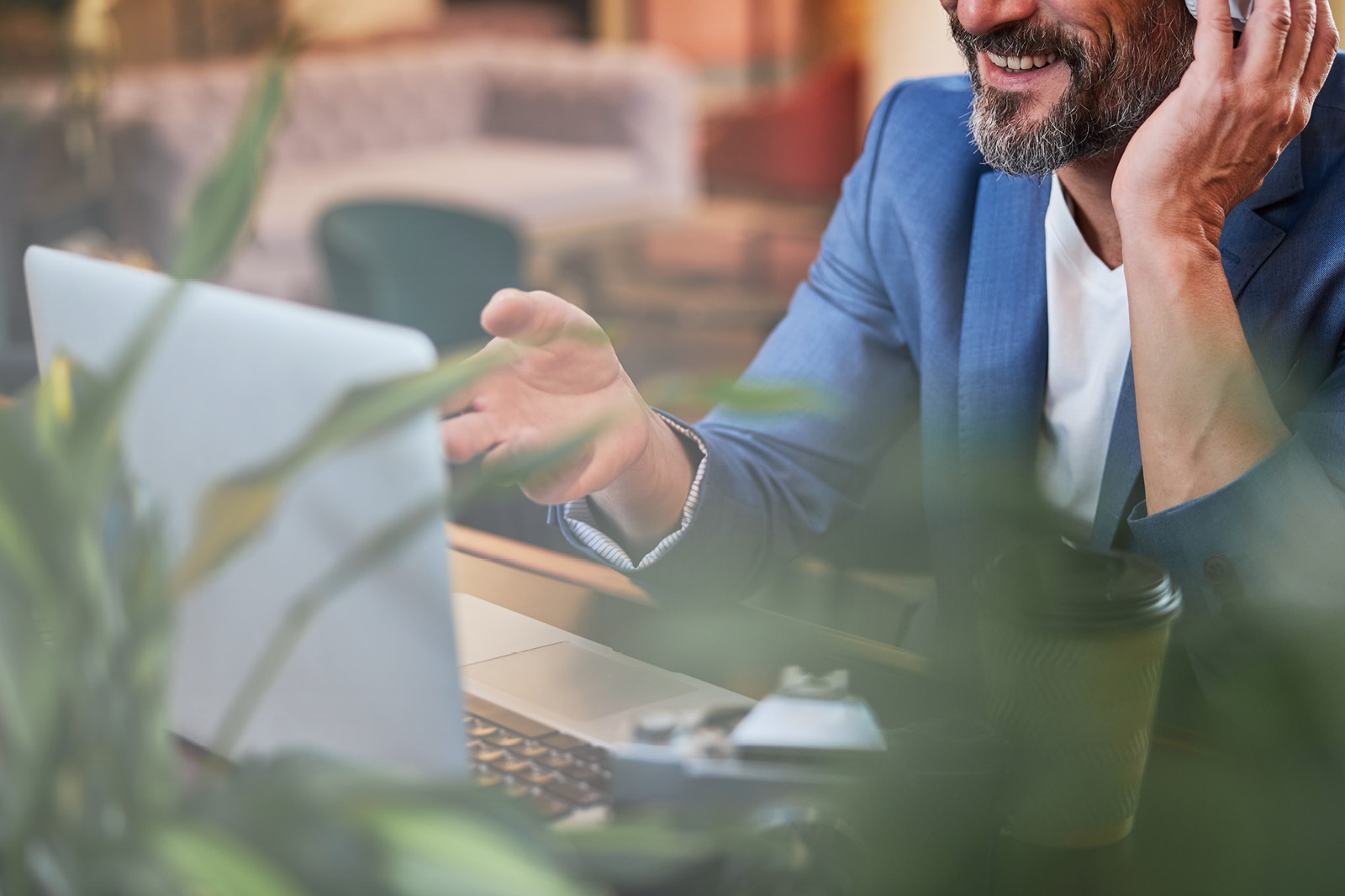 Silcube is fully cloud based
Silcube is fully cloud based, enabling modern workflow and collaboration remotely and in any part of the world. All data is backed up and secure, and access can be controlled by activity and verified with two-factor authentication for maximum security and integrity of data and orders.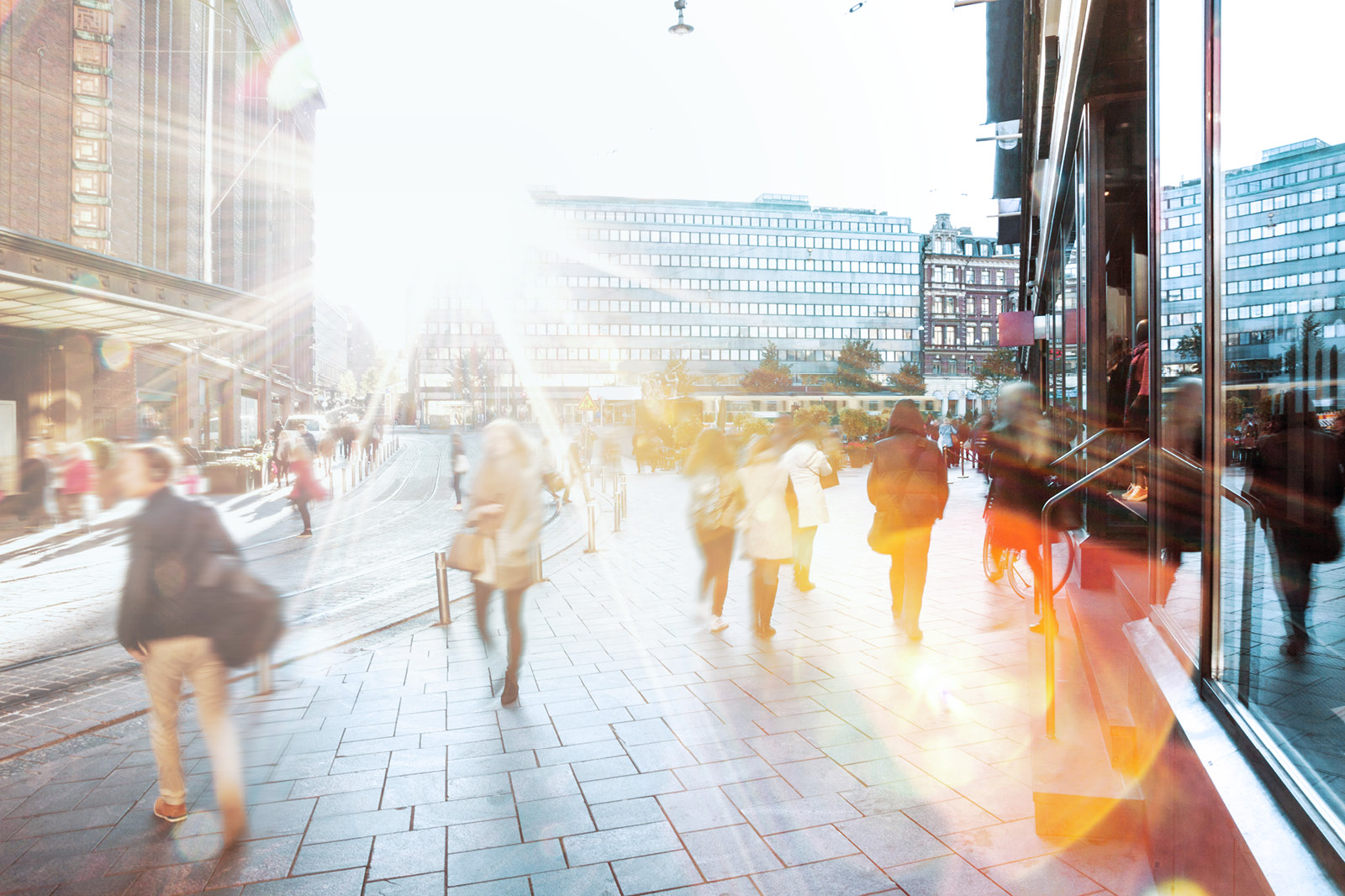 Ready to go digital?
Seeing is believing. Book a demo with us, and let us show how Silcube can assist you in your operations.