Management Company
Silcube helps your management company business with best-in-class collaboration, risk management and reporting tools
The digital challenge of ManCos in 2020s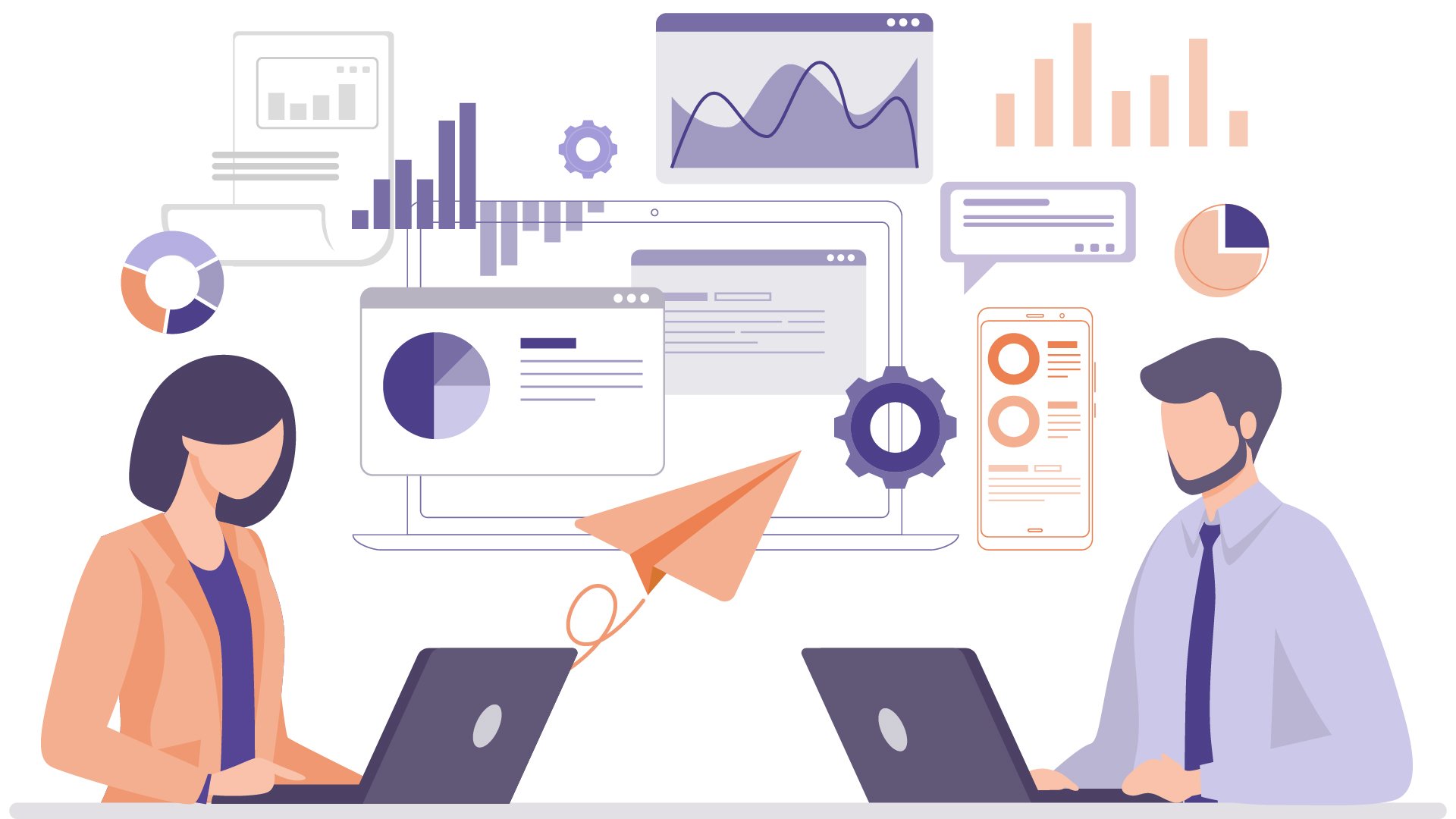 According to PwC Luxembourg Observatory for Management Companies – 2021 Barometer, there are two major growth drivers for ManCo business:
Digital and technological revolution
Evolution of sustainable investment activities (ESG)


Both can be challenges and opportunities for third-party ManCos. Not addressing them may result in ManCo losing competitiveness. Being in the frontline creates an opportunity for strong growth.
Silcube's modern, cloud-native platform provides third-party ManCos with all the tools needed to seize the opportunity.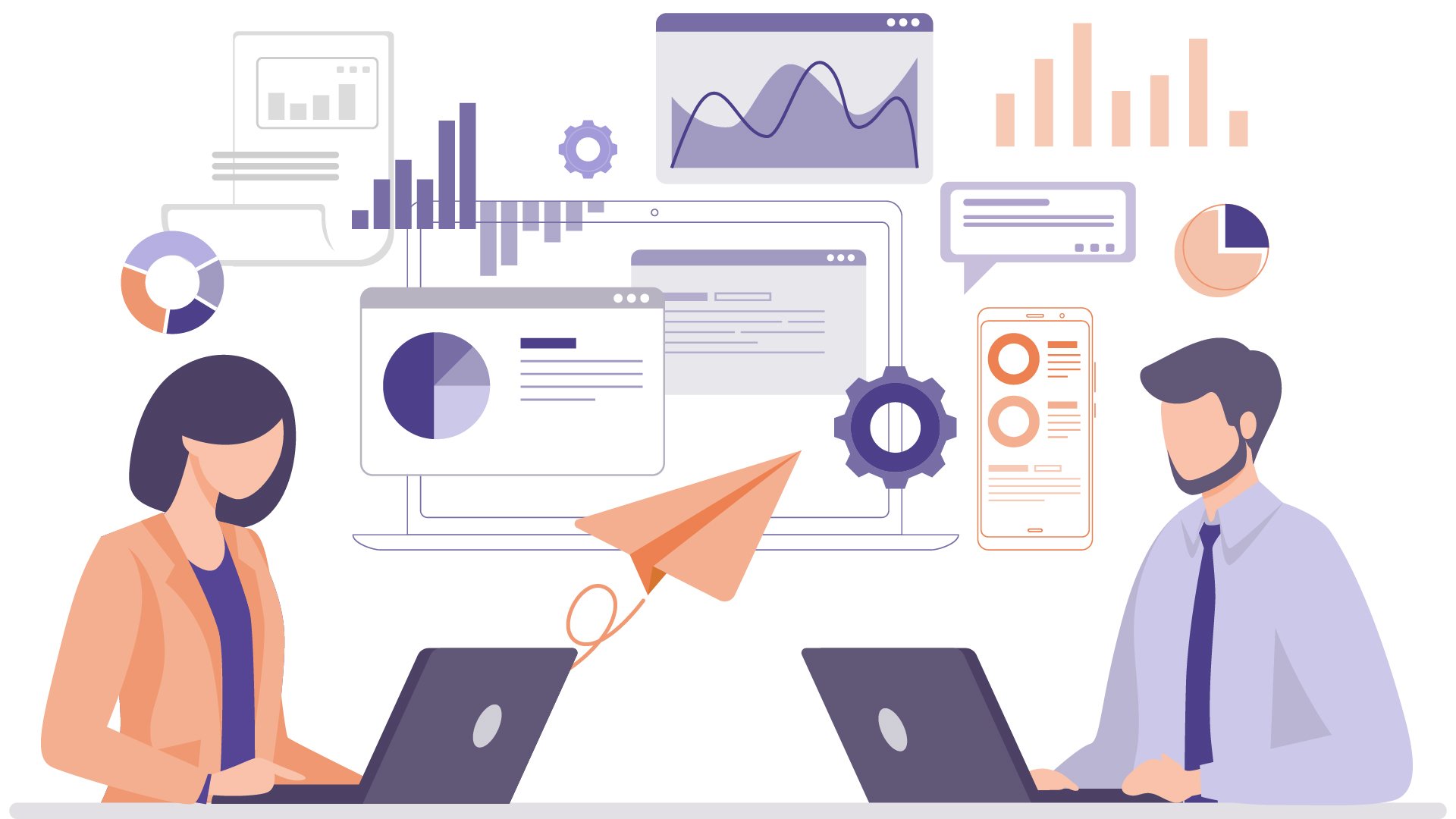 One dataset, great benefits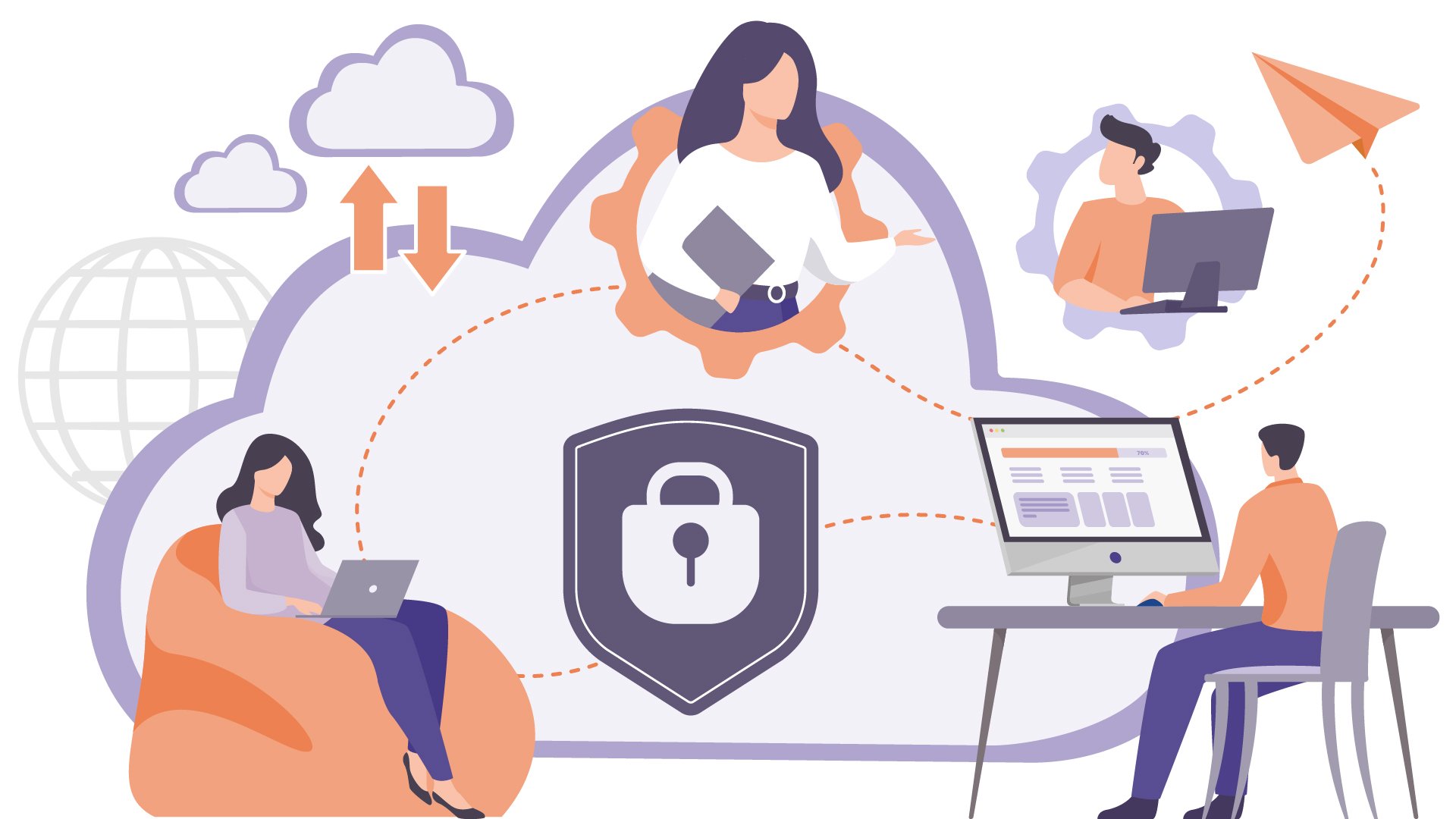 Move all your client interfacing operations into a single secure cloud platform

Collaborate with your clients, team members, and external service providers around the clock and wherever they are


Reduce investment compliance risk with our pre-and post-trade compliance engine

Track positions, exposures, cash flow, and ESG metrics, and shadow NAV

Create fund and investor-level fund reporting at any time, or let your customers do it - you decide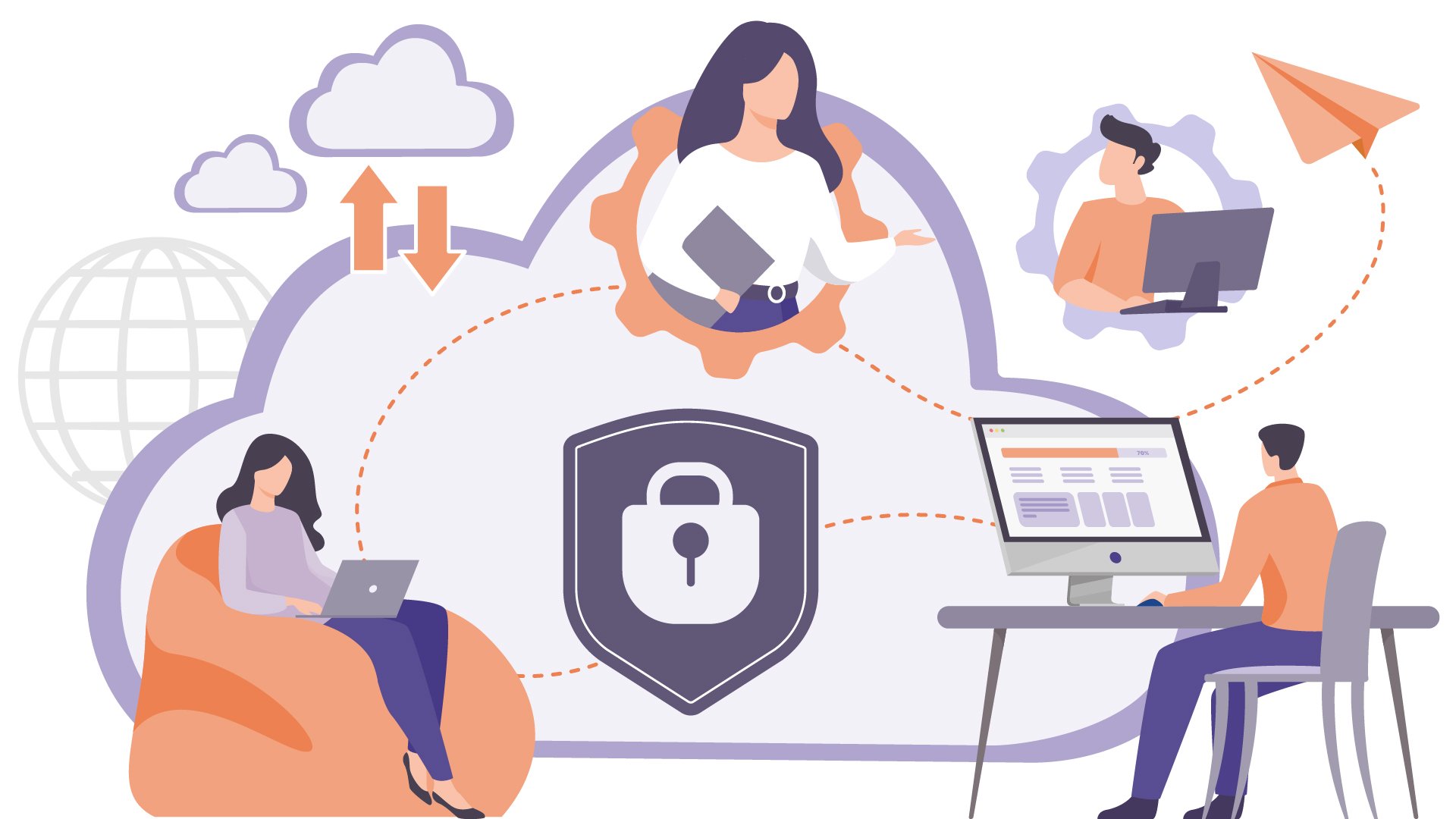 Collaborate and communicate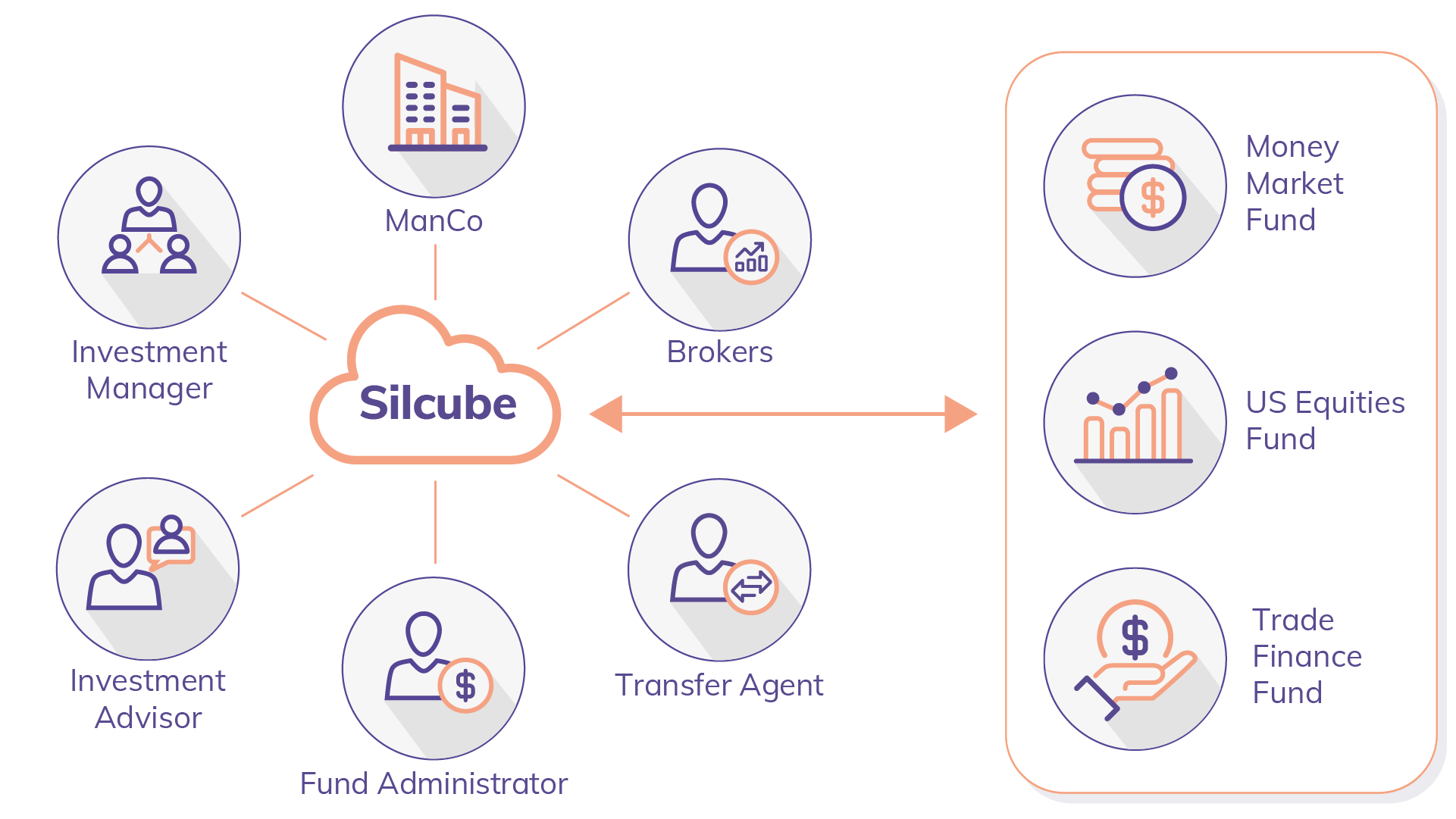 Silcube's platform brings the ManCo, investment managers and advisers, risk managers, and service providers on one, secure platform.
With ManCo administered user authorization, ManCo users can view and manage all client portfolios in a single instance while having control over data shown to each client.
Silcube facilitates digital collaboration with your clients, team members, and external service providers around the clock wherever they are.
An API gateway extends collaboration by integrating various external applications to meet diverse workflow requirements.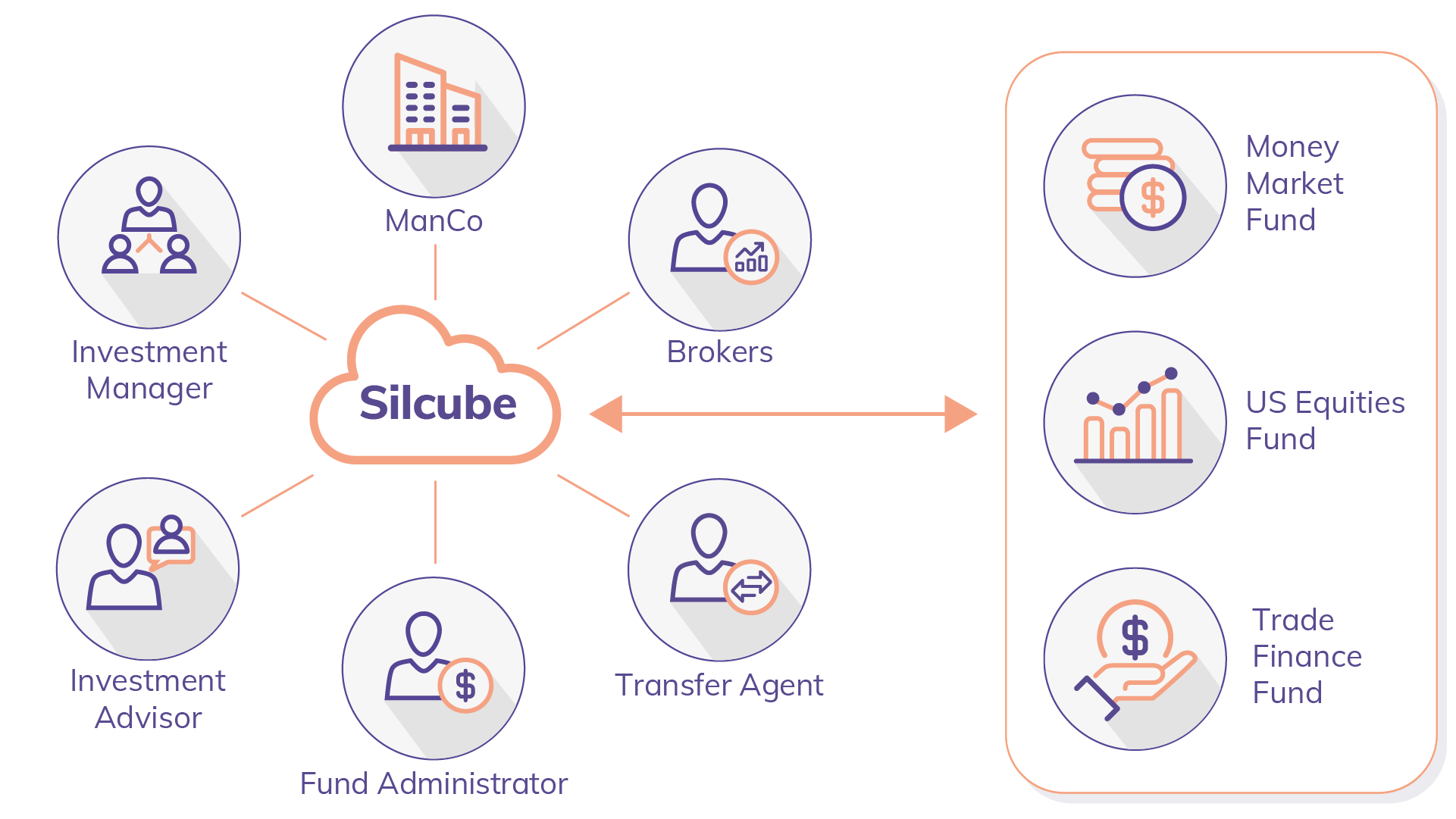 Efficient, digital workflow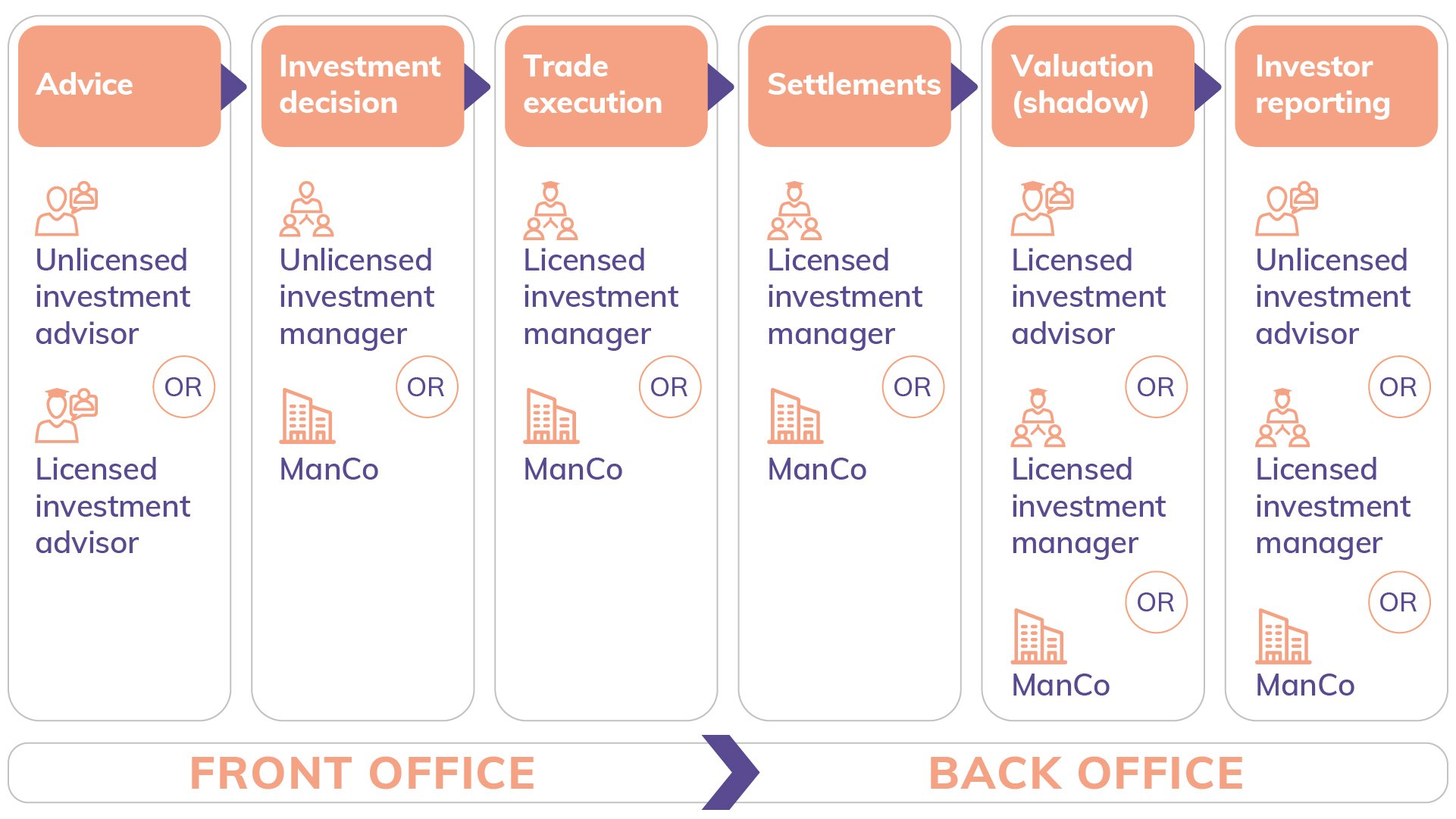 Silcube provides full flexibility to design workflows to fit any organizational, regulatory and tax optimization need.
Silcube natively supports investment advisors. External advisors, investment manager and the ManCo staff can work on one platform. Every user is authenticated, and every decision is timestamped, creating an automatic audit trail.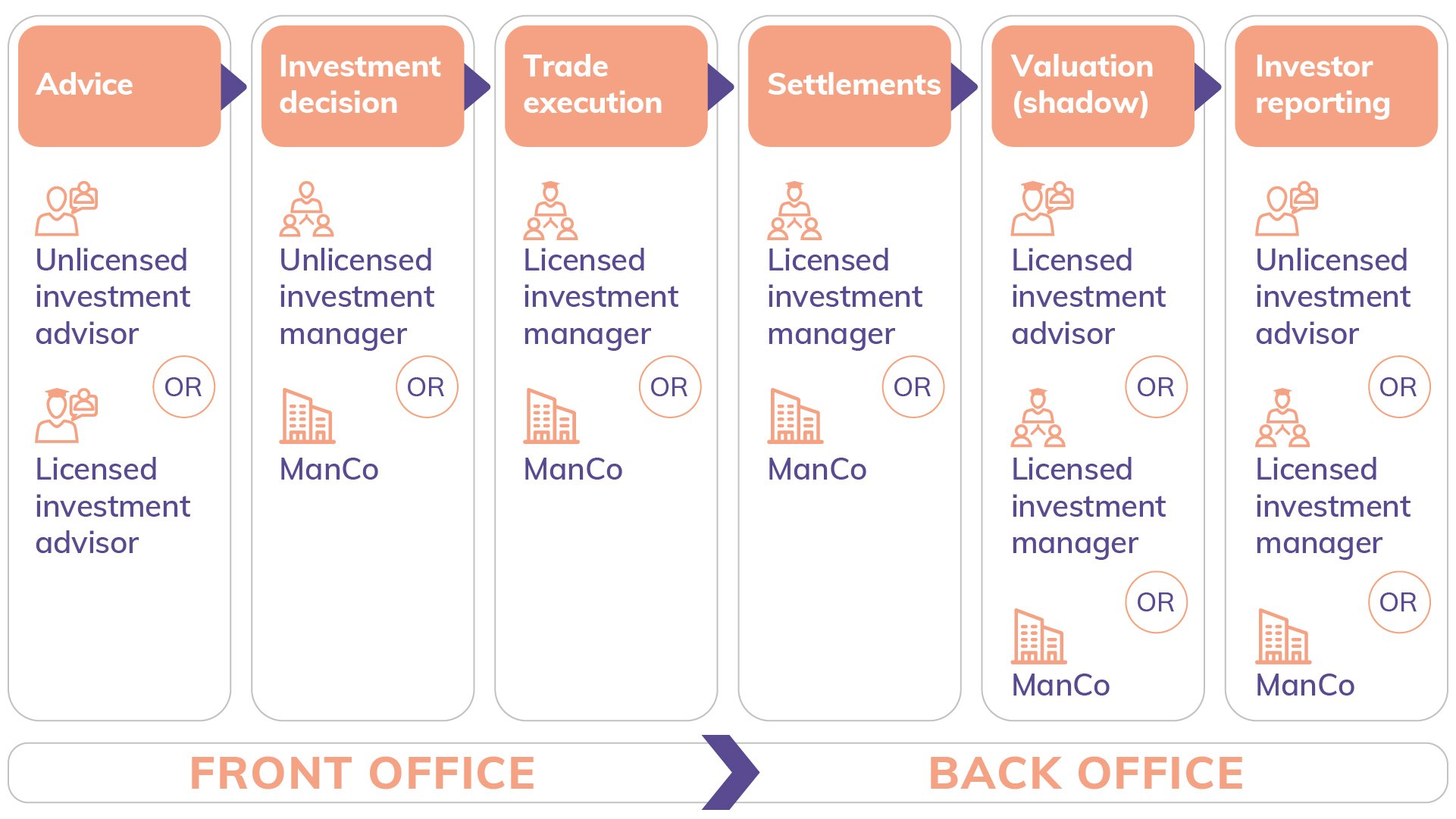 Pre-and post-trade compliance at every step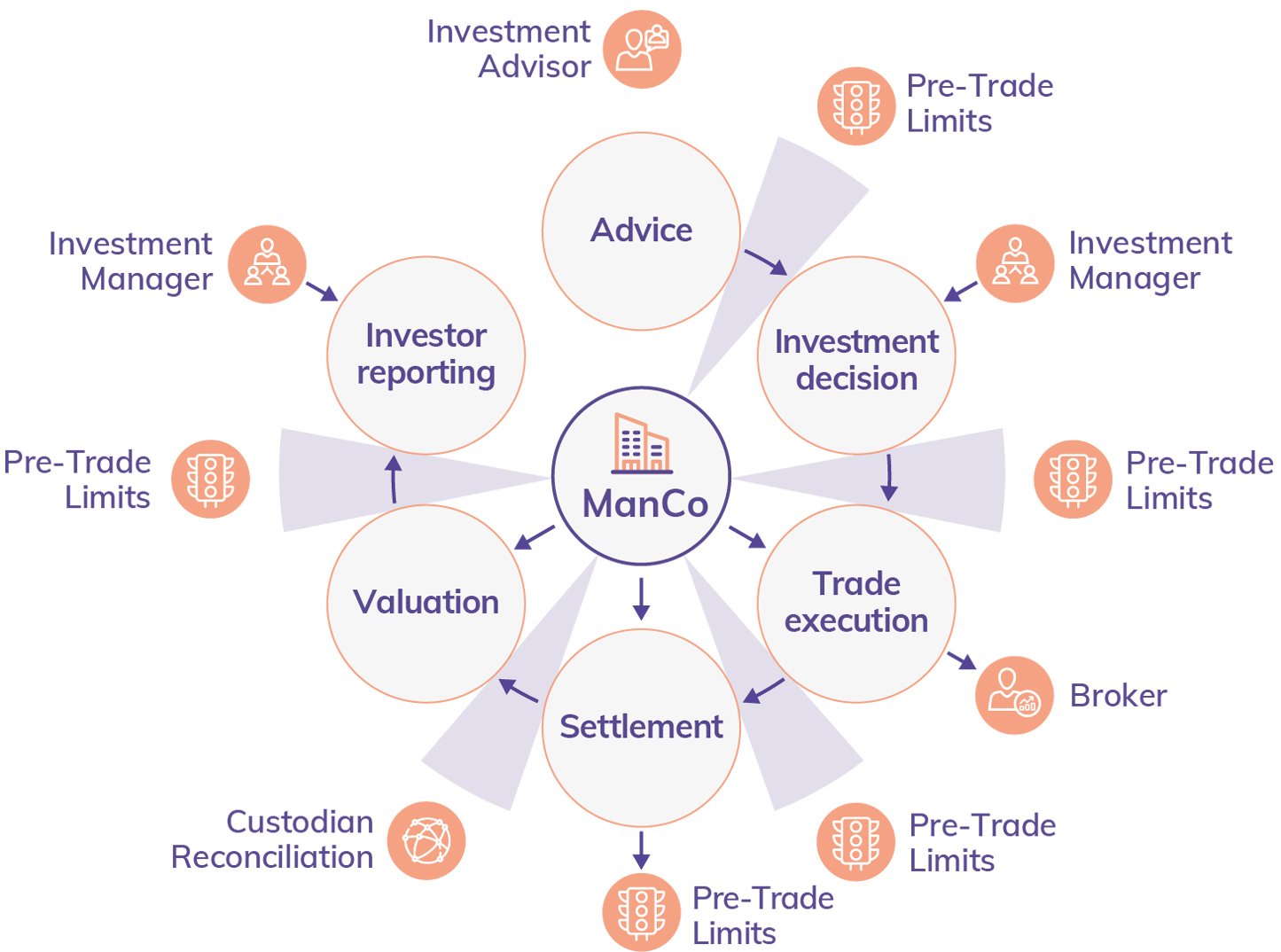 Silcube's compliance engine checks every action and decision against hard and soft limits, and warns about potential violations.
Pre-trade compliance starts from the investment advice and is checked at investment decision and trade execution.
After the trade, Silcube verifies post-trade compliance. These checks can be extended to settlements, valuation and investor reporting.
Silcube produces a compliance report across all portfolios to simple day-to-day monitoring. Approvals and acceptances can be routed to the right person for approval, and everything is recorded in the audit trail.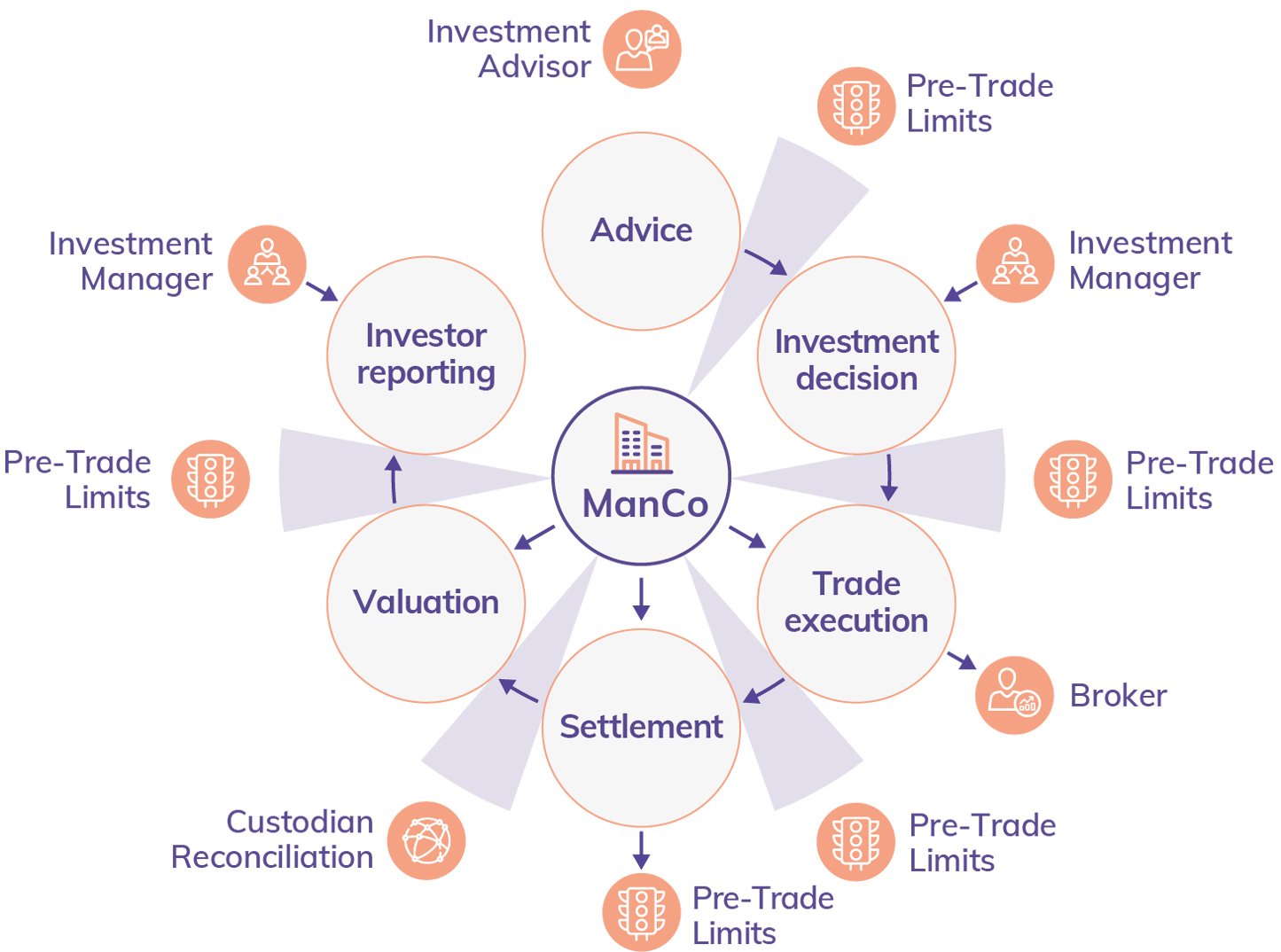 Broad instrument coverage, with exposure and cash flow analysis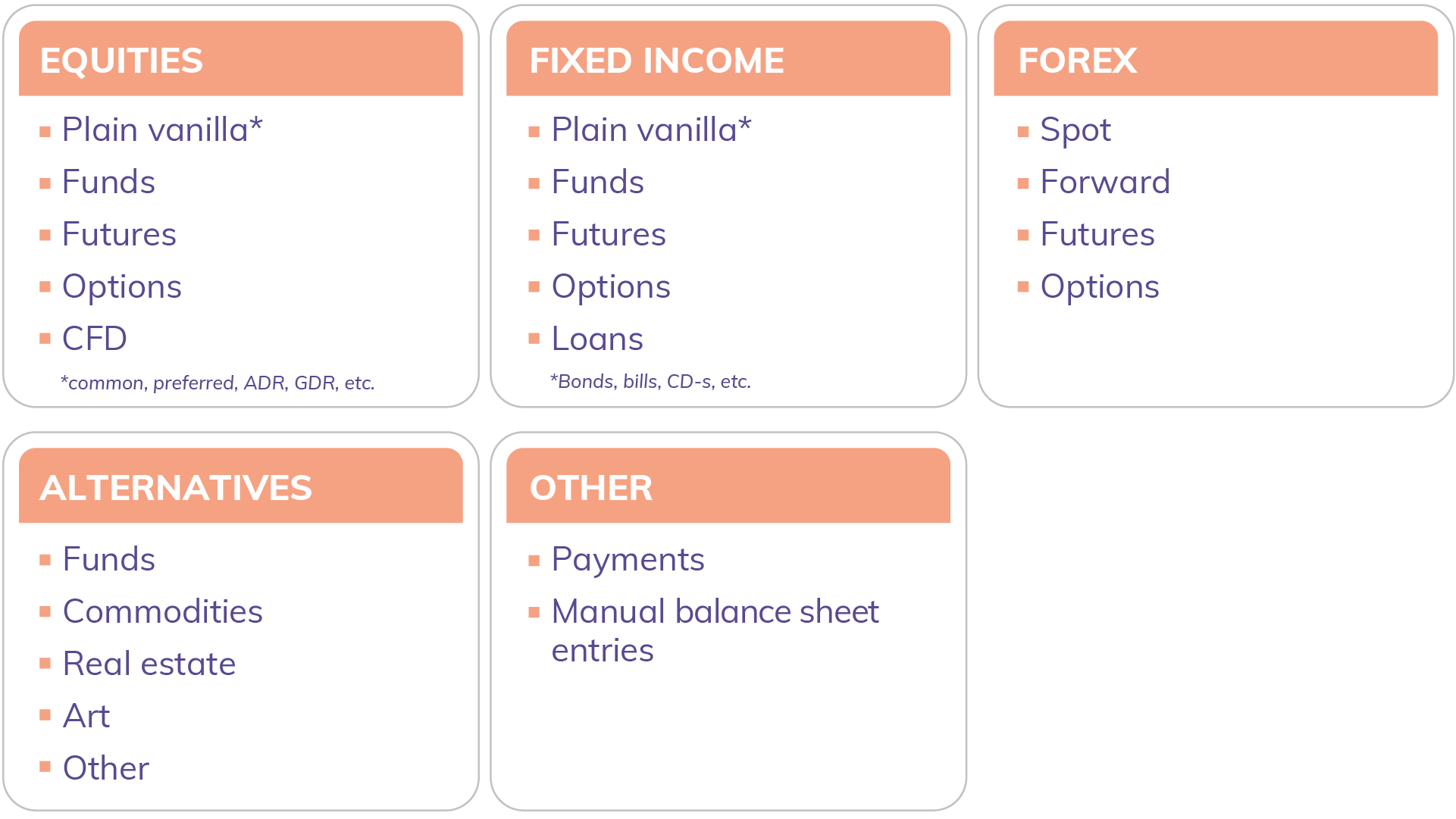 Silcube supports most asset classes, including equities, fixed income, forex, and alternative, and includes a generic asset type.
Silcube's exposure and cash flow engine understands the instruments. This means firstly that the cash flow projection is accurate, and future liquidity is always known.
Derivative instruments will inherit all the characteristics of the underlying. Silcube calculates the total exposure per any risk factor, issuer, and counterparty across the portfolio for all instruments.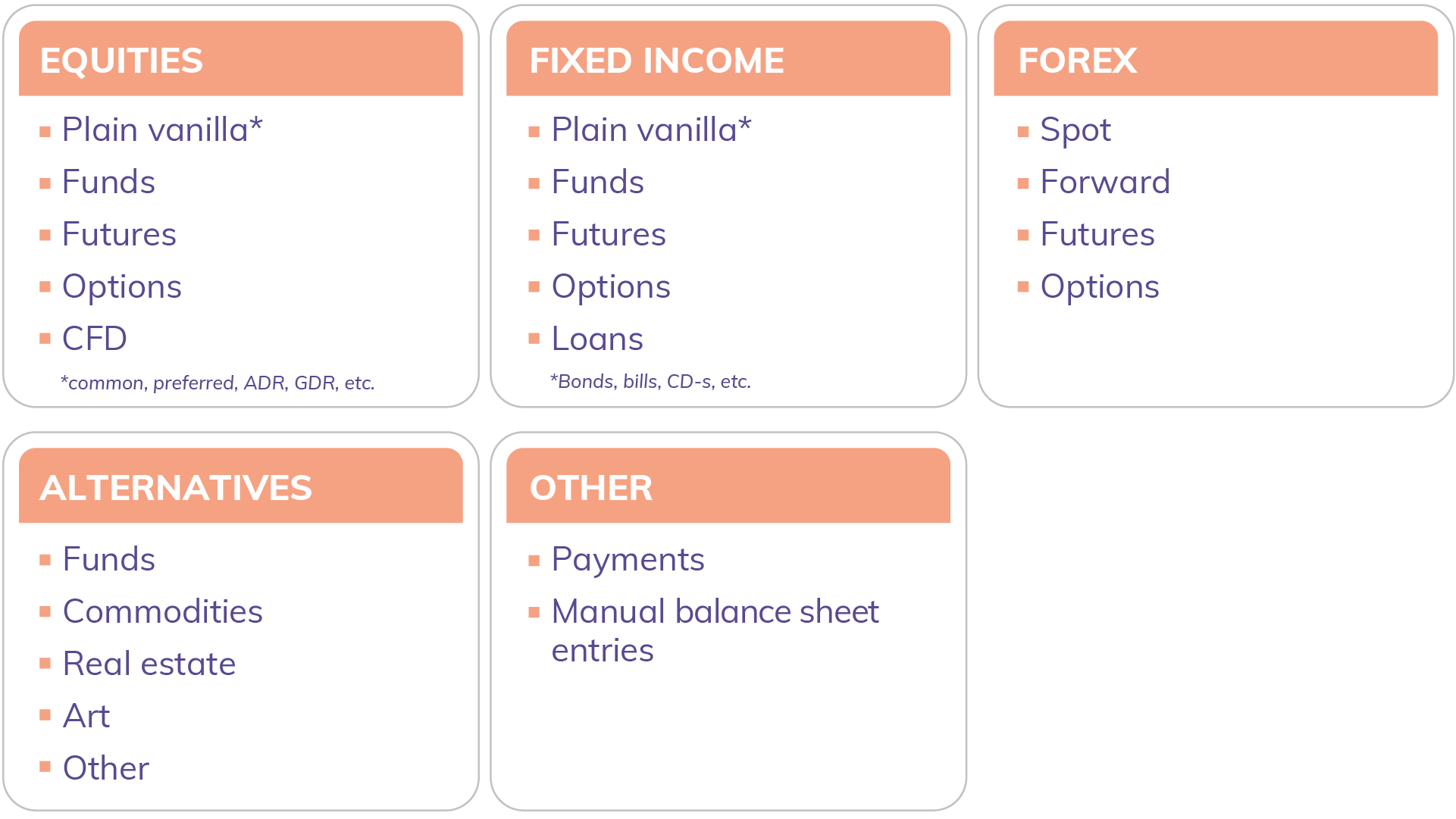 Features from front to back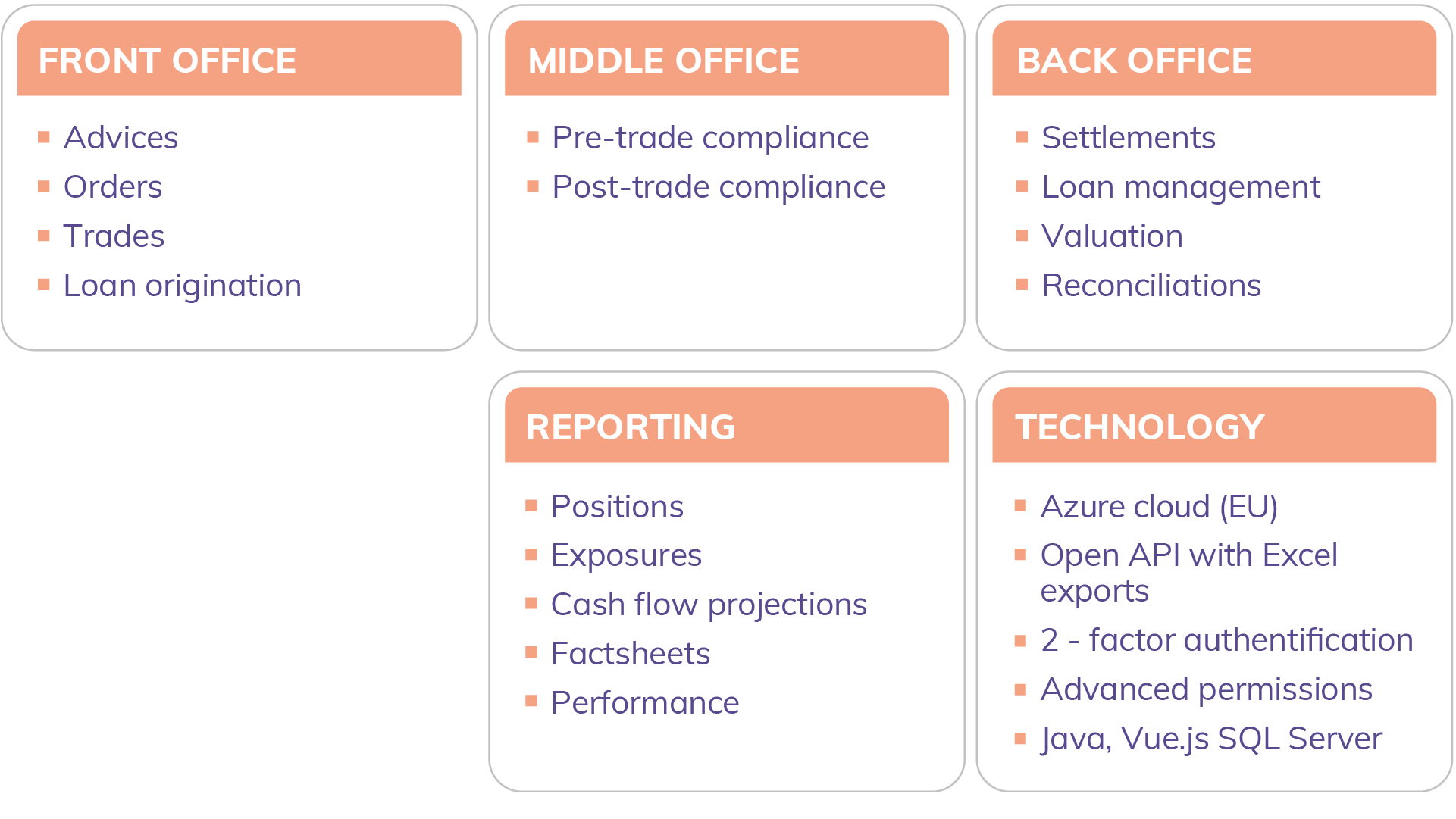 Silcube's front-to-back investment management system (IMS) supports workflows from investment advice to shadow NAV and in-depth reporting.
With native instrument support and a holistic compliance engine, controlling market, credit or liquidity risk is simple, and flexible reporting to various stakeholders is done with a click of a button.
Silcube is built API first, with modern technologies and without legacy code. Our service runs on the Microsoft Azure cloud in Ireland. The data is held encrypted at rest. You own data, so there is no vendor lock-in and contingency planning is simple.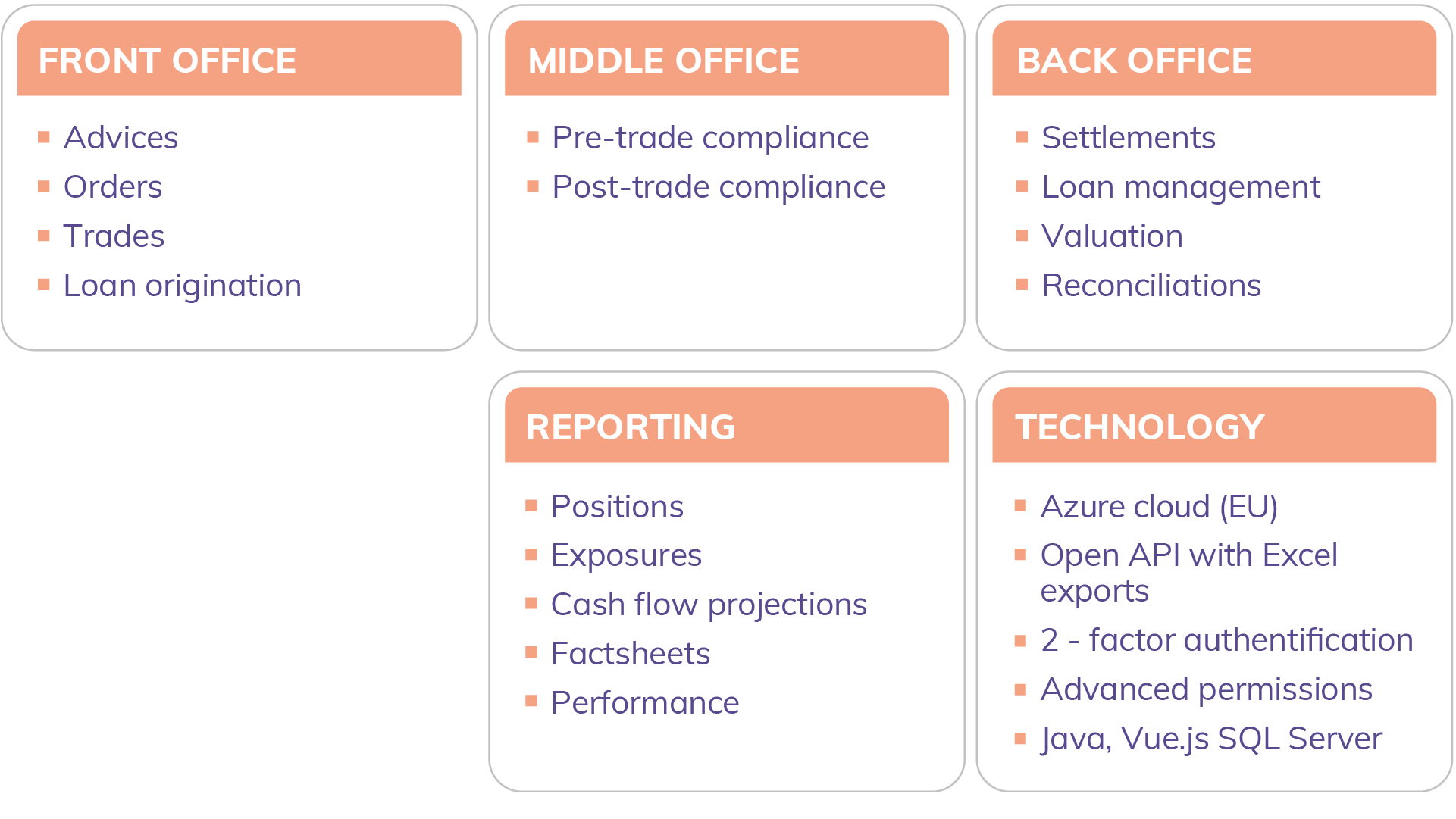 Investor reporting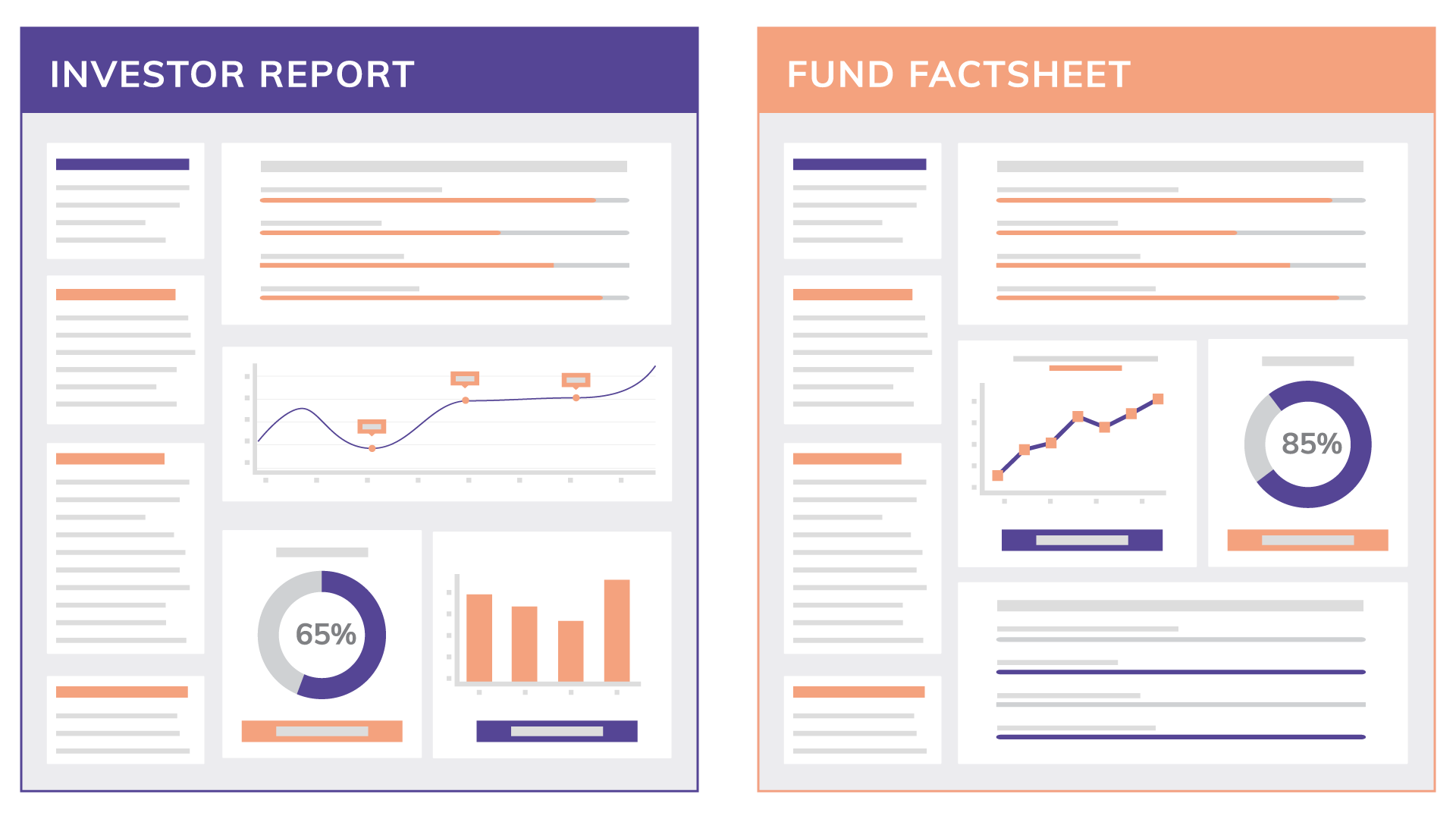 Silcube automated reporting tools make reporting simple and efficient, and add value to your customers.
Fund factsheets support direct text entry for manager comments and descriptive data
Factsheets take advantage of our user-defined custom classifiers and provide allocation statistics across all relevant metrics
Create factsheets in any language
Provide investor with data only relevant to her by using dedicated investor report