Wealth Management and Family Office
Family office and wealth management have never been easier. Silcube provides the tools you need to collect and analyse financial data in real-time without delays and obstacles. Enjoy consolidated reporting and identify opportunities, risks, and exposures with the utmost simplicity.
Manage family wealth with ease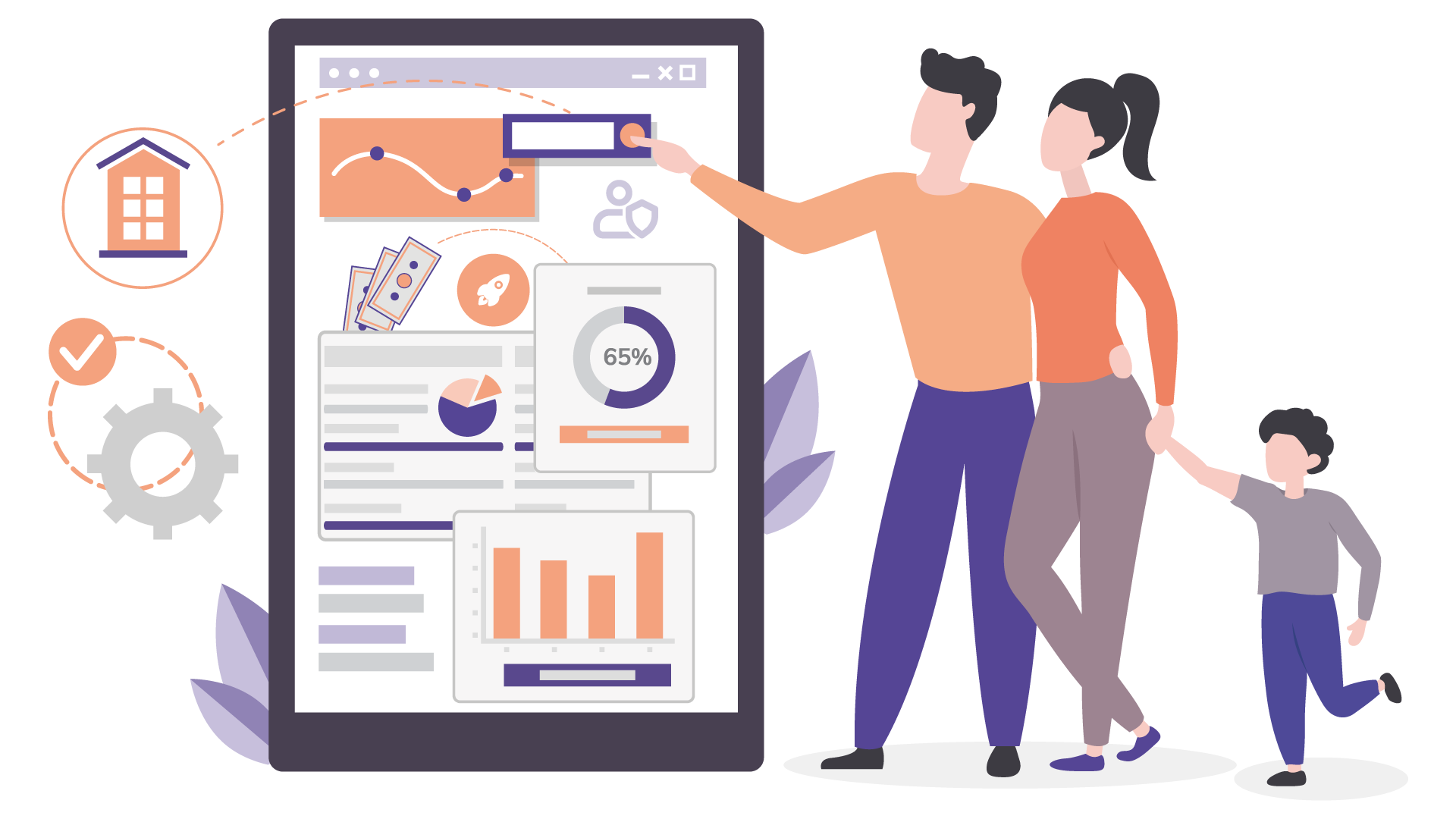 Each family office is unique, but they all have the same ultimate goal – to preserve wealth over time and across generations. For that, they need advanced reporting capabilities, accurate analytics, and seamless risk management, all of which are available through Silcube solutions.
Use Silcube to consolidate portfolios across different asset classes and with diverse investment structures, and gain a complete view of all accounts through one centralised database.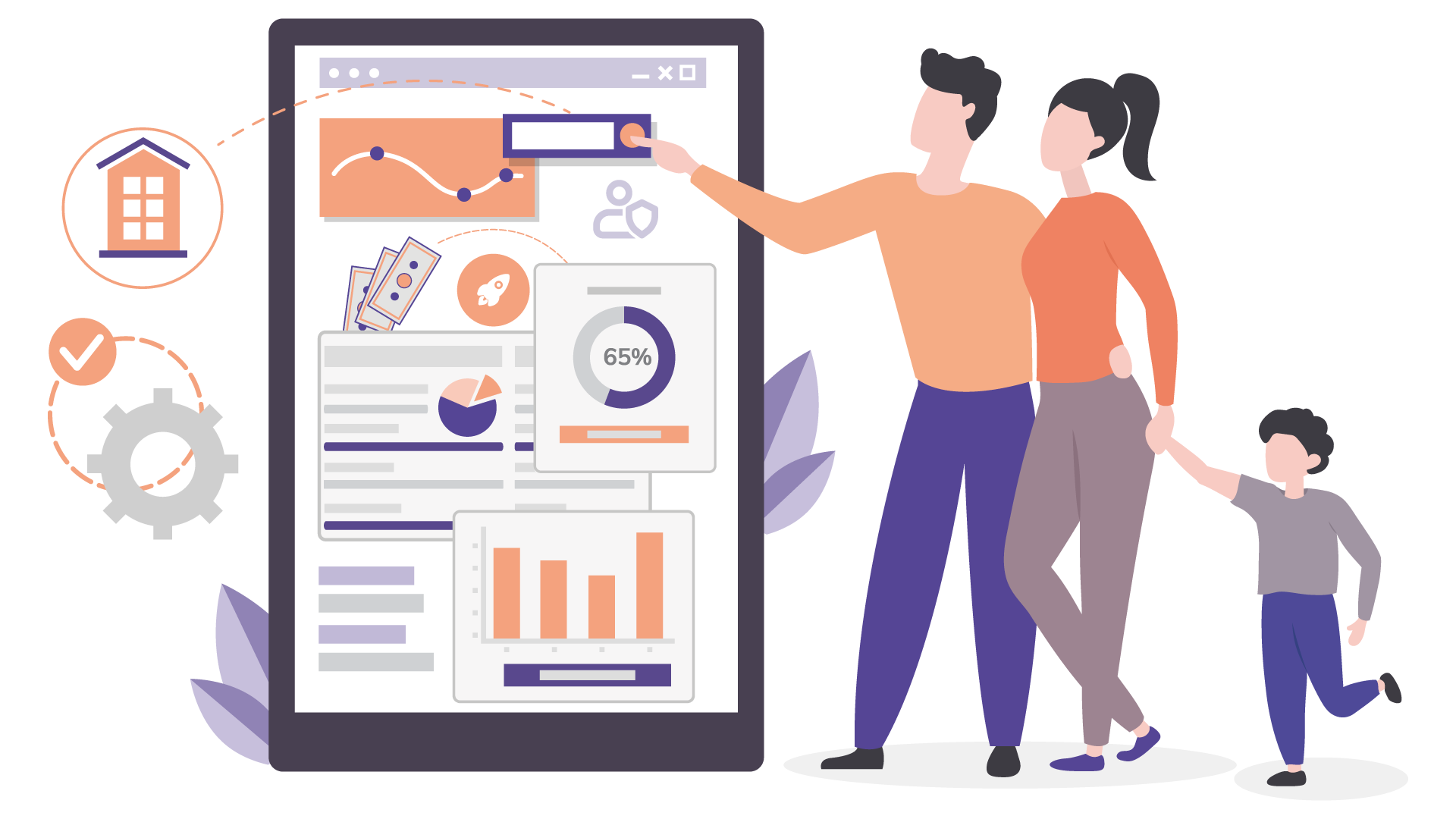 Secure data on the cloud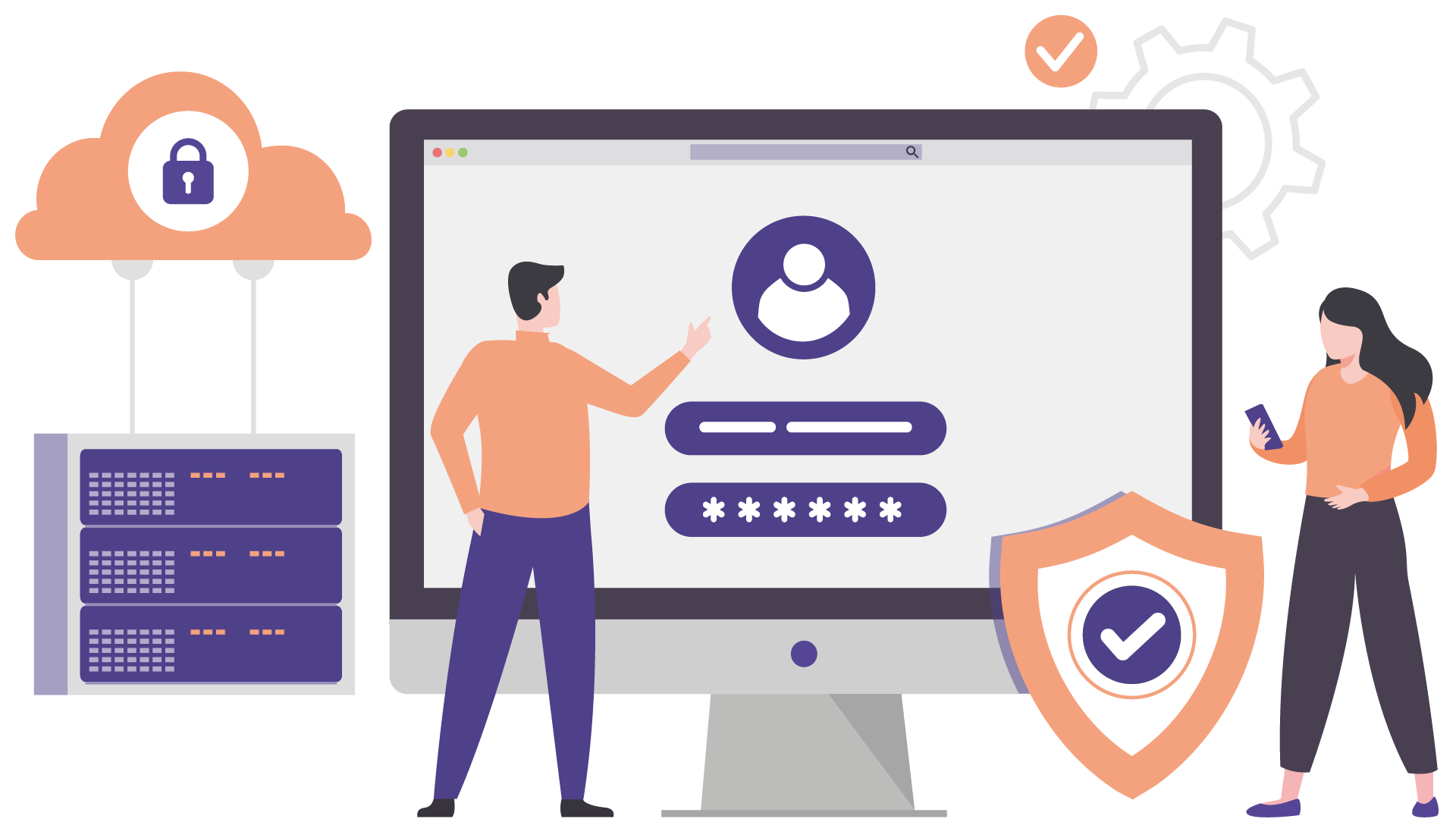 Silcube keeps all your and your client's data safe and sound in the Microsoft Azure cloud. With two-factor authentication and cutting-edge security features, our platform enables you to securely access your data from wherever you are, whenever you need to.
Collaborate with your team members, communicate with the family office, and ensure that only authorised personnel can access your sensitive information. Forget about the tiring administrative tasks, and focus on managing your client's wealth.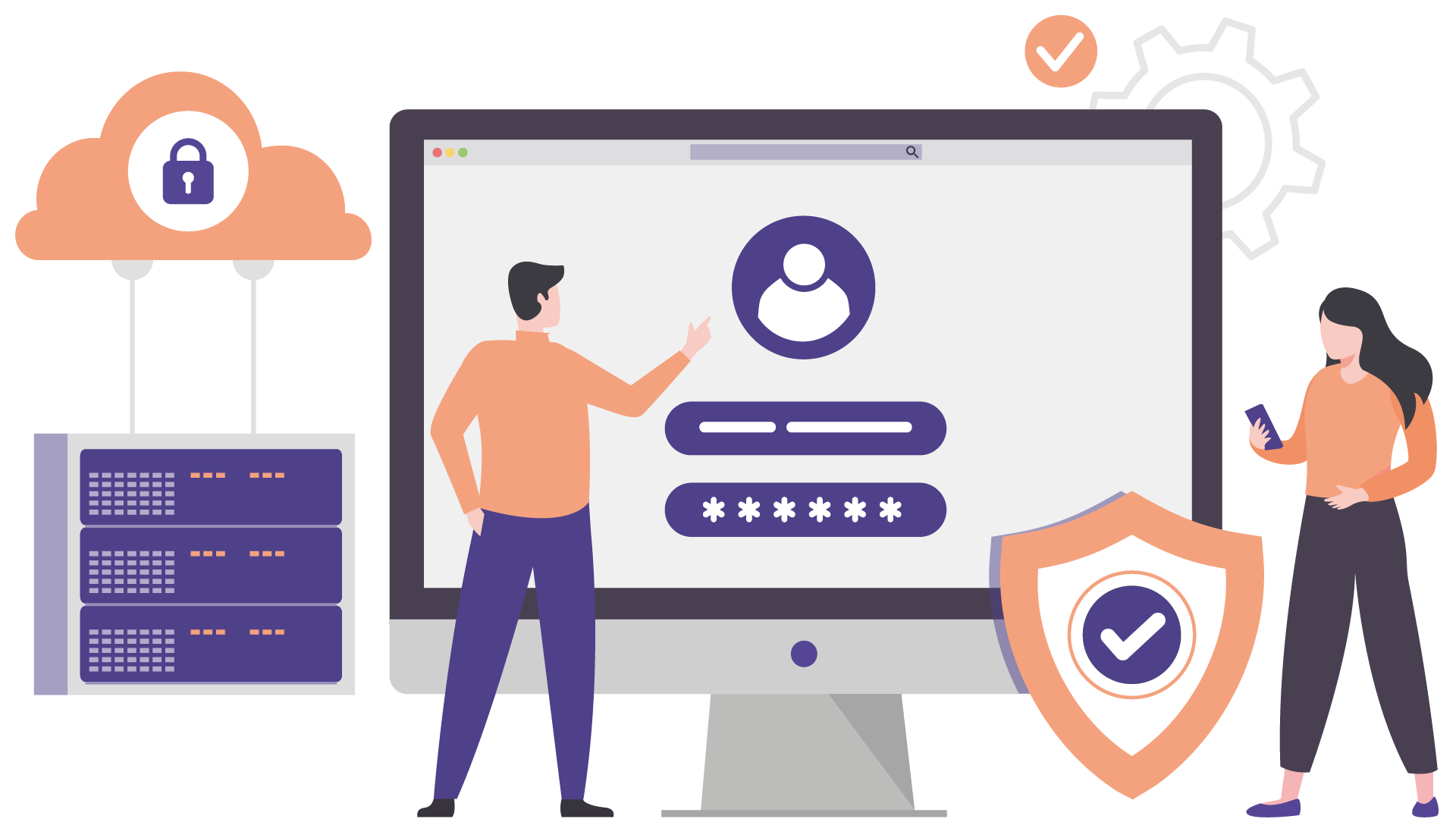 Generate custom reports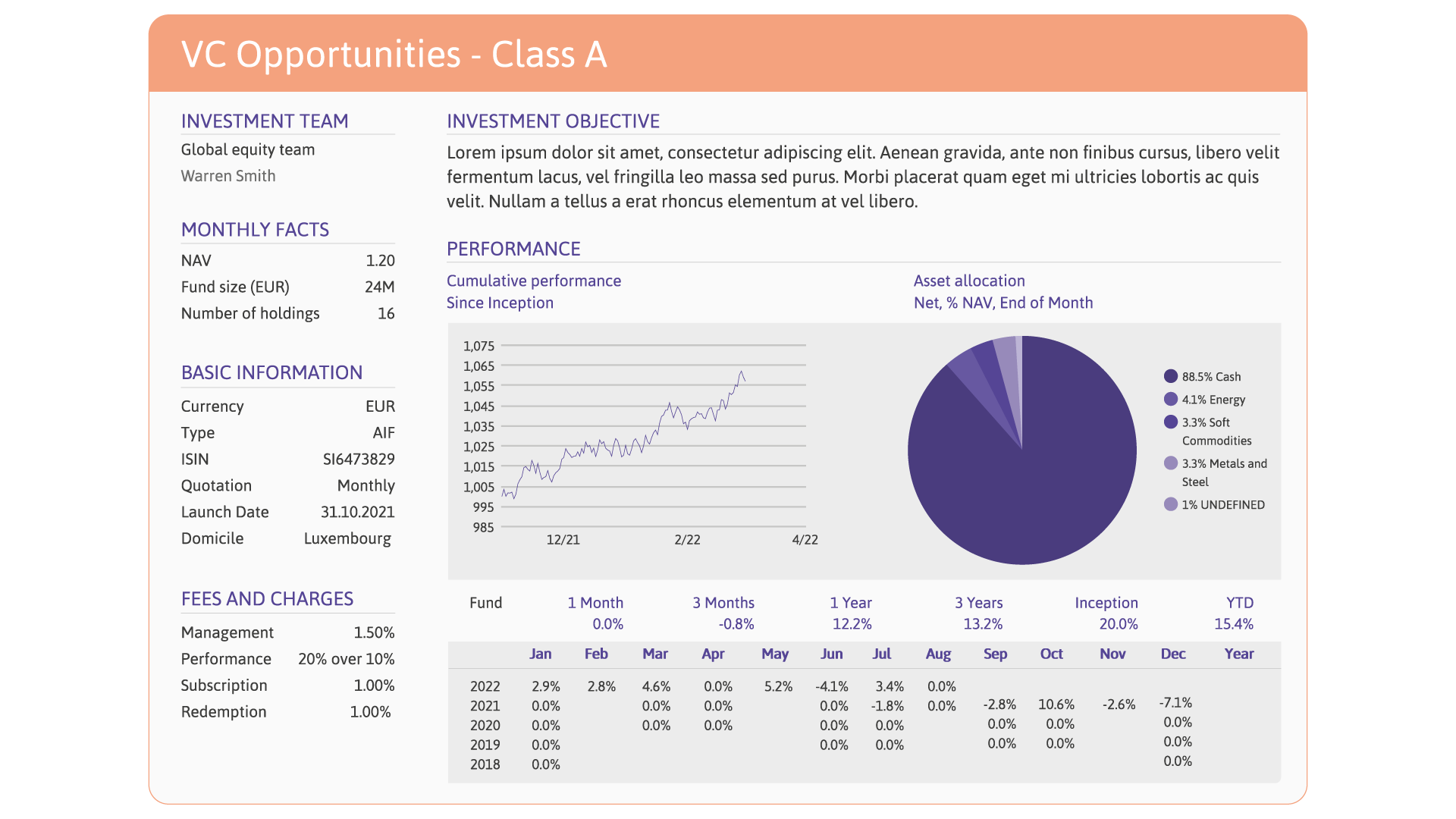 Silcube enables you to track investments, transactions, and cash flows, and then create detailed custom reports that help streamline all client communication.
Show your clients precisely how their funds flow in and out of their accounts. Present accurate income projections, compare the performance of their different asset classes, show them their top holdings, and present them with personalised reports based on their unique behaviours, needs, and interests.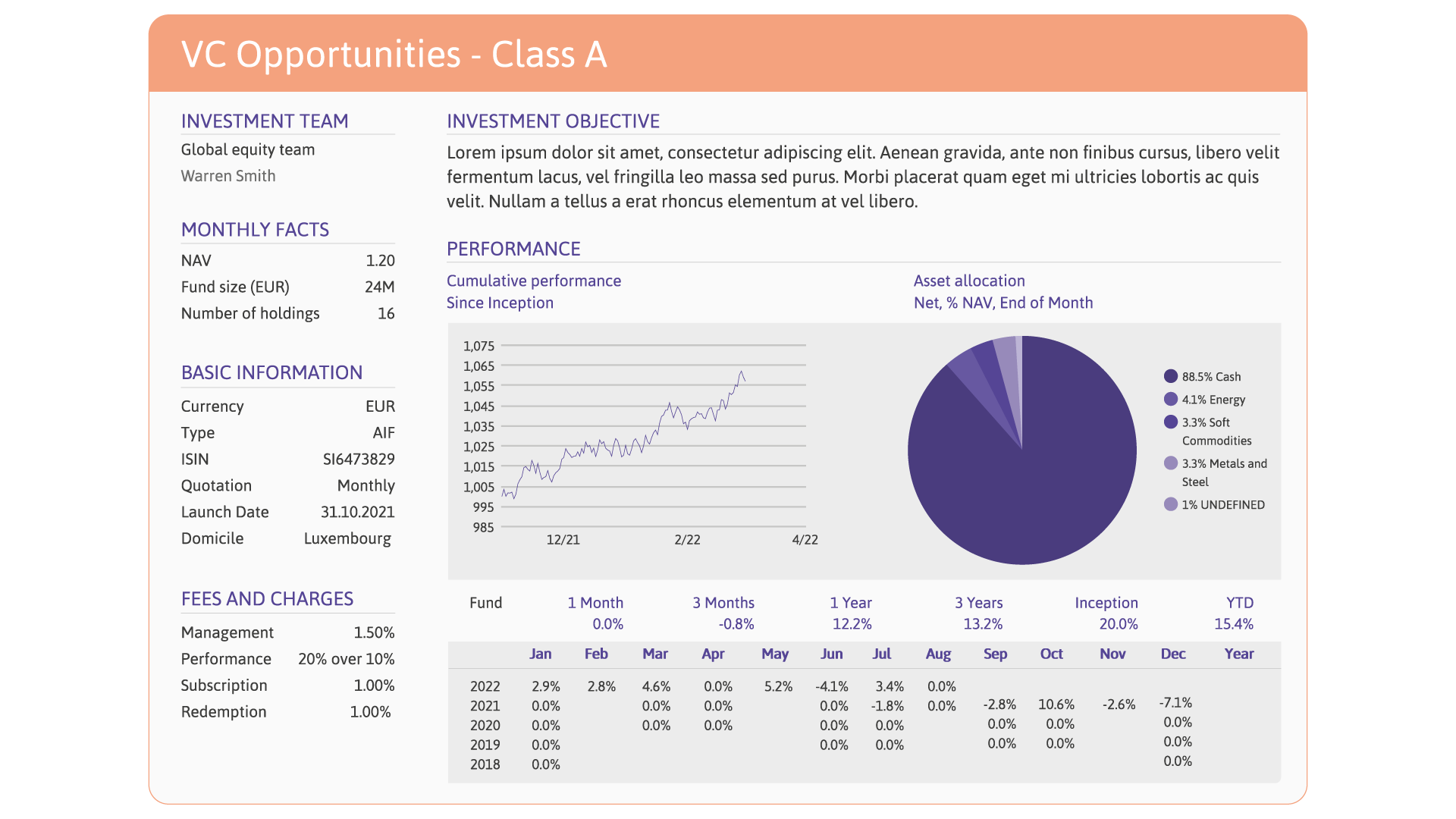 Transform consolidated reporting into insightful financial intelligence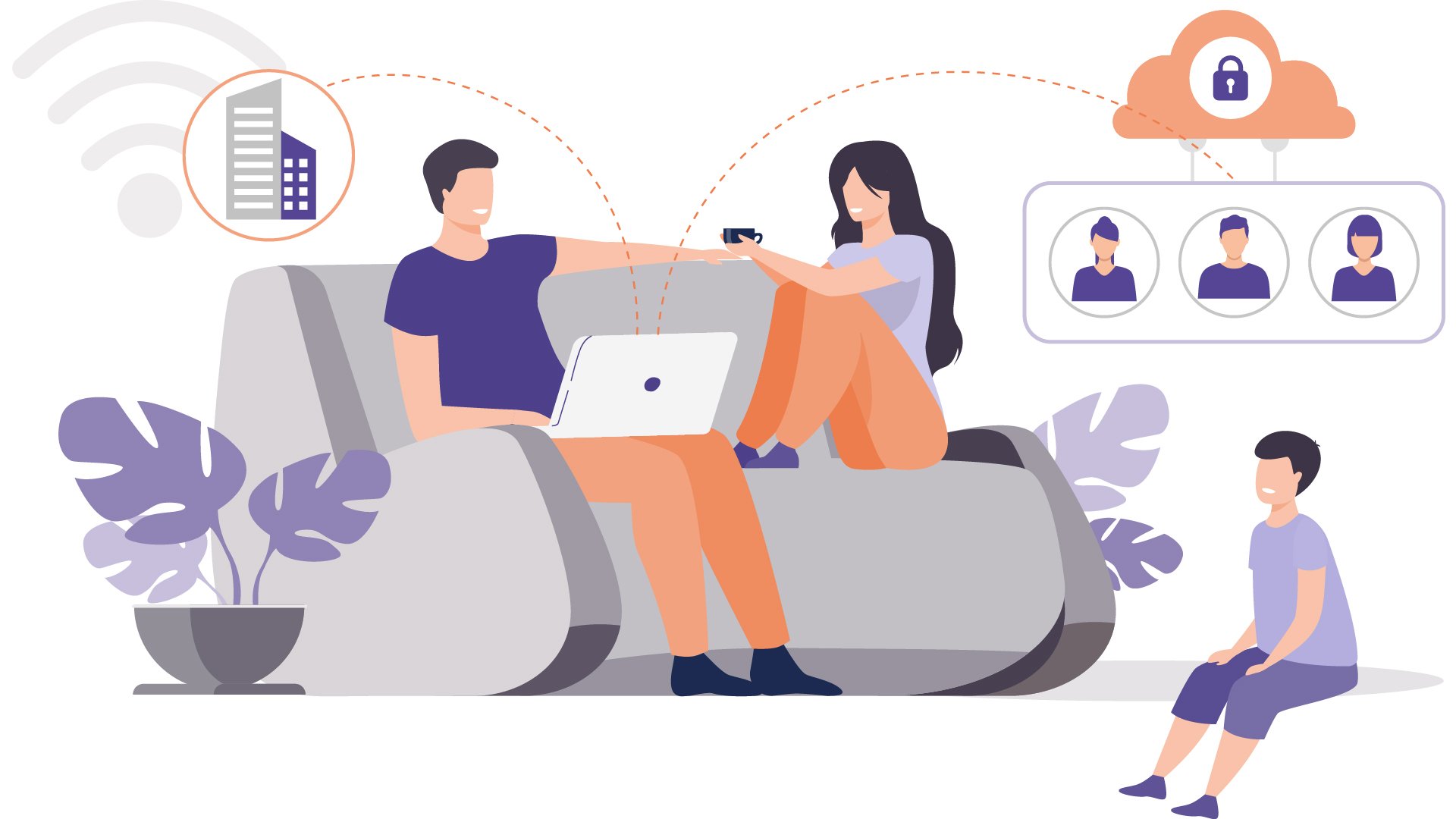 With Silcube, you will get a holistic overview of all your client's custodians, banks, assets, portfolios, and more. You won't have to dig through paperwork or scroll through pages upon pages to find the necessary information.
Our consolidated reporting gives you access to all the relevant data, providing you with the complete picture of your client's account and allowing you to manage their wealth with ease.
Help your clients make data-driven financial decisions by transforming consolidated reporting into insightful financial intelligence.