Silcube for Fund Hotels, and External Advisors and Managers
Integrated risk management and communication platform built for your business
Running funds on hosting platforms is more and more common: it is faster, usually more cost efficient and allows the best experts to work together for the best result for the client.
Silcube was originally to support that communication and workflow. Silcube helps you manage multiple hosted funds, and makes it easy for your advisors and managers to give advice and orders securely wherever they are.
Besides storing an audit trail on all communications, Silcube verifies that the portfolio remains compliant both pre and post trade.
Silcube creates reports to you and your clients on performance, and makes periodic reporting easy: Silcube calculates key performance indicators automatically. All you need to do is to add verbal comments and the report is ready.
With Silcube, you can focus more on your core business and save time and in-house cost, while staying compliant.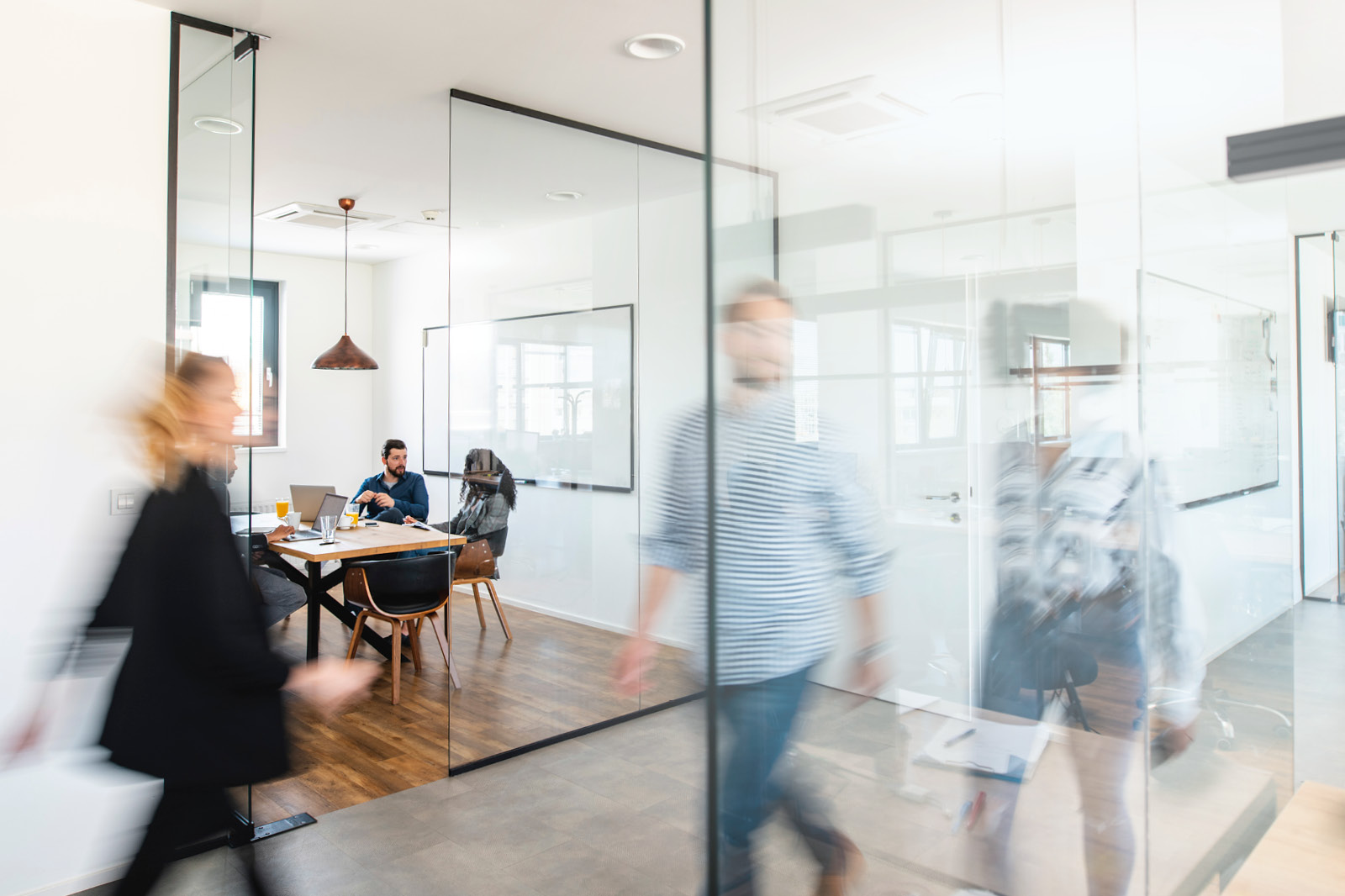 Silcube for Private Debt Managers

Private debt grows fast and comes in many forms. Silcube helps every step of the way.

Silcube Debt is an end-to-end solution for B2B private debt business, including trade and project finance. Silcube handles invoicing, financial planning, cash management and other necessary functions to run a credit business.

Silcube Debt has a flexible cashflow engine for loan life-cycle management from origination, invoicing and payment handling to exposure and cash flow reporting - a functionality not typically found in competing systems.

With open APIs, Silcube also integrates with third party invoicing and collection services like Arvato Financial Solutions, providing a seamless workflow for debt managers.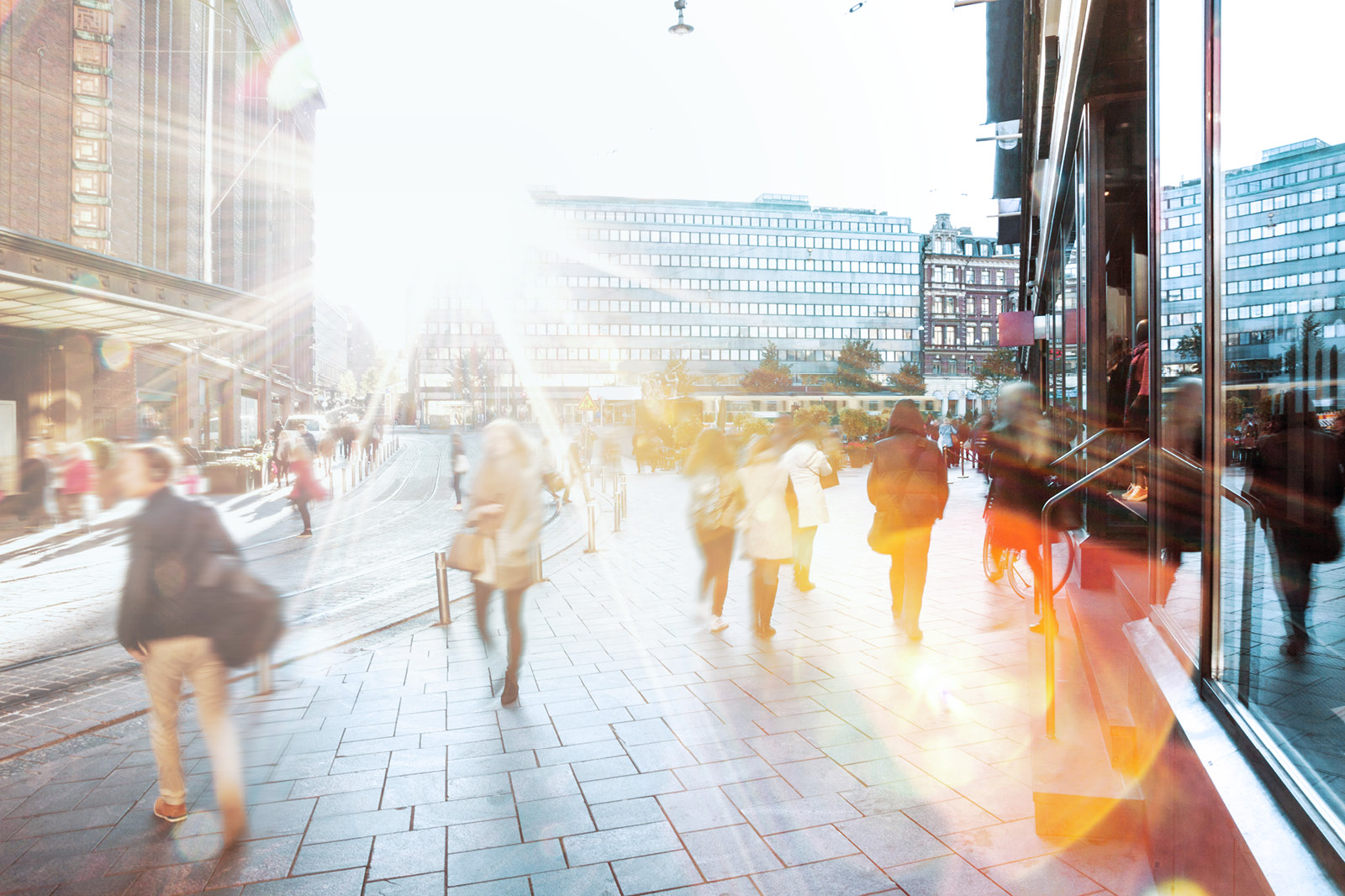 Complete middle-office solution with key front office features
Silcube covers a wide range of assets, including traded securities, bonds, futures and FX products, and we continuously more. Pre and post trade compliance are automatically monitored by Silcube to prevent mistakes before they are made. Audited communications with managers and advisors enable a smooth workflow in a distributed fund ecosystem for easy onboarding of best experts for the job.
Silcube's shadow NAV calculation allows managers with less frequent official NAVs to track their fund performance, and compare that the NAV calculated by fund administrator matches with own records.
Silcube's open API enables connections with back-office and front-office systems to best support your workflow.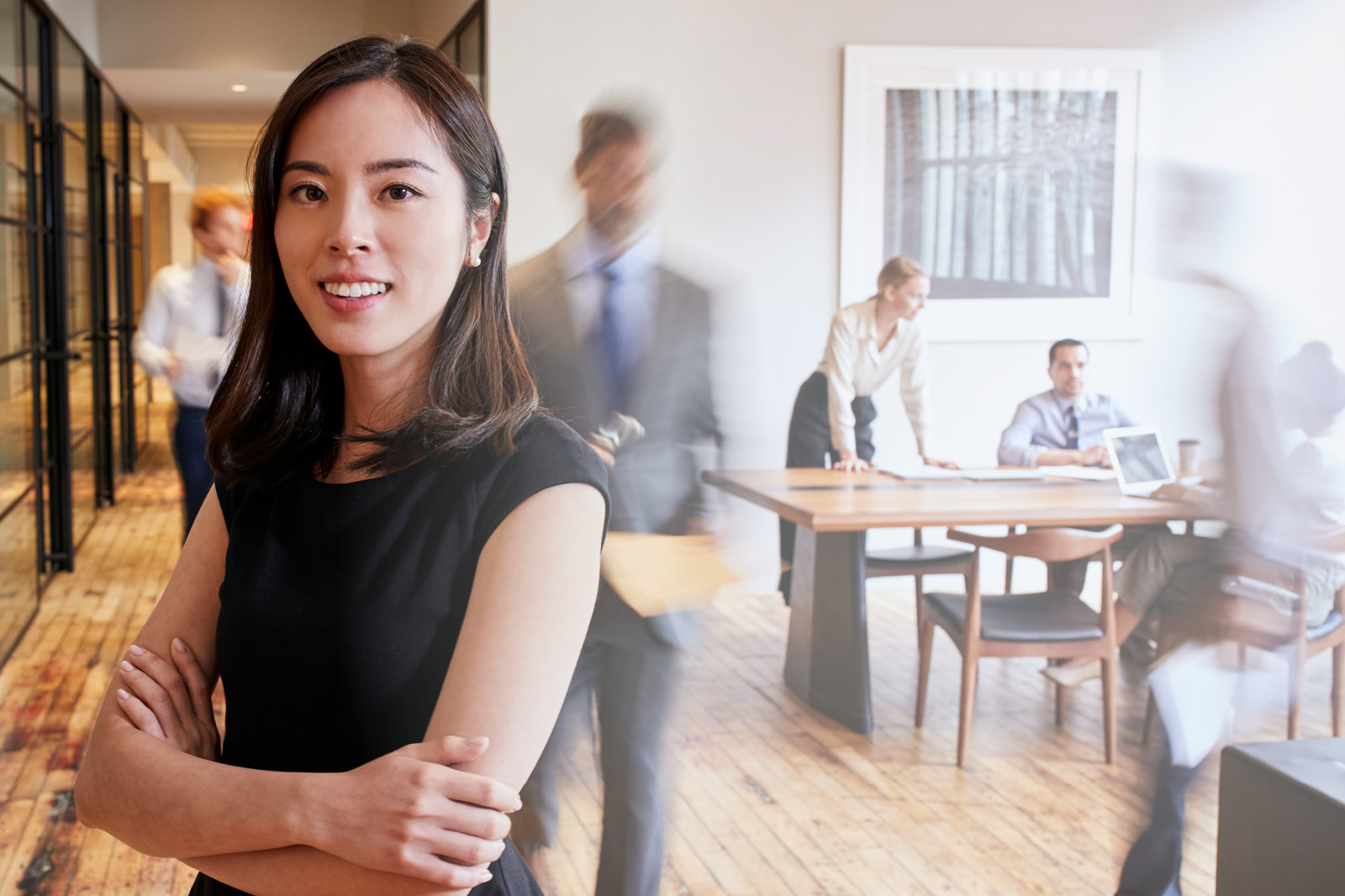 Family wealth is a fund for the future, and deserves the best tools.
Many families are long term owners, and want to focus their investment to make a certain impact. Often, family office has more assets than the average alternative investment fund, so solid reporting and risk management tools should be the standard.
When family office manages individual portfolios in addition to the family fund, Silcube makes collaboration between the family office and the individual exceptionally easy. Silcube helps track that all portfolios are within the pre-agreed boundaries - automatically.
Silcube combines reports from multiple custodians and supports illiquid assets. It provides visibility to the full portfolio composition, and makes it very easy for family office staff to produce high quality reports, customized and classified by the family's needs and interests. Silcube has a shareholder registry with time-weighted performance and realized P/L reporting.
Silcube calculates a shadow NAV, using valuation sources our institutional customers use. This helps ensure that there are no inconsistencies in banks' and custodians' reporting and that assets are valued and purchased at market rate.
With Silcube, the family office staff to focus on growth and reduce administrative work, and help family members plan their investments with online visibility to portfolios.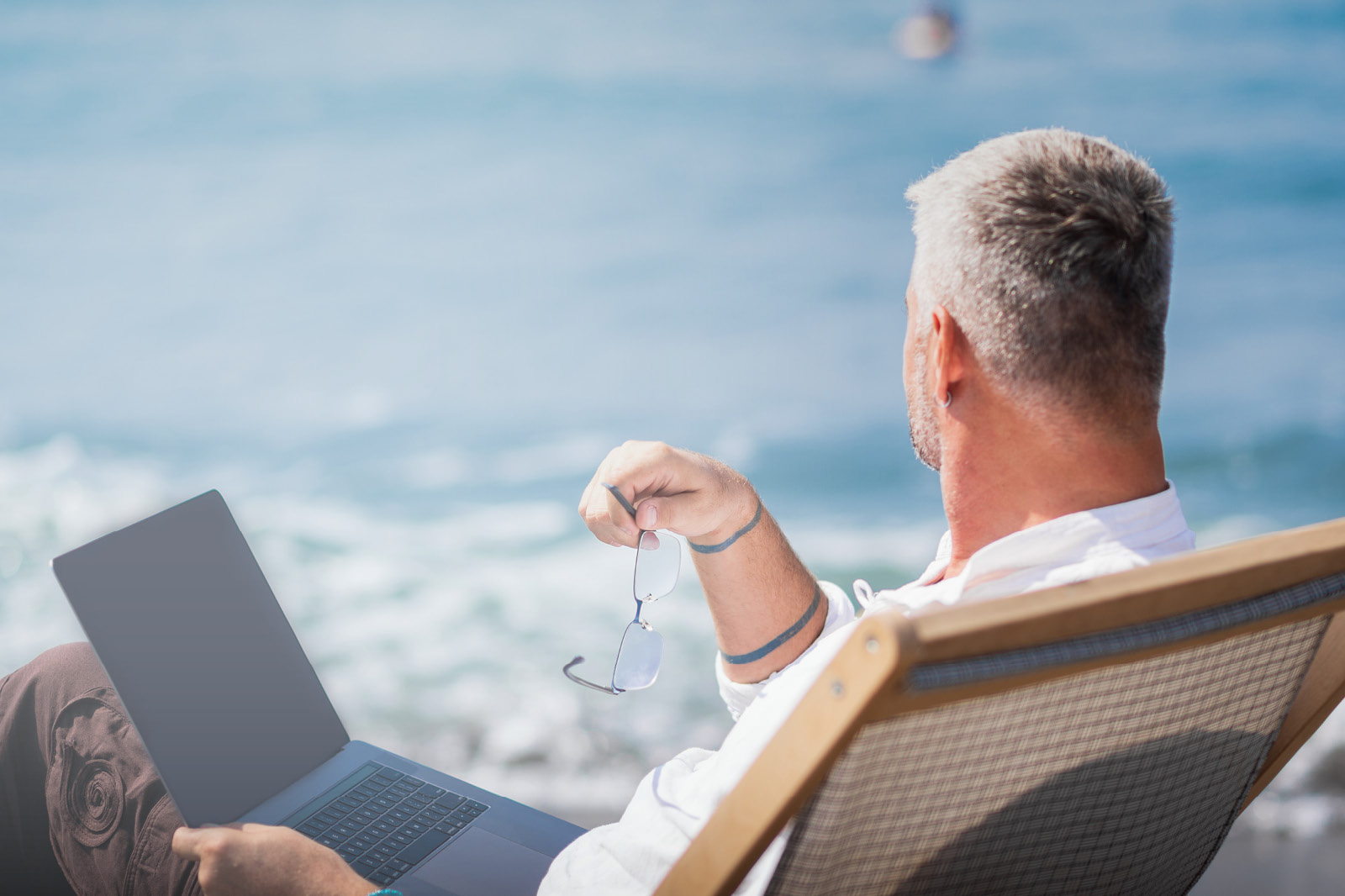 Ready to go digital?
Seeing is believing. Book a demo with us, and let us show how Silcube can assist you in your operations.