About Us
A decade back, we envisioned a platform, one that had everything: data, functions, and reporting, all in one place. That vision led to the creation of Silcube.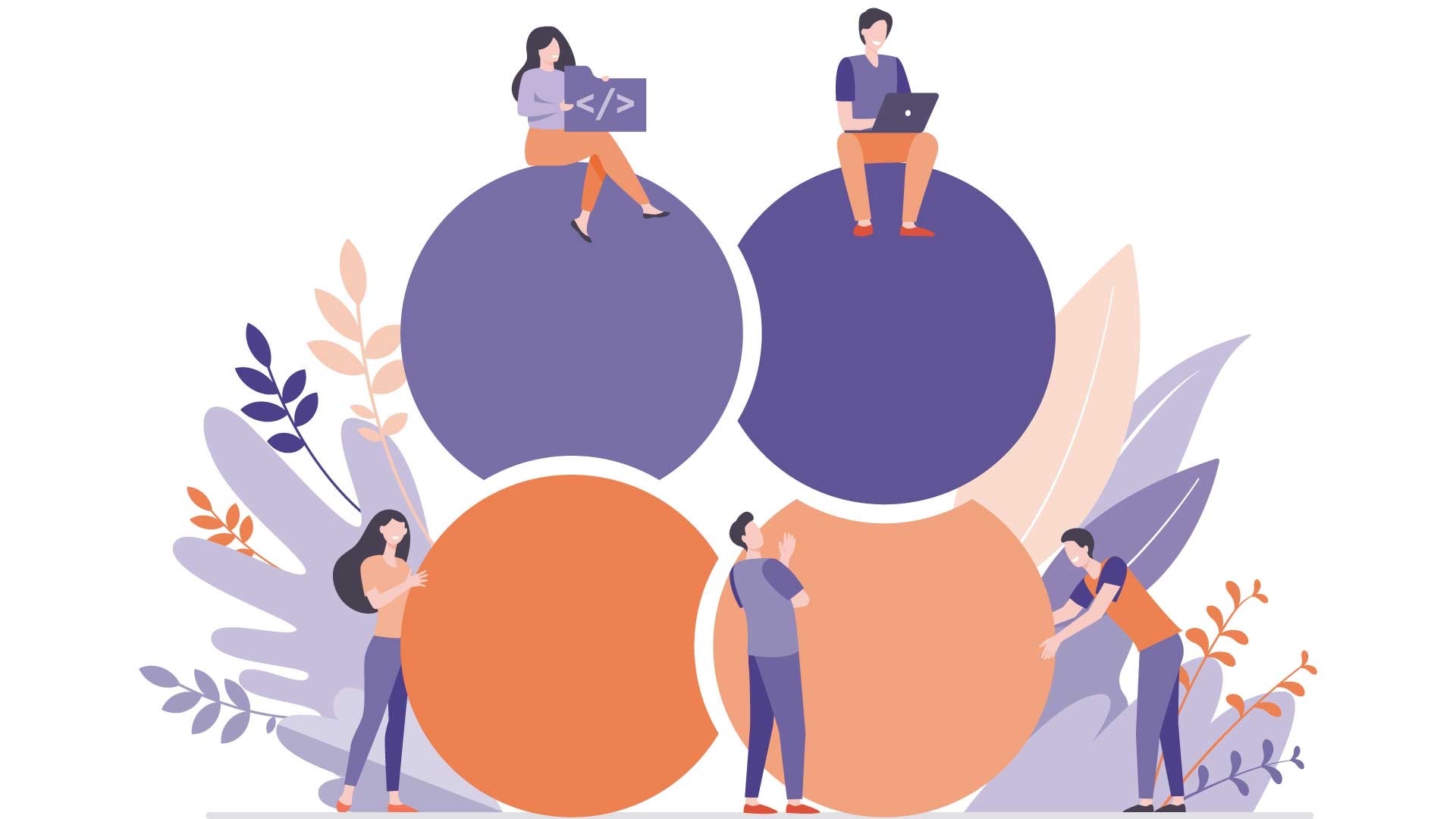 Silcube's roots in a management company overseeing Luxembourg-based funds gave us direct insights into the challenges and necessities of investment professionals. While building a software solution is different, our history ensures that our platform is rooted in real-world needs, making it intuitive and relevant.
In 2020, recognising a wider potential, Silcube span off from its origins and continued on a new journey, aiming to digitally empower more investment professionals through our cloud-based solution.
The journey since has been progressive. While we started with a broad service scope, by 2022, we decided to sharpen our focus to Private Debt with Trade Finance as a subsegment.
Our brand colours and initiatives mirror our evolution and core beliefs. The deep indigo-purple stands for our longstanding commitment to wisdom and reliability, while the vibrant coral peach embodies our enthusiasm for innovation and our client-first approach. With that in mind we wanted to make our story not just about technology. We want to actually bring the fresh change to the industry. Why? Because we have always wanted to be more than just another option in the market. We are challenging conventions and signaling that finance can be modern, engaging, and approachable. We are set on infusing uplifting energy, modernity, and a human touch into our outreach.
With Silcube, our promise is clear: we are creating a delightful experience with a modern interface, specialised in Private Debt and Trade Finance.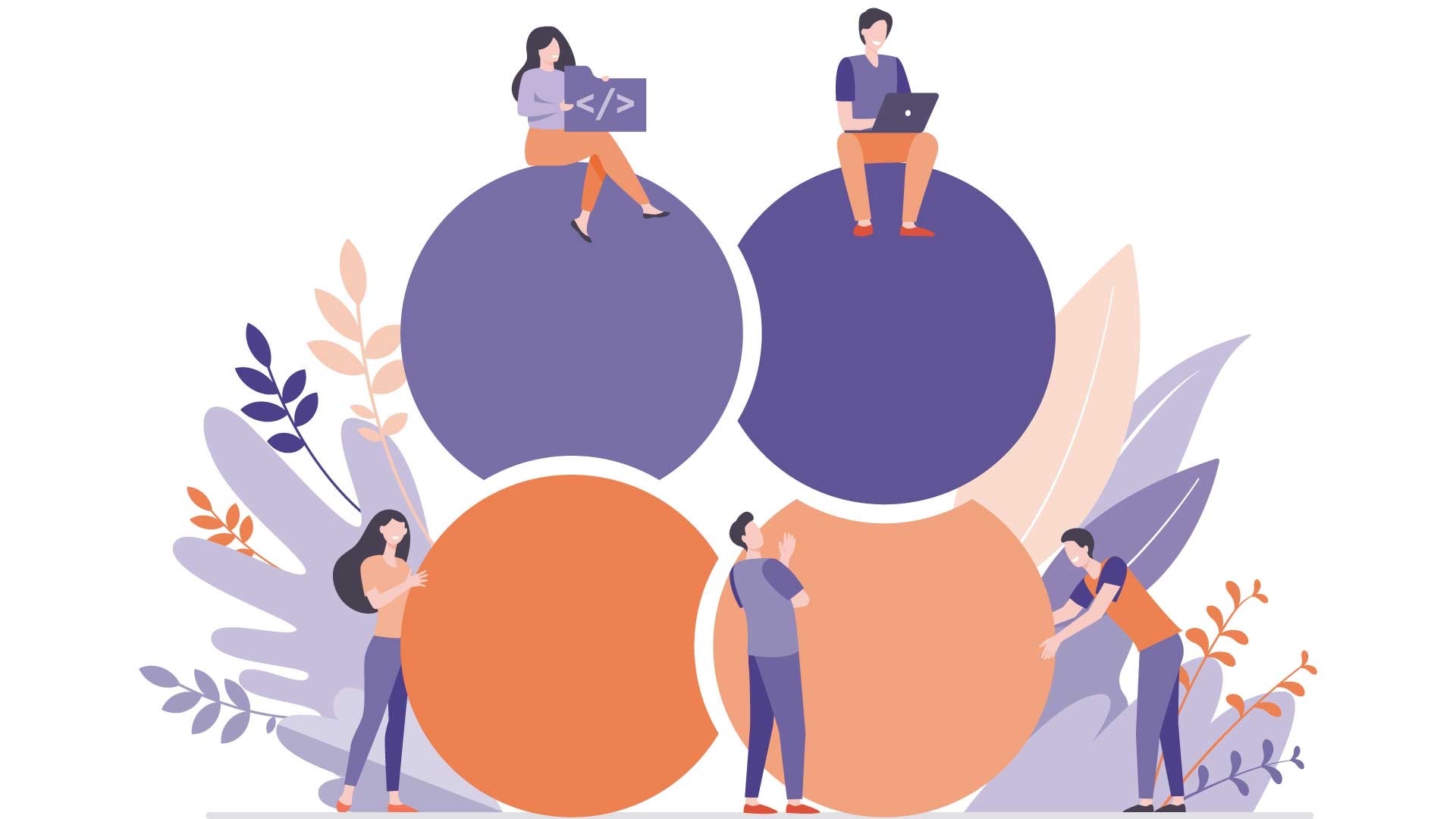 our team.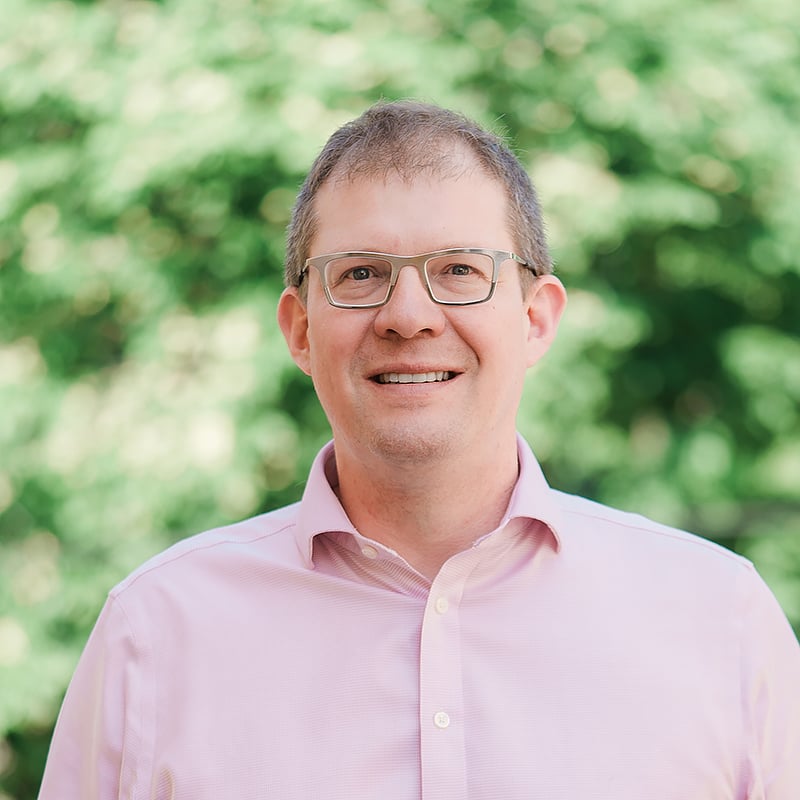 Jarno Piironen
Chair & CEO
Jarno, a Fintech entrepreneur, and former Nokian brings a wealth of expertise in product development, sales, marketing, and legal matters.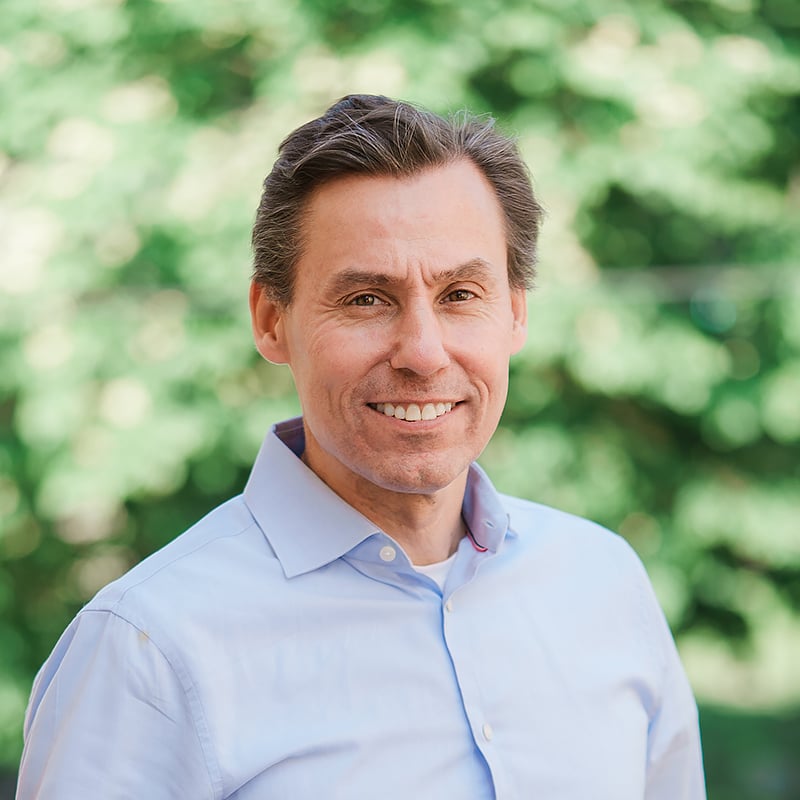 Jussi Seppälä
Head of Business Development
Jussi is a board member at Silcube, chairman of Afalon Investment Management, and former CEO of a fund management company.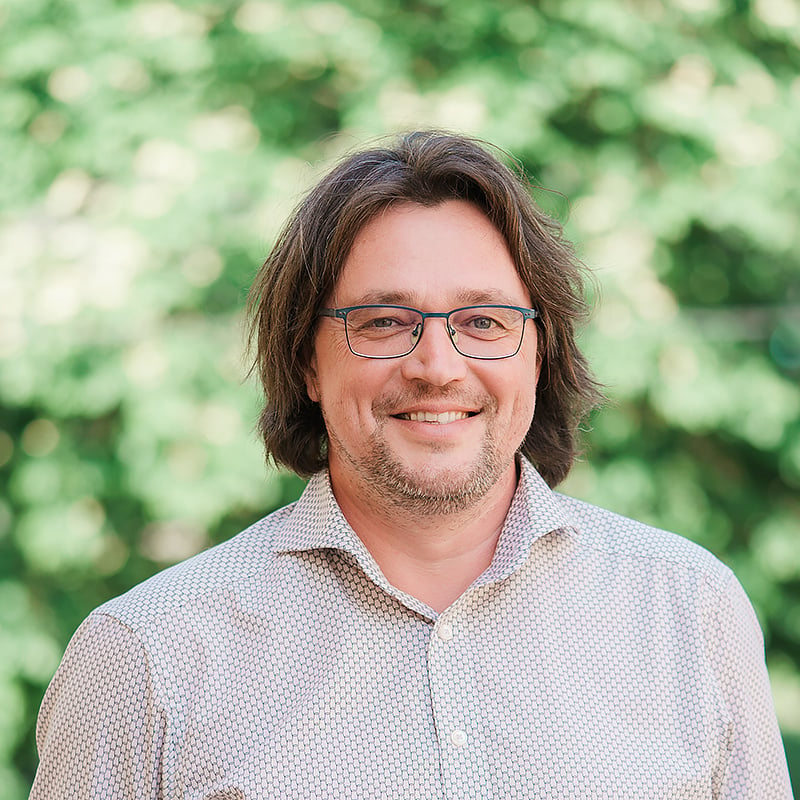 Maksim Säkki
Chief Architect
Maksim is a software development professional with over 20 years of experience in Fintech with a focus on investment, loan, and reporting systems.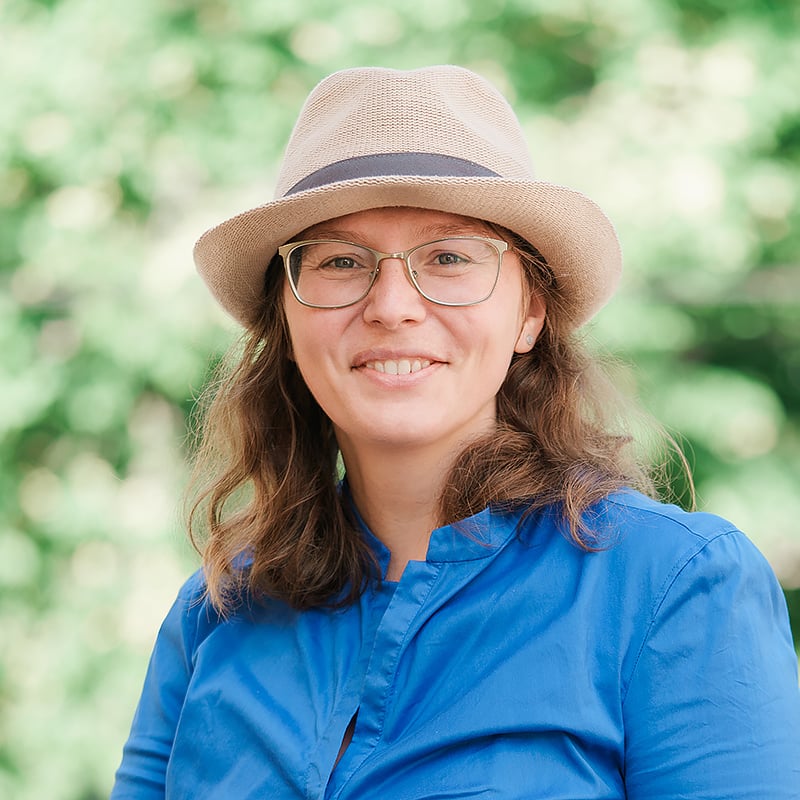 Maria Stefanescu
Head of Product Management
Maria's neuroscience Ph.D. background and exceptional analytical skills empower her as Head of Product Management, ensuring successful outcomes.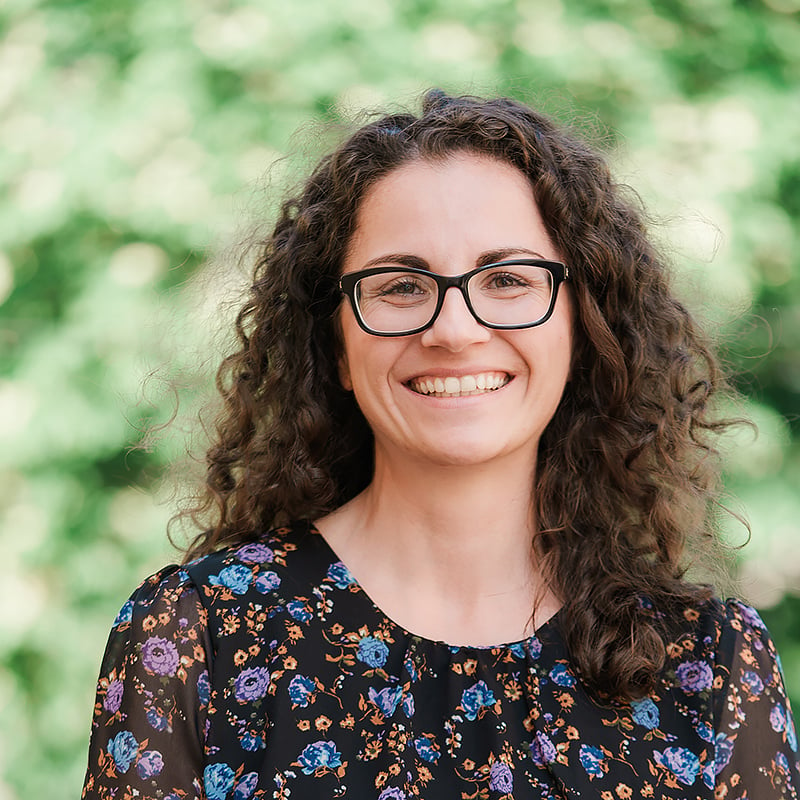 Francesca Skolc
Marketing & CS Specialist
Francesca's genuine passion for marketing, combined with her talent for building authentic connections with customers, drives remarkable achievements.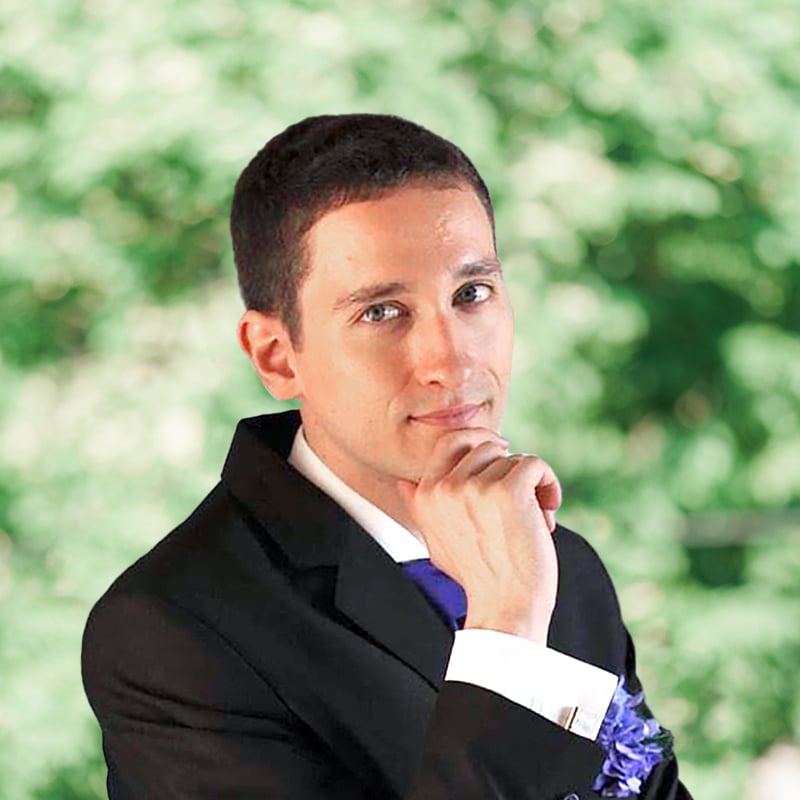 Jevgeni Shumik
Data Engineer
Jevgeni is a software developer and is excited about investment process automation, algorithmic trading, and related technologies.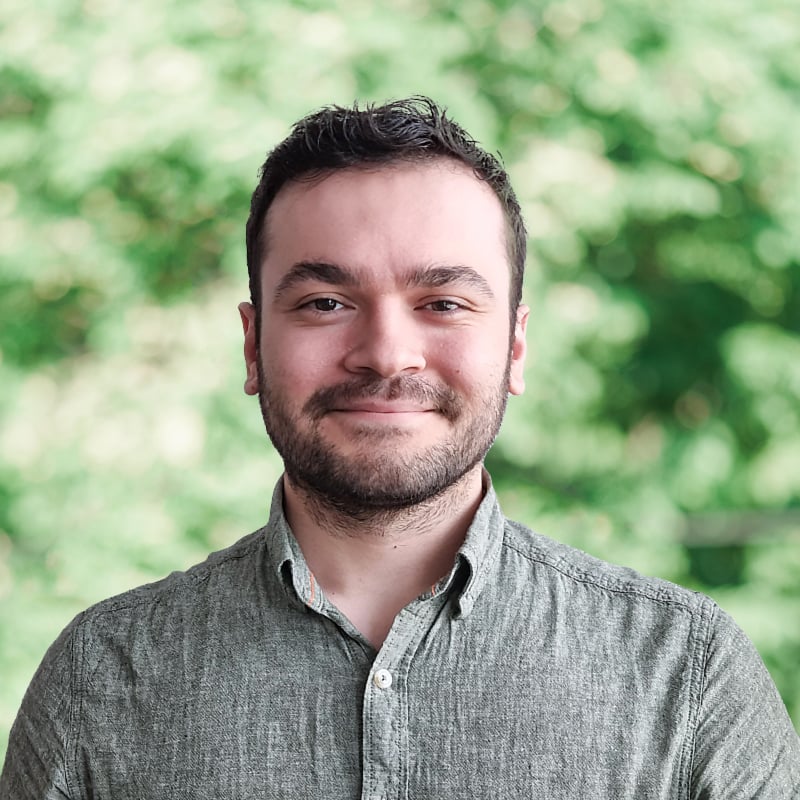 Celal Yasin Nari
Software Intern
Celal is a tech enthusiast who stays updated with trends. He is a full-stack web developer working with Java, JavaScript, and Python to create dynamic and robust applications.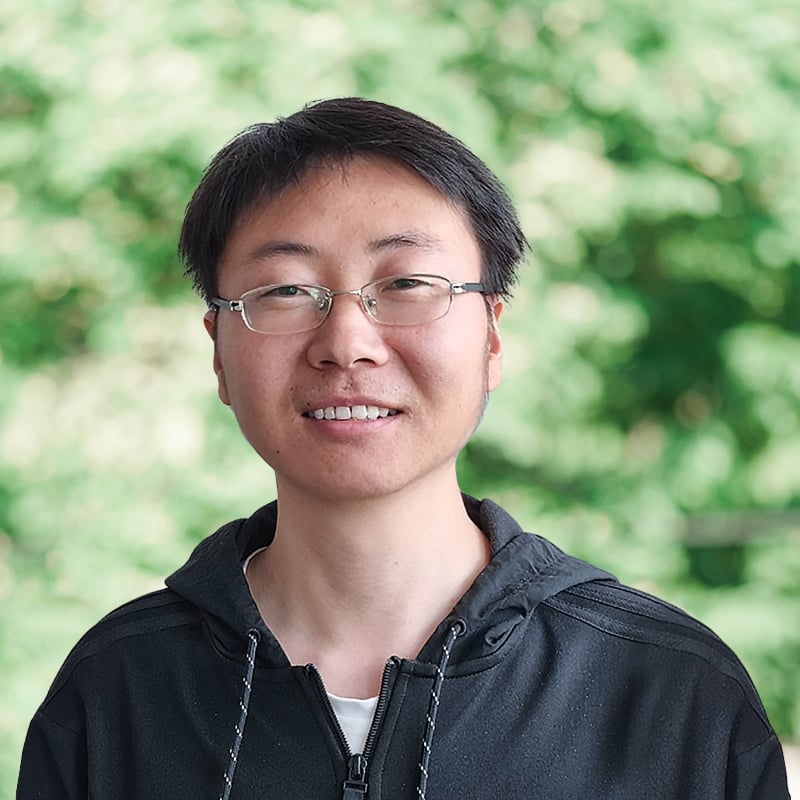 Yawen Zhang
Software Intern
Yawen is a back-end developer who enjoys utilizing development frameworks, middleware, caches, and databases, with a focus on Java and new technologies.