About Us
We are new to the market, with 10 years of experience. Our solution is used in three continents and seven countries every day, supporting investment professionals be more efficient and safe.
A decade ago, we visioned a versatile platform that has all the data, functionality, and reporting available in one place.
All this was implemented in a cloud solution -, simple to set up, simple to use, and accessible everywhere in the world.
Silcube was span off from a management company managing Luxembourg-based funds in 2020, with the goal to support more investment professionals go digital.
Our mission is to help private asset managers and their management companies work smarter, safer, and more efficiently, and focus on what matters, the clients.
As industry professionals, we know the importance of security, continuity and customer satisfaction. That is why our solution works out of the box, and integrates to existing processes. Our promise is a more efficient workflow with less risk, not technology for technology's sake.
Already used by a growing number of satisfied industry professionals, Silcube marks the beginning of the modern age in fund management.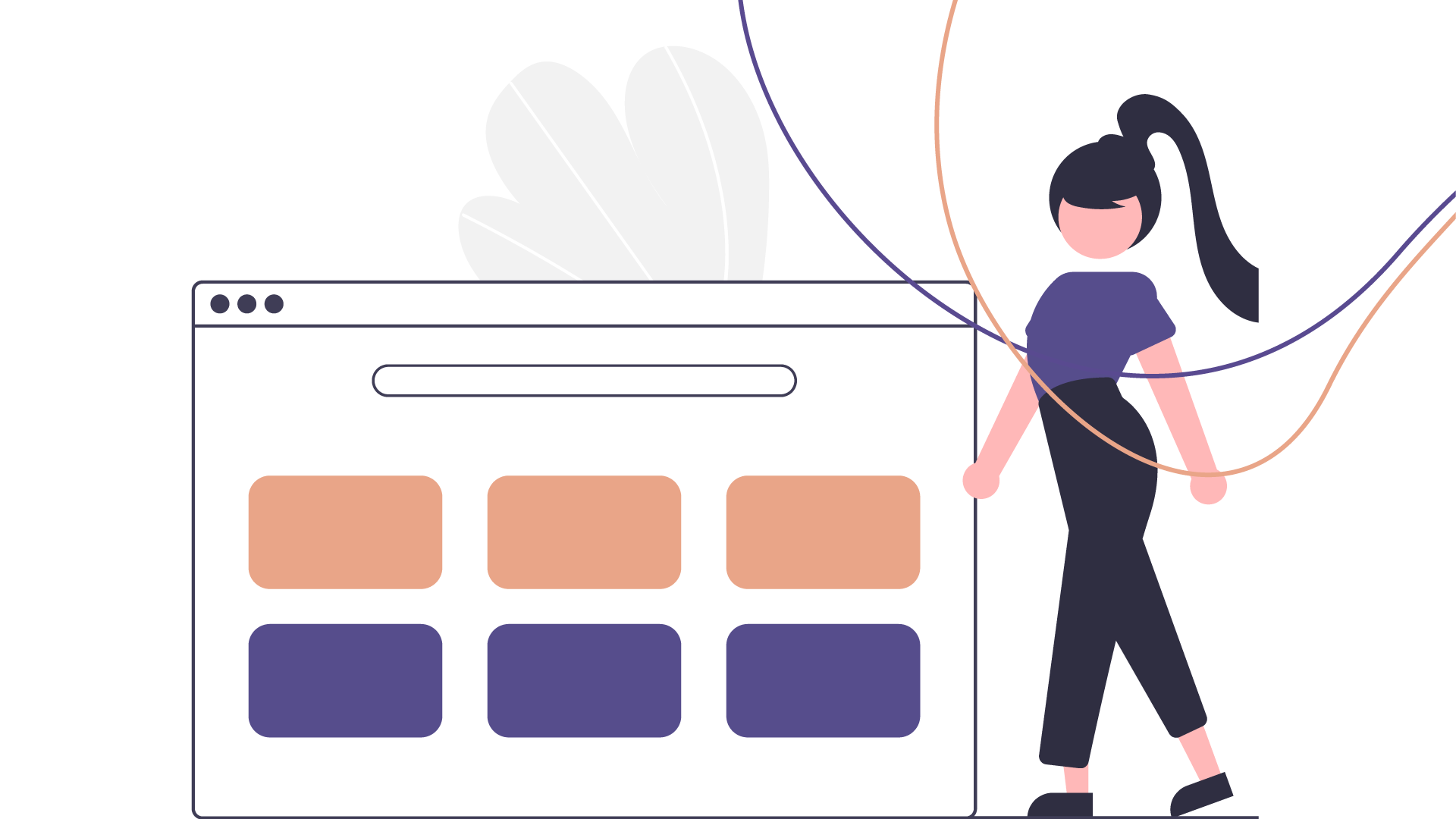 our team.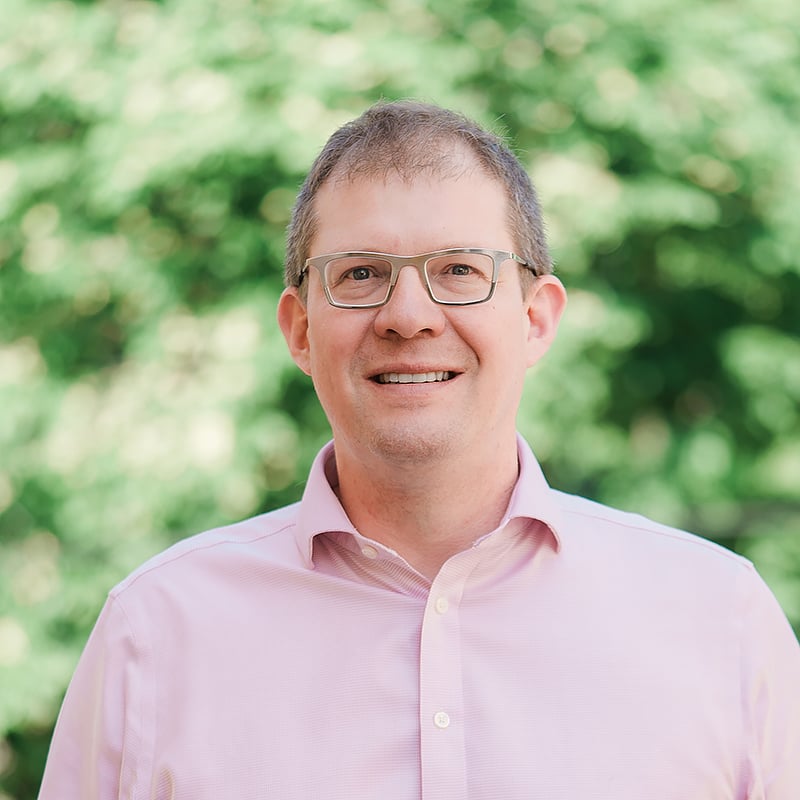 Jarno Piironen
Chair & CEO
Jarno is a Fintech entrepreneur and ex-Nokian with product making, sales, marketing, and legal experience.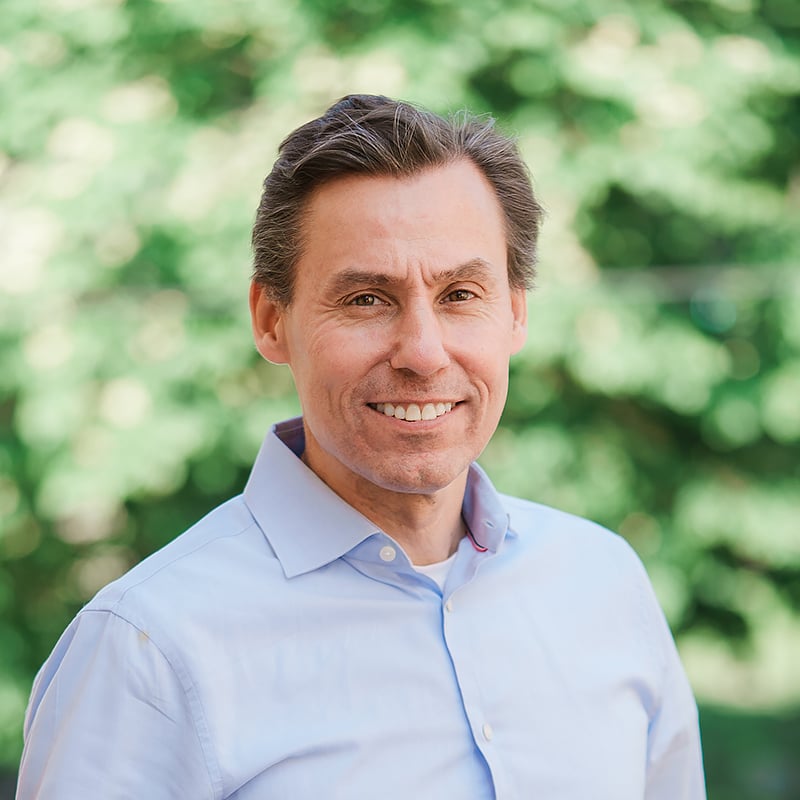 Jussi Seppälä
Head of Business Development
Jussi is a board member at Silcube, chairman of Afalon Investment Management, and former CEO of a fund management company.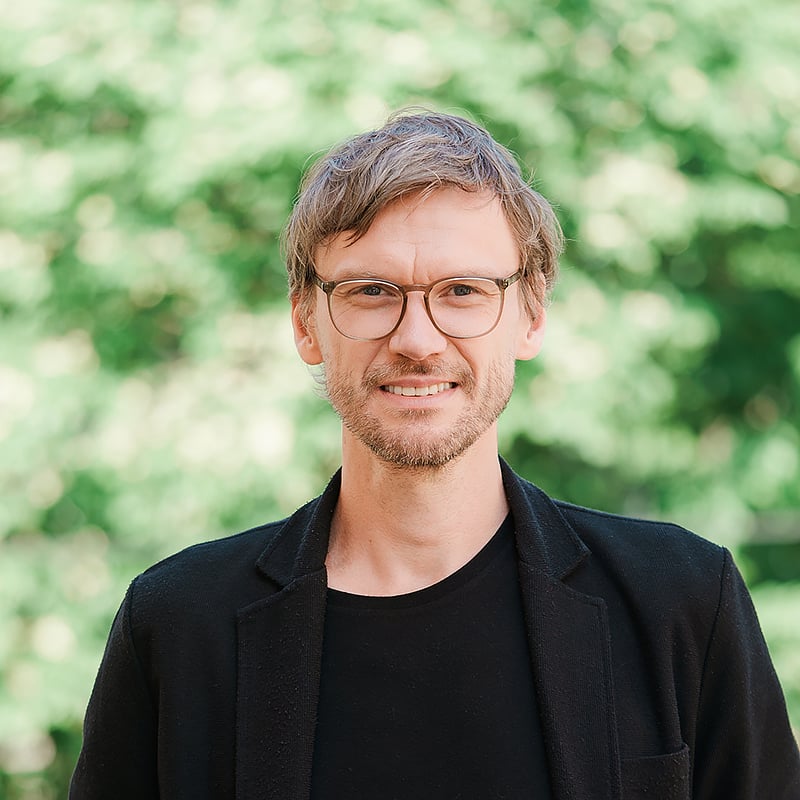 Matis Tomiste
Head of Product
Matis is a Fintech industry specialist with over 20 years of experience in building various trading, risk and investment management systems.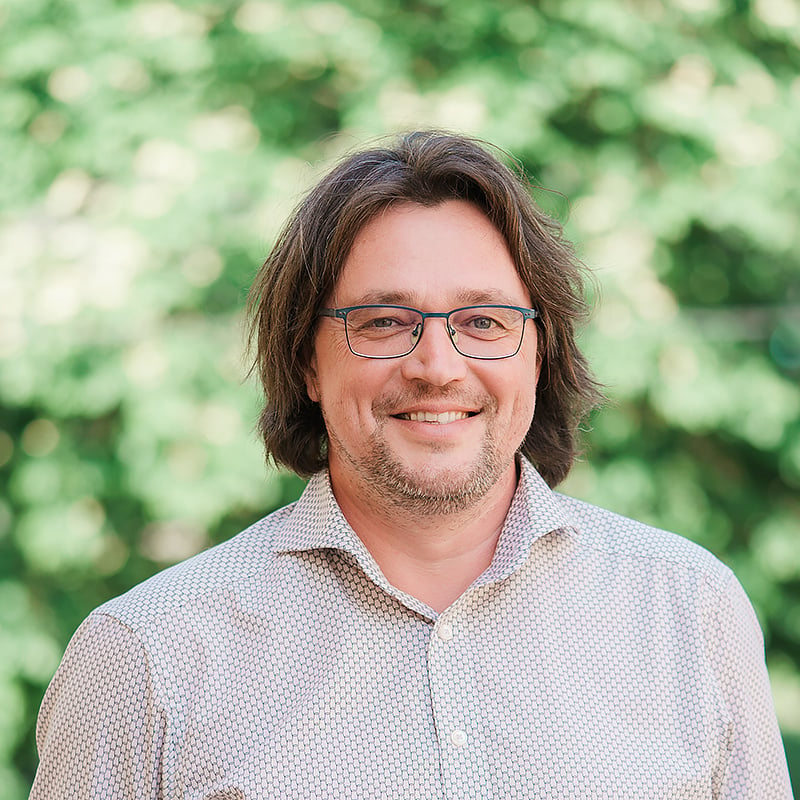 Maksim Säkki
Head Of Development
Maksim is a Ph.D. in theoretical physics and enjoys building software as a service with more added value to customers.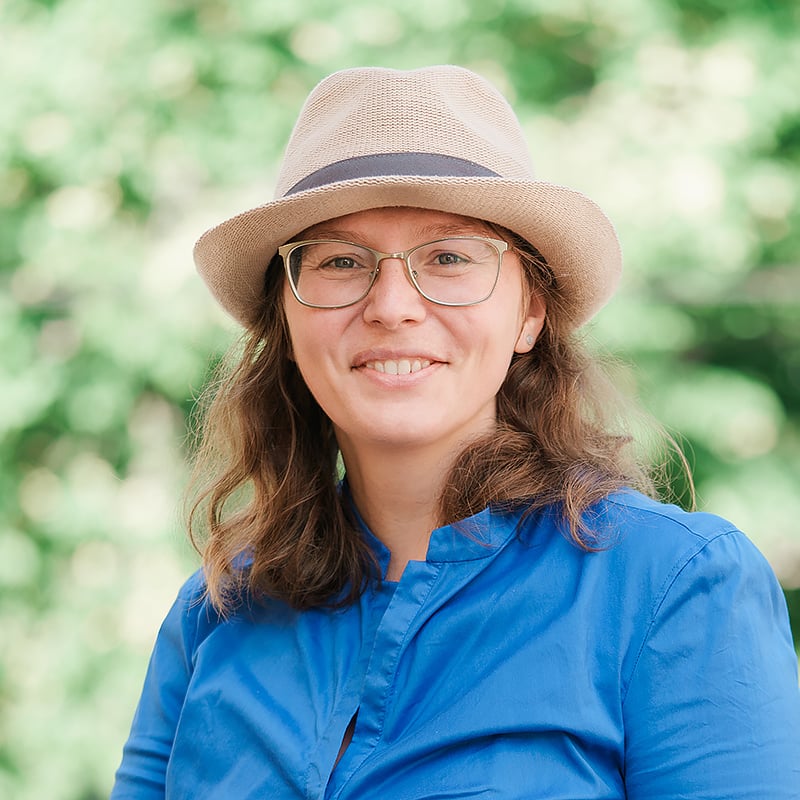 Maria Stefanescu
Customer Success Specialist
Maria is a Ph.D. in neuroscience with high analytical skills and experience in conducting studies and projects.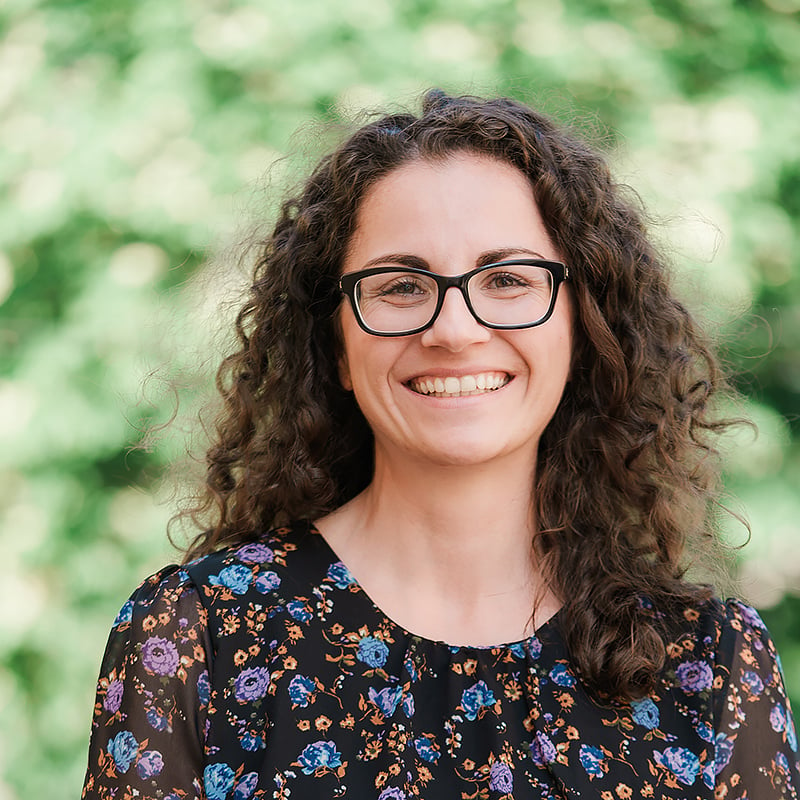 Francesca Skolc
Customer Success Specialist
Francesca is well experienced in resolving complex customer issues and is passionate about building strong customer relationships.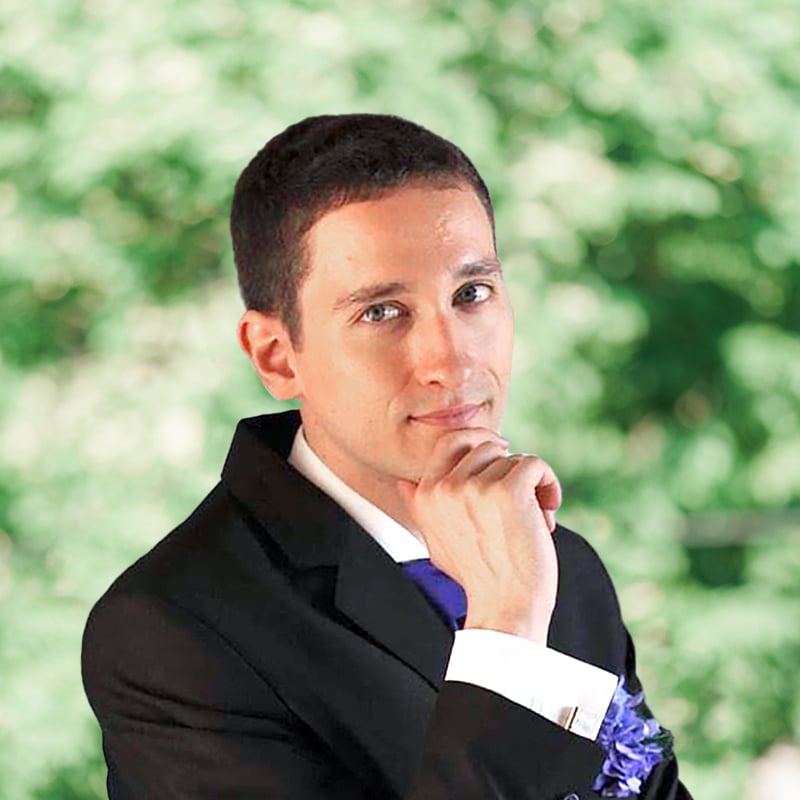 Jevgeni Shumik
Full Stack Engineer
Jevgeni is a software developer and excited about investment processes automation, algorithmic trading, and related technologies.