Power Up Your


Private Debt Management

Game.
Take your private debt management game to the next level and digitalise your asset management business.
Our private debt software empowers investment managers to grow their portfolios and achieve higher returns by streamlining workflow, automating tedious tasks, providing comprehensive data analytics, and identifying investment opportunities with ease.
Transform private debt with cloud technology
Silcube platform unites all necessary data, functionality, and reporting tools into one multi-functional solution.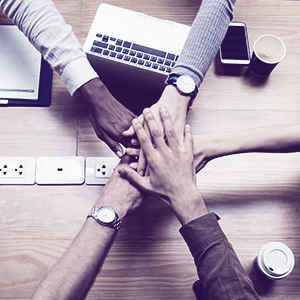 Work Together
Collaborate with your team, delegates, and service providers on the same workflow.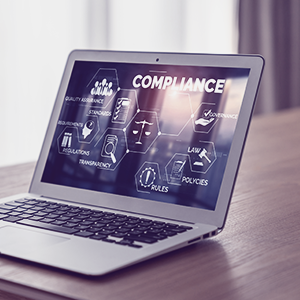 Ensure Compliance
Have your approvals timestamped for auditing and your limits automatically checked before and after trade to ensure compliance.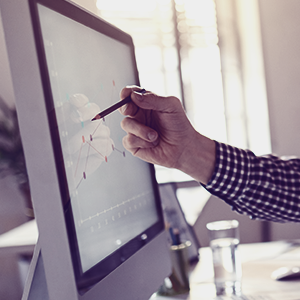 Increase Transparency
Track and monitor positions, exposures, cash, loan agreements, collaterals, hedging effects, and ESG ratings across all your asset classes.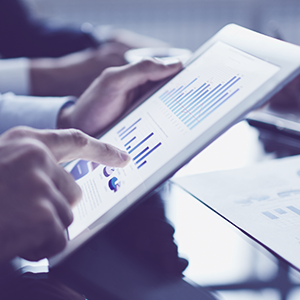 Predictive and Smart Analytics
Create instant factsheets, exposure reports and performance reports. Run total return and loan book analyses with one click.
key features.
For Private Debt & Trade Finance:
Credit Facilities Origination and Administration
Loan Origination and Administration
Currency, Credit and Interest Risk Management
Liquidity Management
Flexible Portfolio Reporting
Investor Reporting
Wide instrument coverage
Support for Advice-Order-Trade flow with full pre-trade compliance validation
Currency, Equity, Credit and Interest Rate Risk Management
Liquidity Management
Flexible Portfolio Reporting
Investor Reporting
customer testimonials.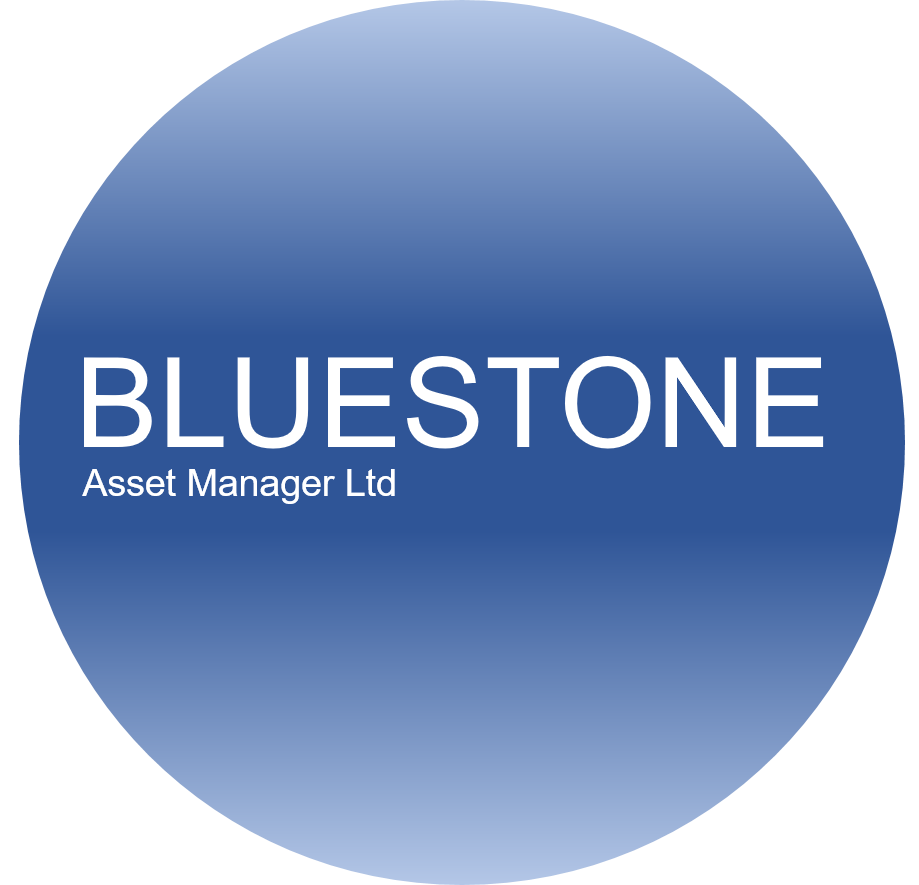 The Total Return Analysis, which Silcube created per my request for my fund, was awesome because the gross IRR of an investment can be very different from the total shareholder return," says Mikael. "We use that as an internal tool to evaluate the investment team's performance.
Mikael Nastamo
CEO at Kenno
We use Silcube to manage our relationships with both investors and debtors to our entire satisfaction. The system automatically produces factsheets, and other data reports required by our investors. Silcube also automatically sends interest invoices to our debtors and is a fantastic tool to manage our cash flow projection.
Bernard Simonin
Director of Bluestone Merchant Fund Ltd
Private Debt Managers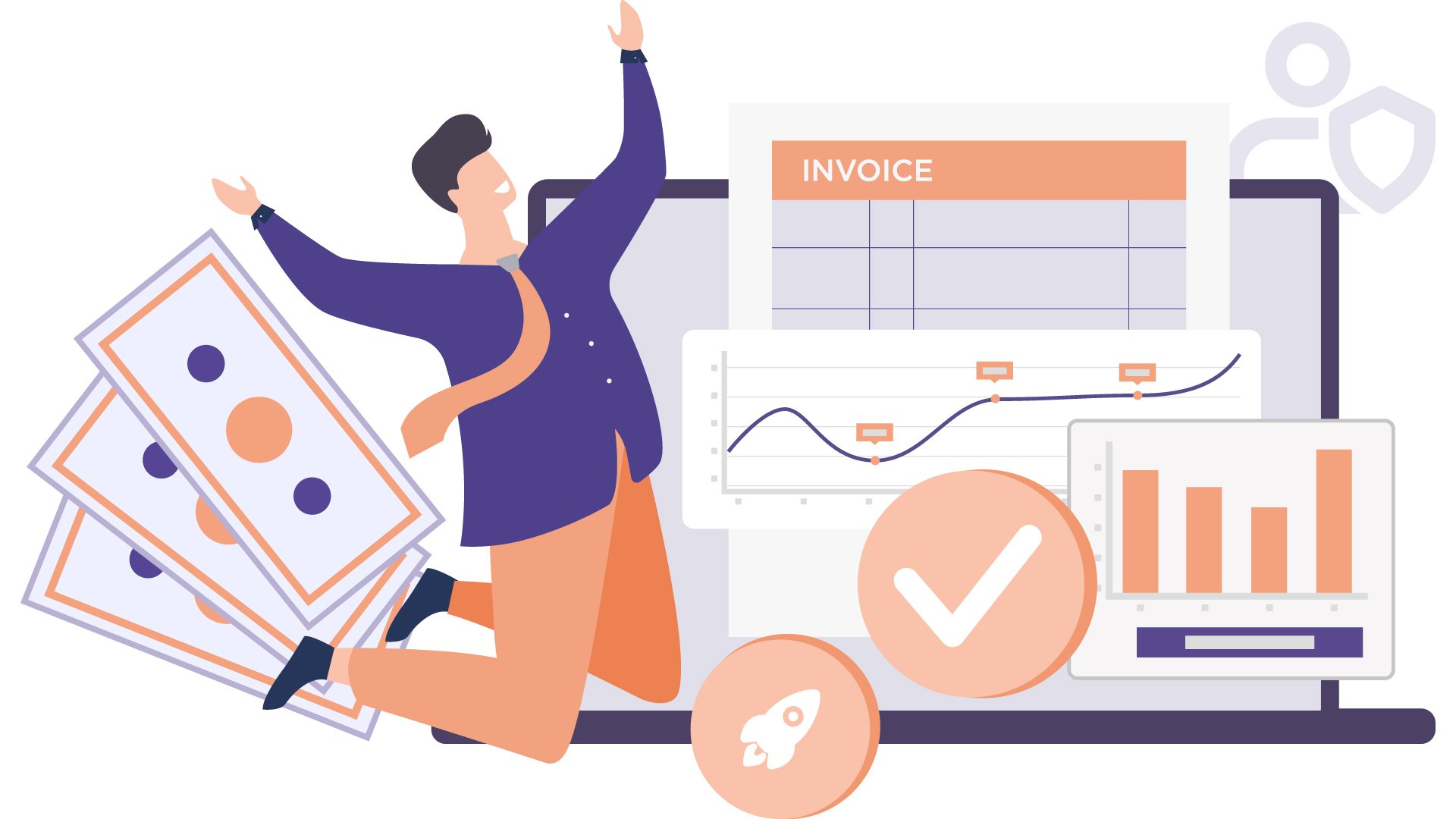 Excel templates have limited functionality that increases the error margin. Luckily, Silcube offers a better alternative – a comprehensive and bulletproof platform for modern-day debt management. Silcube is a centralized cloud solution for all your data, documents, invoicing, and reporting.
It comes with full API support for third-party integrations, so it fits flawlessly with your current tech stack. Secure, scalable, and accessible anytime and anywhere, Silcube will help you grow your business at an affordable price.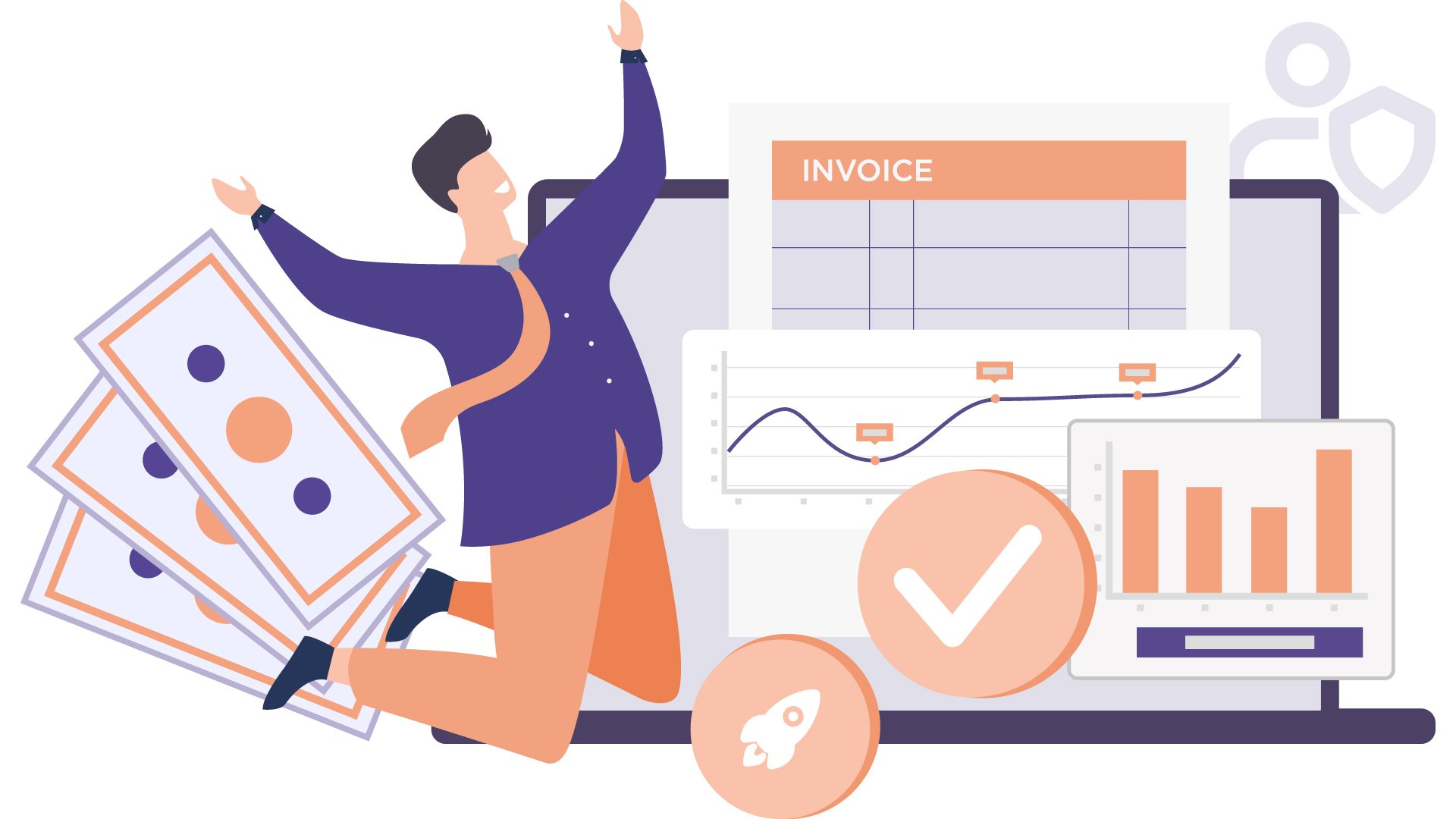 Trade Finance Managers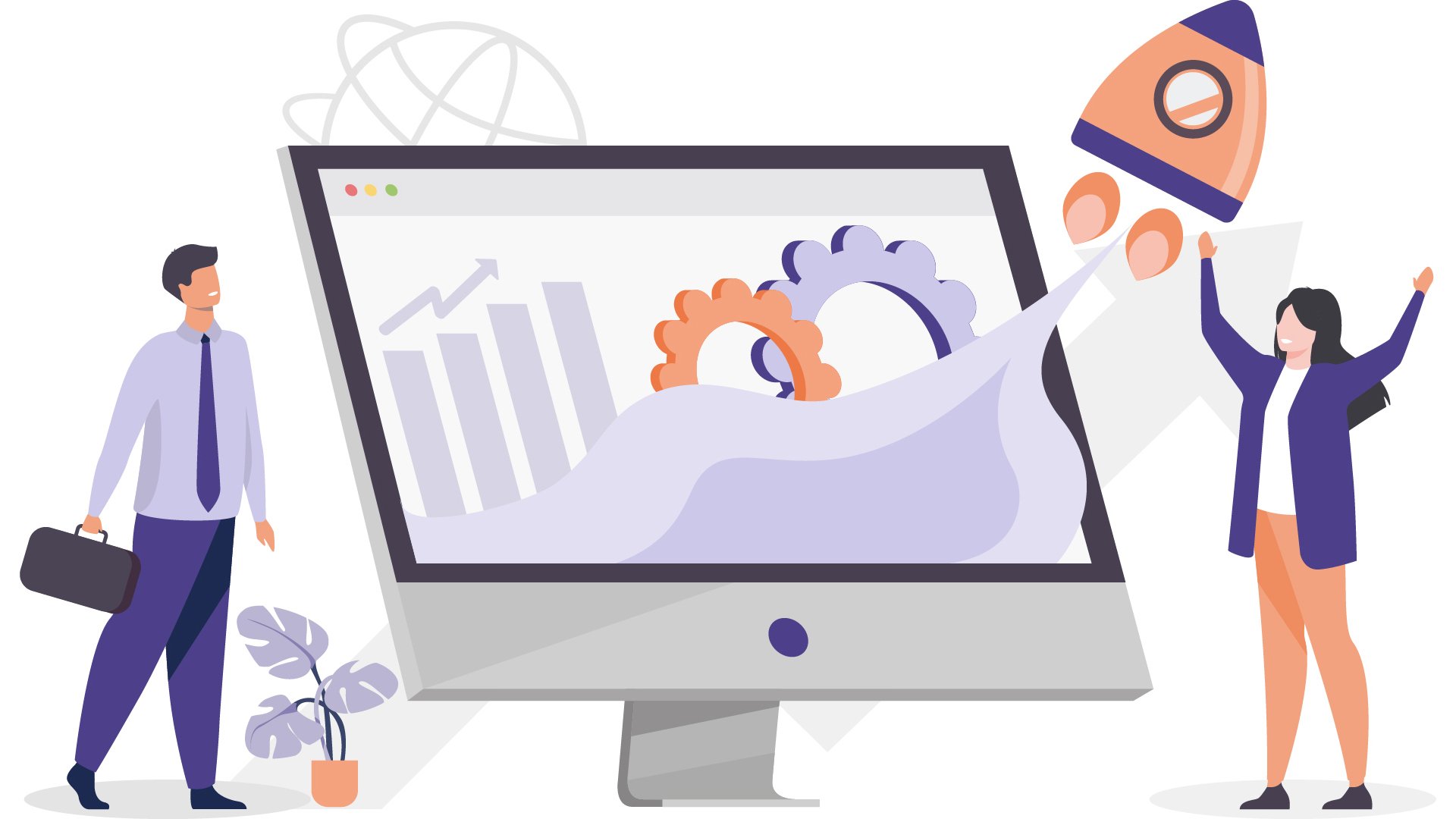 Silcube has everything you need to modernize your trade finance management business. First, you move all your operations to a centralized cloud platform that's both secure and accessible anytime, anywhere. Then, you start reaping the many benefits of a solution tailored to your specific needs.
Silcube is a front-to-back loan management system. It features robust cash flow projection analytics, institutional-grade investor reporting, and a limit monitoring tool that allows you to conveniently manage your fund's liquidity, attract institutional investments, and ensure compliance. If you need help analyzing your loan book, Silcube can help you with that as well, regardless of the standard and metric.
Introducing the cloud to your processes will increase your operational efficiency, minimize risks, and even offset unabated CO2 emissions.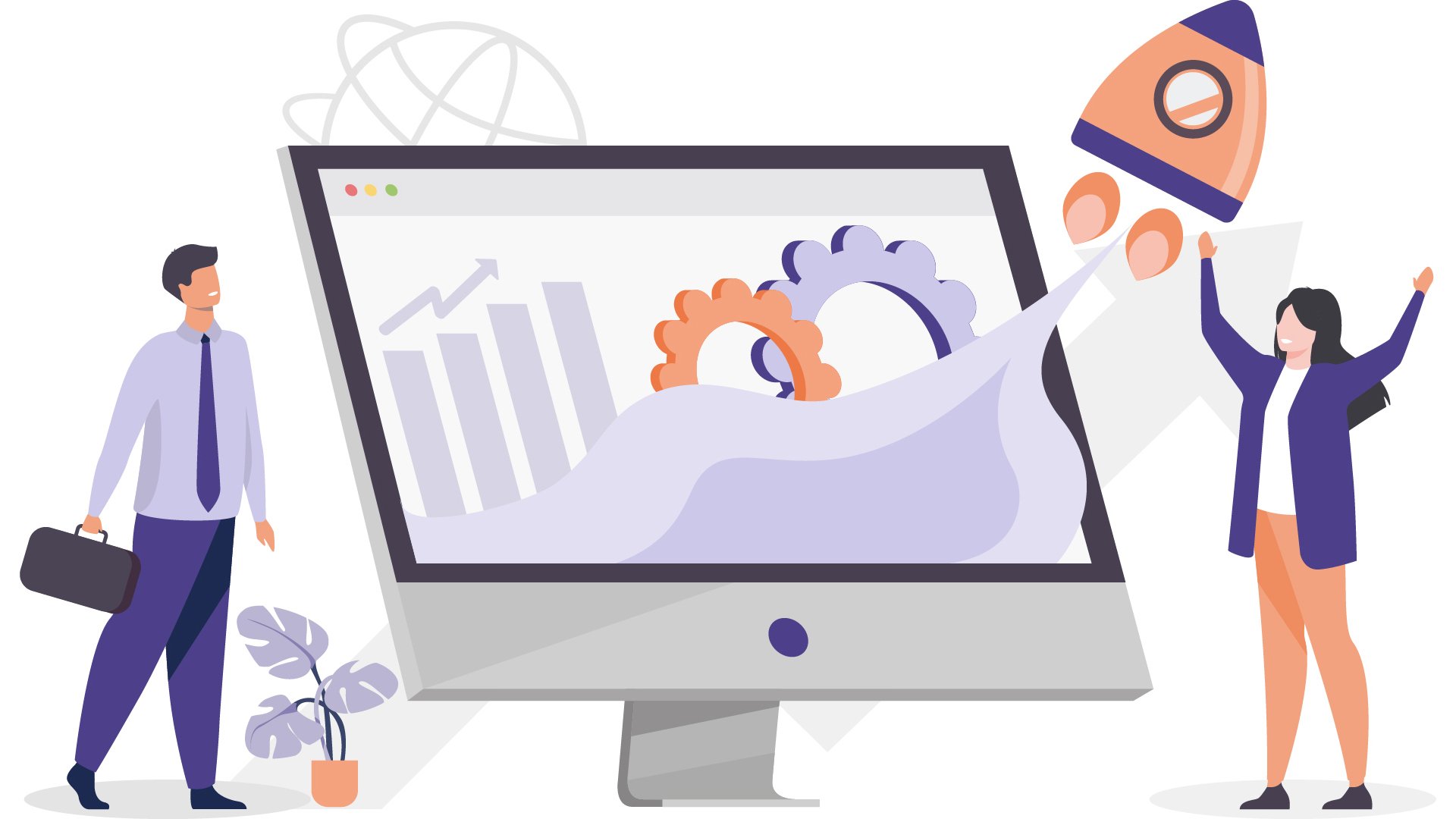 Ready to go

digital

?
Seeing is believing. Book a demo with us, and let us show you how Silcube can assist you in your operations.