Digital investment workflow, simplified.
Silcube is a multi-functional, cloud-based fund management platform. It has all the data, functionality and reporting a manager needs in one place.
Developed by fund managers to fund managers, Silcube is the beginning of the modern age in fund management.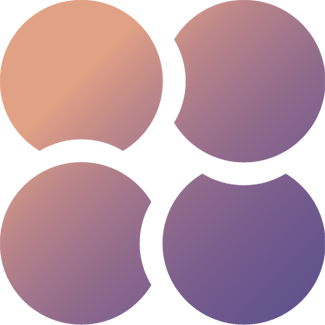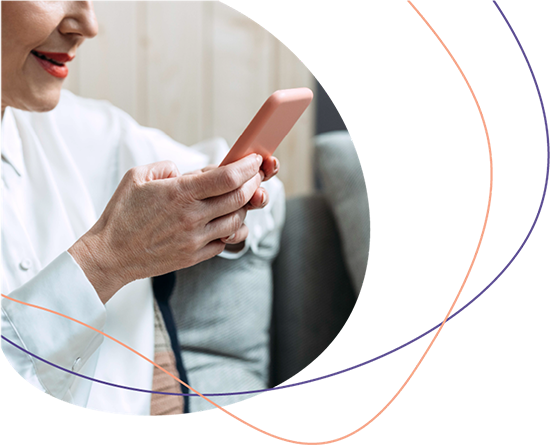 Private debt managers
● Minimize the risks and replace the limitations of Excel templates with a professional and robust modern debt management platform
● Grow your business with a simple, scalable solution that is accessible anytime, anywhere in the world
● One single platform for all your data, documents, invoicing and reporting
● Open platform with full API support to integrate third party applications
● Affordable solution with transparent pricing also for smaller companies and start-ups.
Trade finance managers
● Increase your efficiencies by carrying out all your trade financing operations in Silcube front-to-back loan management system
● Manage your fund's liquidity with Silcube cash flow projection analytics
● Attract institutional investments with our institutional grade investor reporting
● Analyze your loan book by any standard or custom metric such as type of product and financing, country of origin/destination, days overdue, duration, etc.
● Modernize your business by moving all your operations into a single secure cloud platform accessible anytime - anywhere
● Reduce risks with our pre- and post-trade limit monitoring tool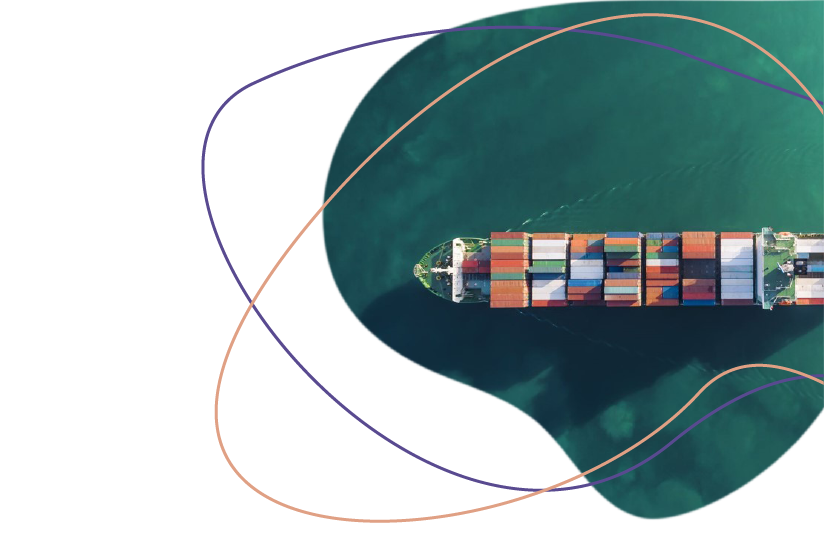 Fund managers
● A complete fund ecosystem: all your shareholders, fund activity and valuations under one roof
● Operate anywhere, anytime thanks to our modern cloud-based platform
● From fund managers to managers. Our own background in fund management ensures we understand your business and speak the same language as you
● Have a peace of mind: Silcube helps you to avoid human errors and makes sure that your tech works and the data is safe
Management companies
● Level the playing field against your bigger competitors with a scalable, high-performance platform
● Have collaborative workflows across organizations. Connect with your investment managers and collaborate seamlessly through Silcube
● Easy and convenient reporting of ESG and any custom metrics
● Be in more control with Silcube's fully integrated front to back investment compliance monitor
● Scale your business with Silcube by onboarding licensed and unlicensed managers alike by utilizing our advisory module
● As industry professionals we have developed Silcube as a tool that really understands and supports modern fund management business
Family offices
● Run family office like a fund – with same tools, professionalism and precision
● Easy and flexible reporting to clients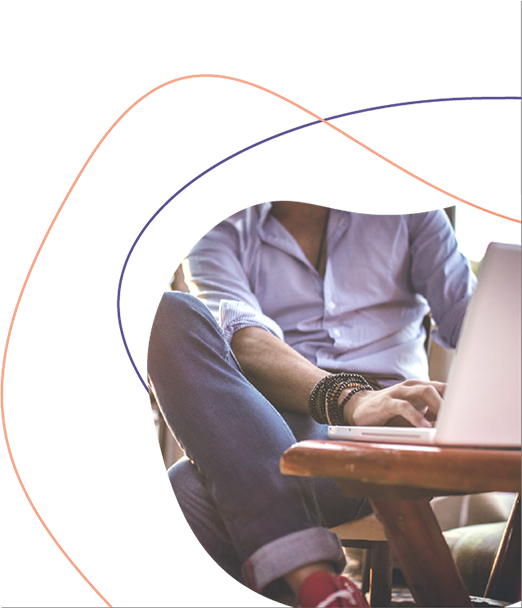 Ready to go digital?
Seeing is believing. Book a demo with us, and let us show how Silcube can assist you in your operations.