Client

Onboarding Process
At Silcube, we are dedicated to delivering exceptional services to our clients, ensuring a seamless and efficient onboarding experience. When you choose to become a client with us, here is what you can expect: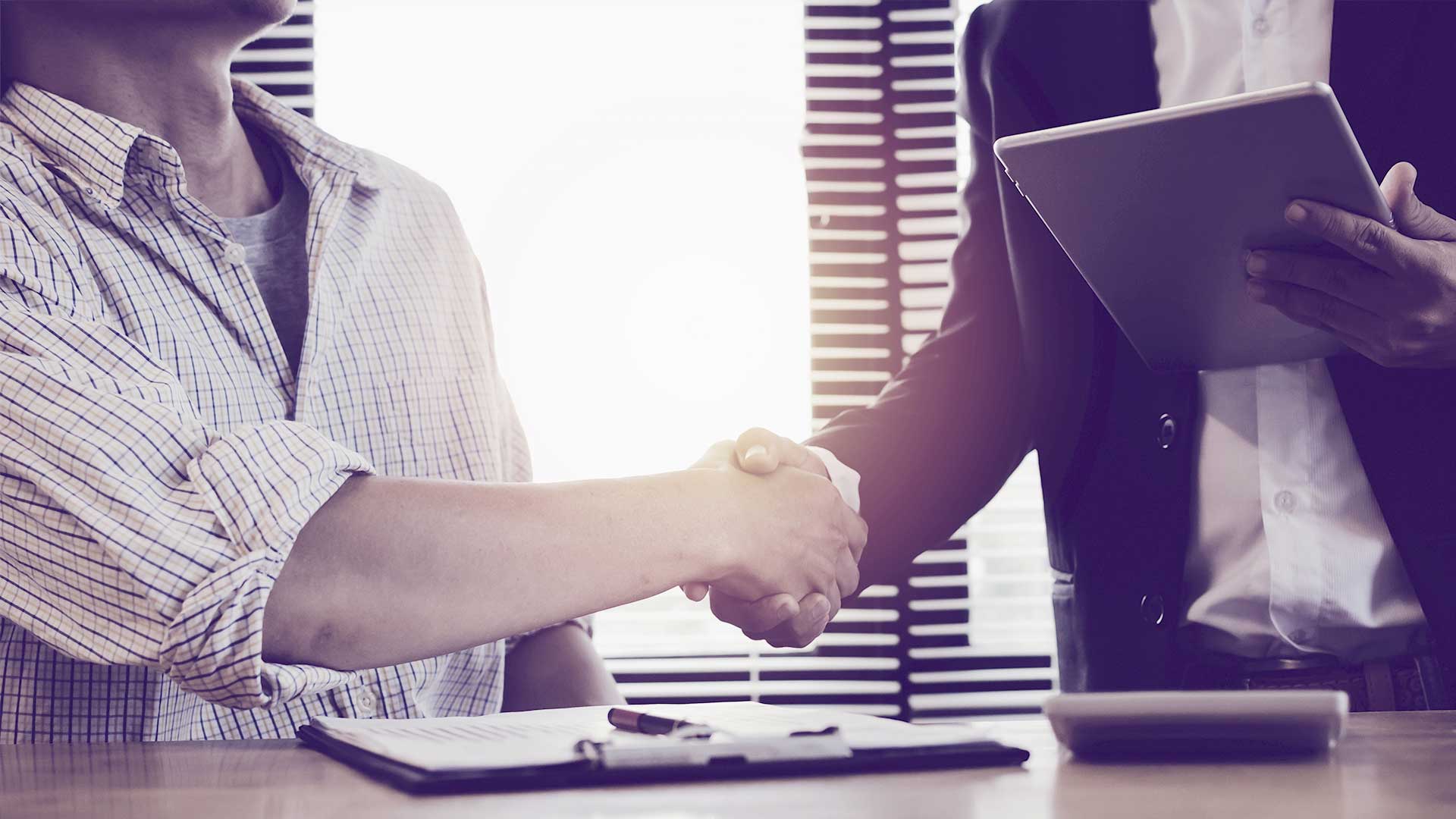 1
Understanding Your Needs
A Collaborative Approach: We value open communication and collaboration. We schedule calls or personal meetings with you and your team to gain a deeper understanding of your business, your inputs and outputs, and your envisioned setup.
2
NDA and Confidentiality
Ensuring Confidentiality: We understand the importance of confidentiality and are ready to sign a Non-Disclosure Agreement (NDA). We prioritise safeguarding your sensitive information.
3
Onboarding Steps
A Step-by-Step Process: Our goal is to make the onboarding process seamless and efficient for you. Here is an overview of the steps involved:
a) Project Kick-off: We outline the project timeline, roles, responsibilities, and discuss any customisations required.
b) Production Environment Setup: We swiftly set up your production environment, ensuring a smooth start within one week of confirmation.
c) Data Migration: If applicable, we assist you with migrating your existing data onto our platform, ensuring a smooth transition.
d) Training: We provide comprehensive training sessions tailored to your specific needs, enabling you and your team to effectively utilise Silcube's features and functionalities.
e) Customisation of Reports: We work closely with you to customise reports according to your preferences and requirements.
4
Ongoing Support and Future Developments
Continuous Support and Growth: We go beyond the onboarding process. As a Silcube client, you receive regular updates and new feature releases, enhancing your user experience and ensuring up-to-date information security. We offer customisation options and prioritise development to adapt to your evolving needs.
5
Information Security and Compliance
Protecting Your Data: Your data security and regulatory compliance are our top priorities. Silcube fully complies with the European General Data Protection Regulation (GDPR) and upholds the highest standards of cybersecurity and data protection.
6
Easy Migration
No Vendor Lock-In Concerns: We understand concerns related to vendor lock-in often associated with SaaS services. At Silcube, we ensure ease of migration both to and from our platform. If you decide to transition away from Silcube in the future, we facilitate a seamless and straightforward process to safeguard your data and ensure business continuity.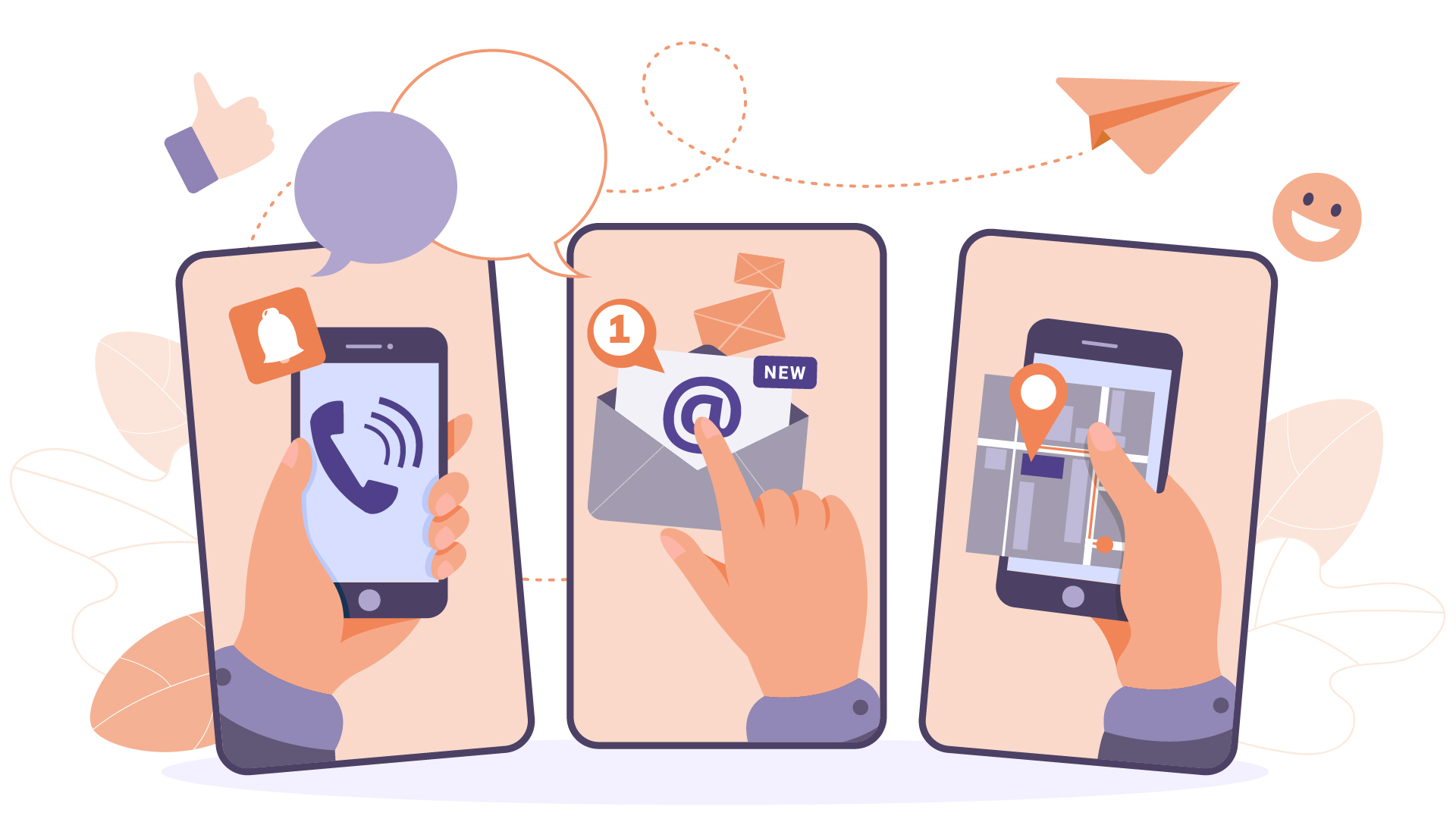 Our team is ready to support you every step of the way. If you have any questions, require further information, or need assistance, please don't hesitate to reach out. We are committed to providing you with the best possible experience.