Private Debt
Silcube provides a modern solution for managing lending operations, risk management, and reporting all in one platform while reducing operational and compliance risks.
Traditional tools meet modern solutions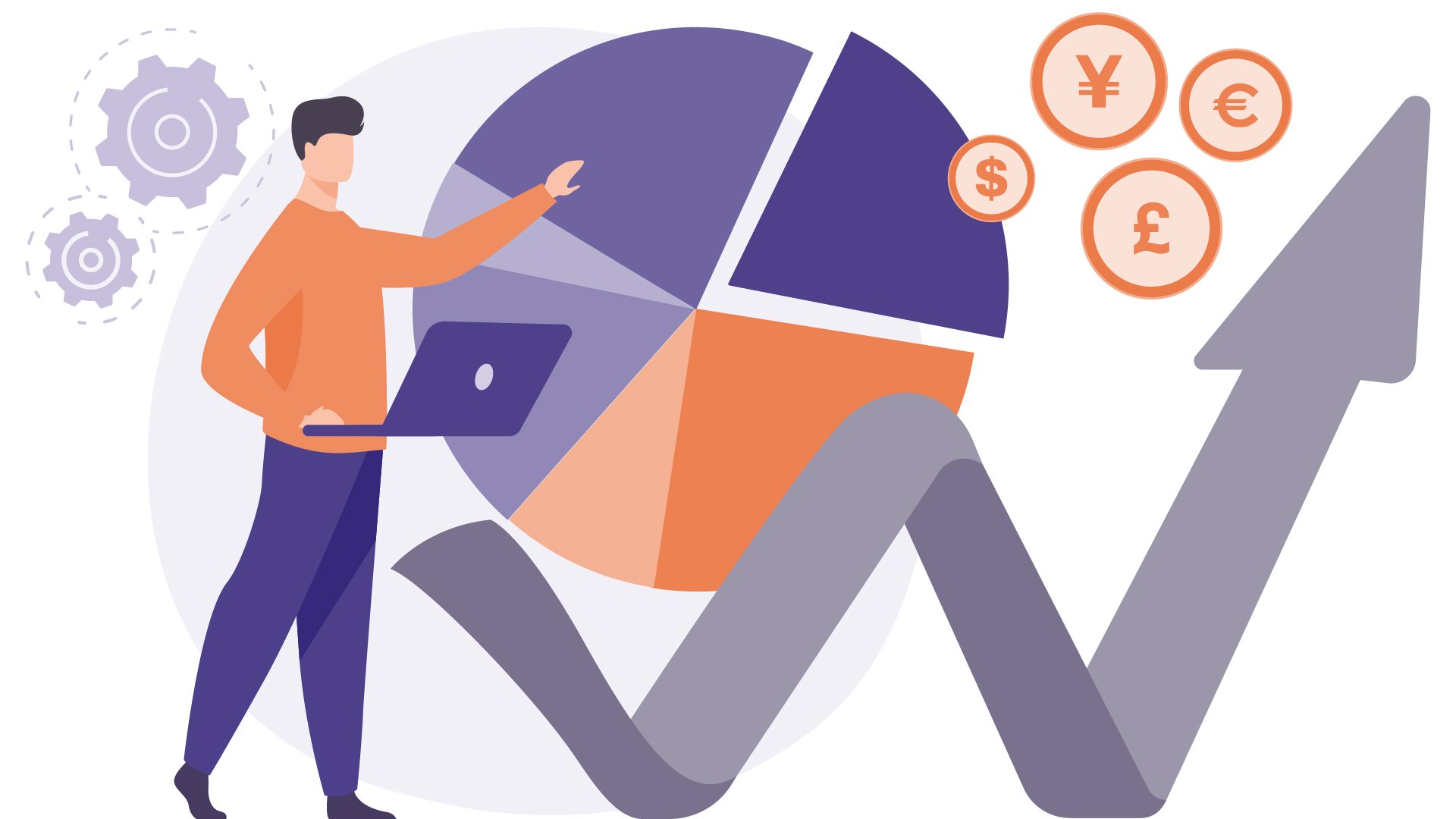 Private debt and alternative lending have seen exponential growth in the past decade. While loan origination is no longer exclusive to traditional banks, you can still benefit from using some of their time-tested tools for managing lending operations.
You might be using traditional tools like Excel spreadsheets and Word documents for loan origination, risk management, payment tracking, and more. However, Silcube offers a unique blend of traditional tools and modern solutions, streamlining your lending operations, automating reporting, and optimising process automation.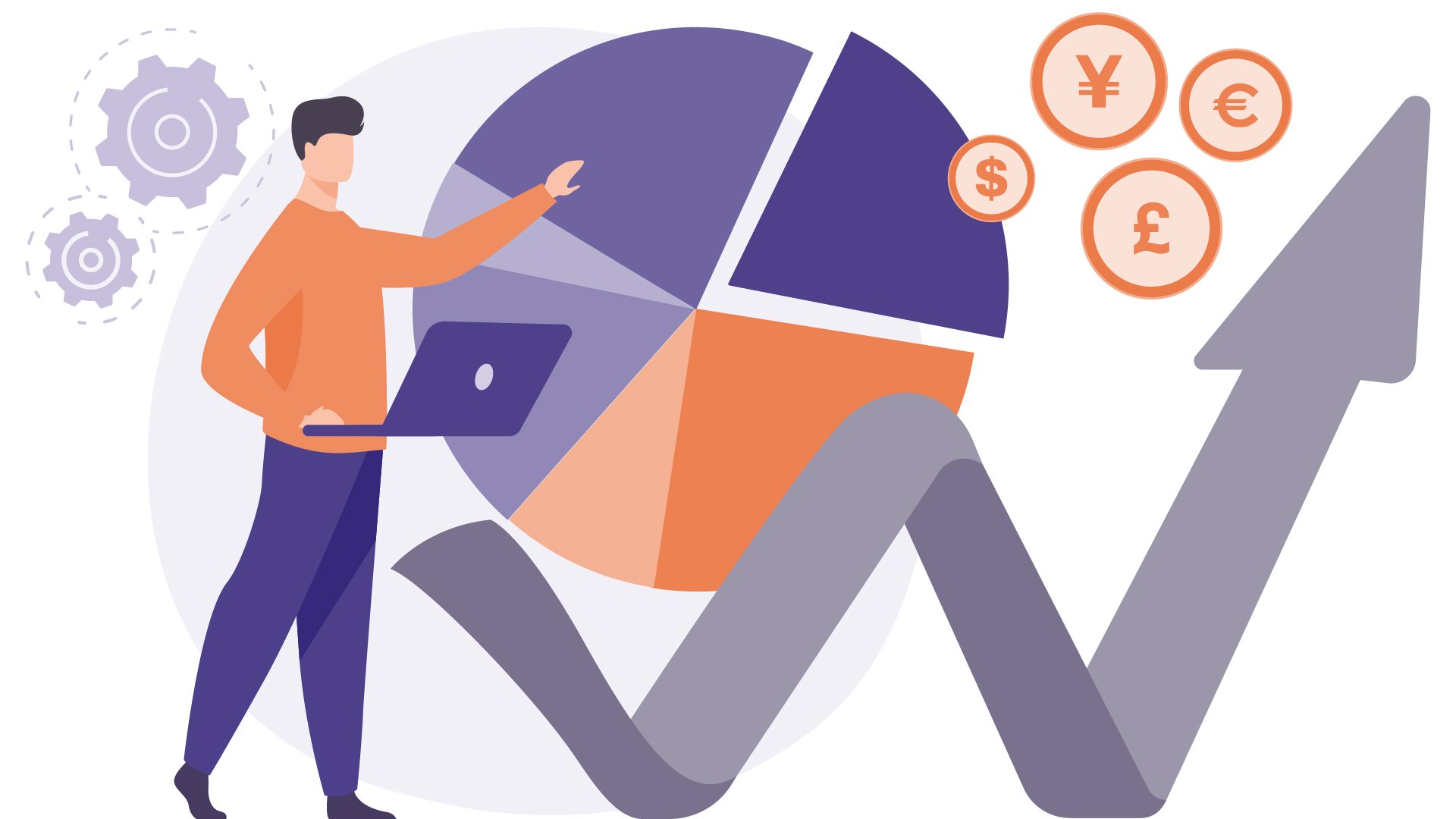 Streamlined loan origination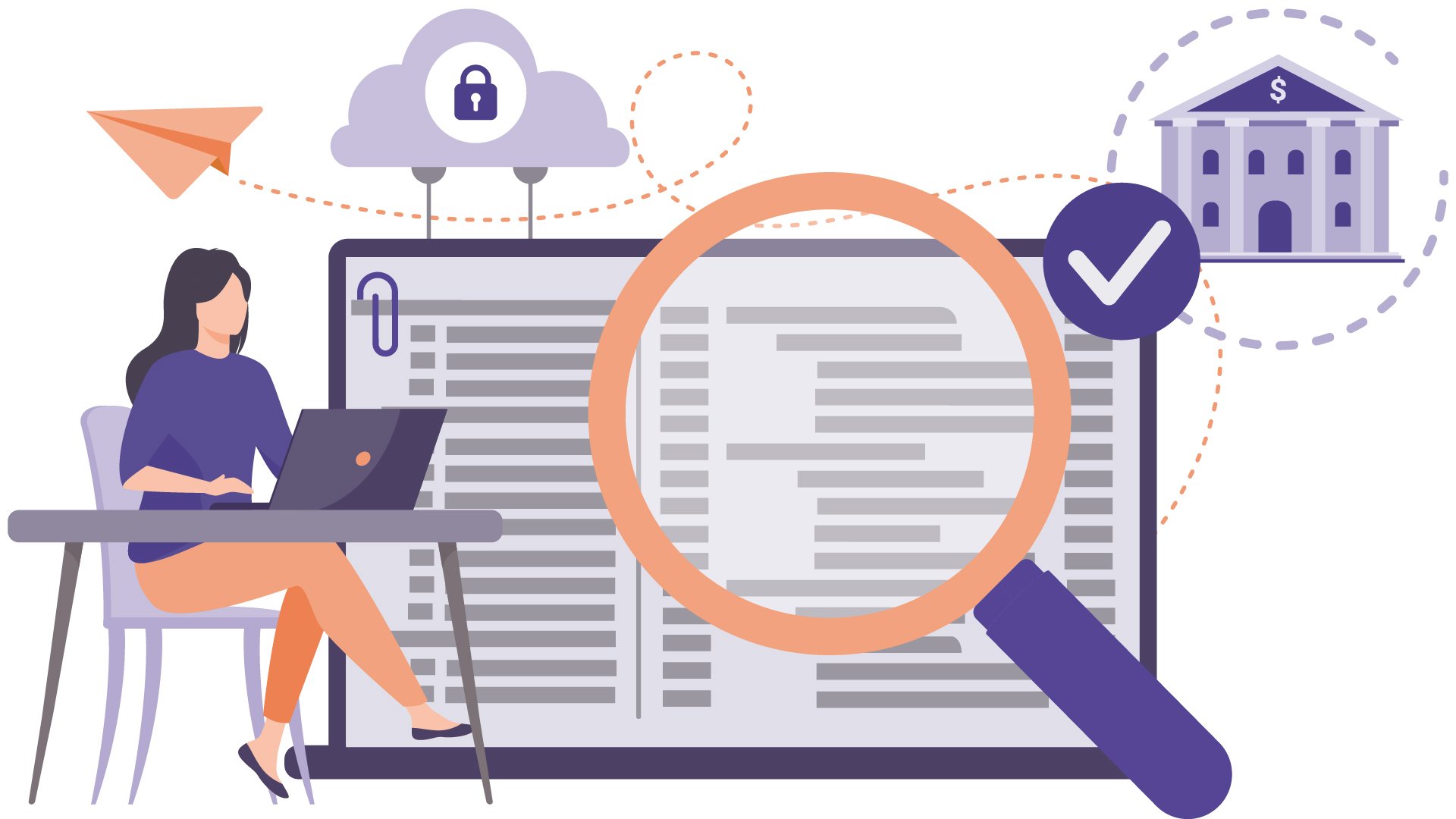 Silcube simplifies the loan origination process, regardless of the types of loans you offer. You can set up credit limits, attach necessary documentation, and customise collateral and loan arrangements.
Configure specific loan classifiers and risk limits, handle invoicing, and streamline processes from reviewing loan applications to disbursing funds.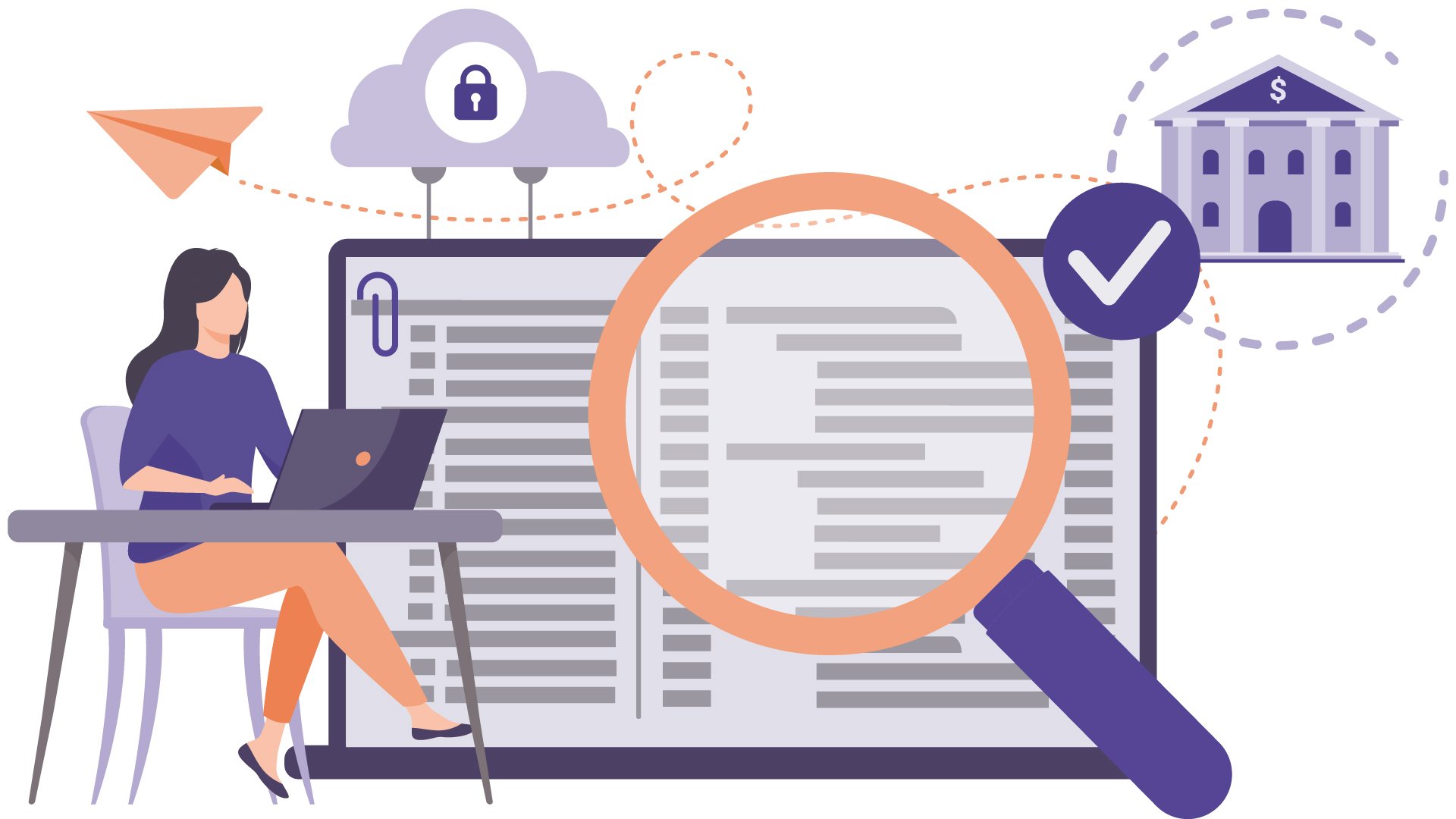 Efficient day-to-day operations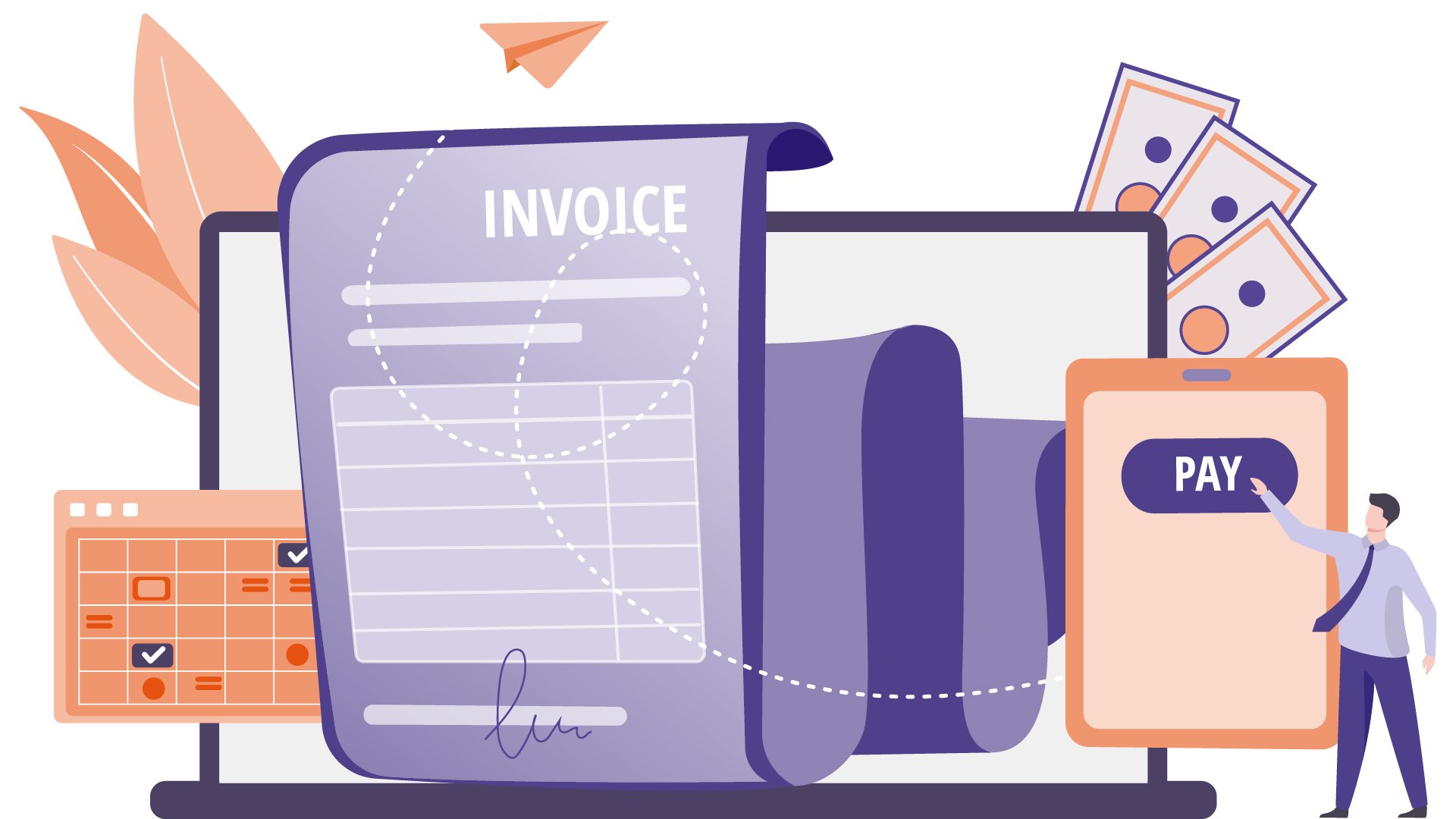 As an all-in-one platform, Silcube empowers you to manage your day-to-day operations without obstacles. Our platform also allows you to send invoices, reminders and track payments.
You can always adjust your payment schedules, granting payment holidays and automatically recalculating the remaining payment plans. Manage all processes through a single unified platform and focus on the core of your business instead of spending your time performing administrative tasks.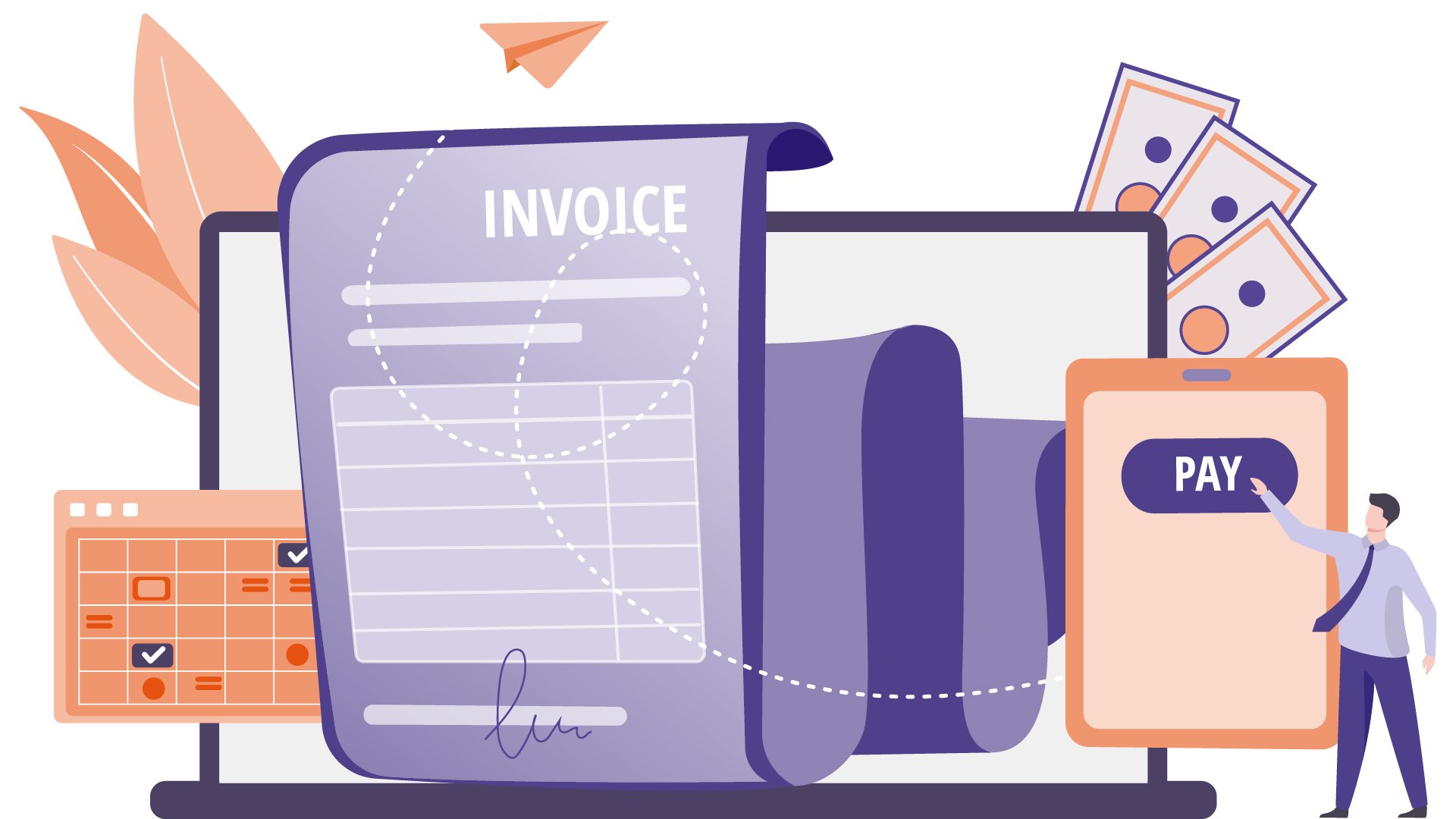 Comprehensive reports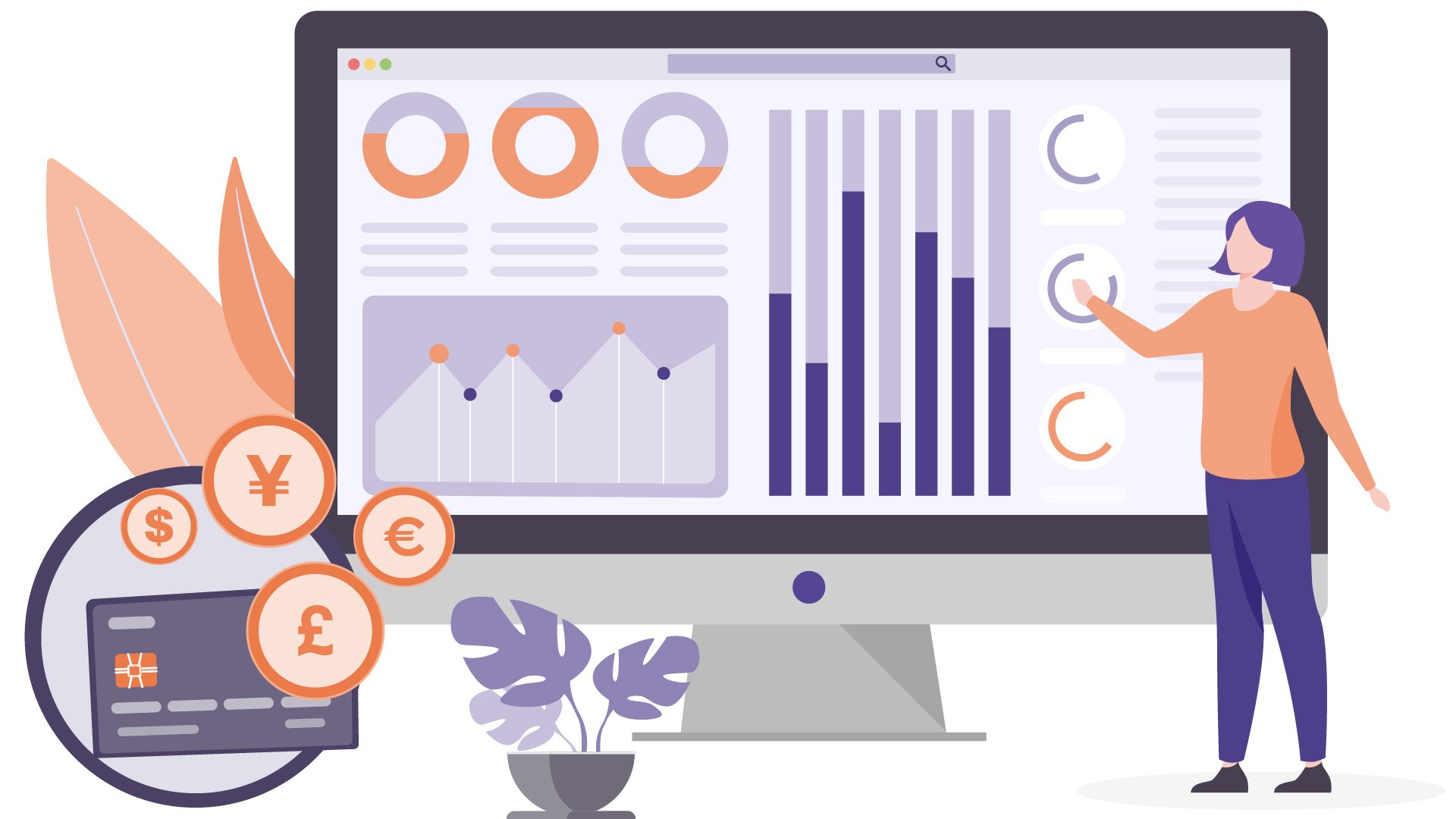 Silcube's loan management system offers a comprehensive view of your accounts. Gain insights into overdue loans, their durations, and client credit scores.
Receive reports on loan revaluations, accruals, and detailed cash-flow analyses for inbound and outbound payments. Access holistic exposure reports containing insights into hedges, derivatives, and traded assets. Silcube allows for easy data export to Excel and other tools for further analysis.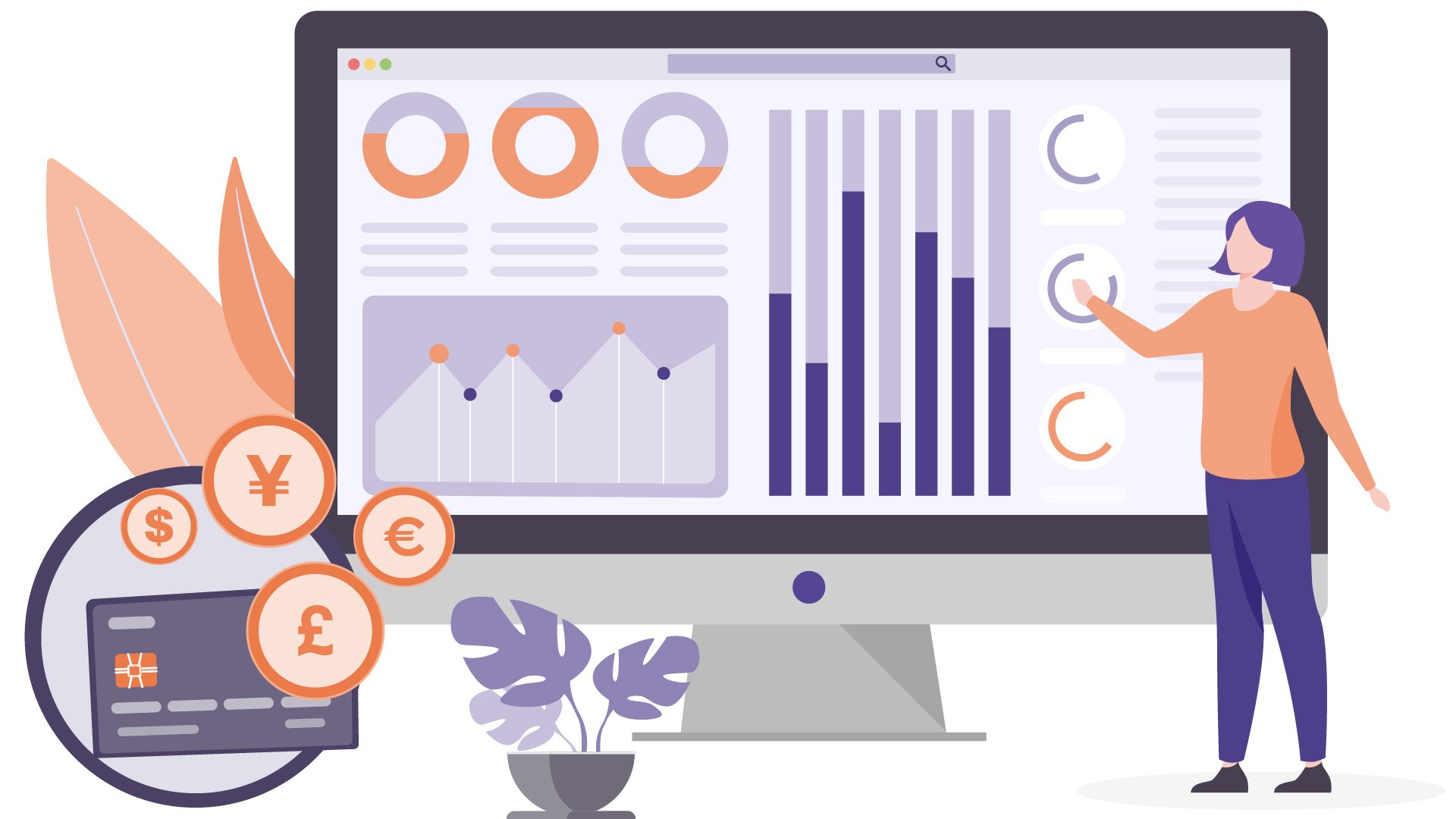 All-around support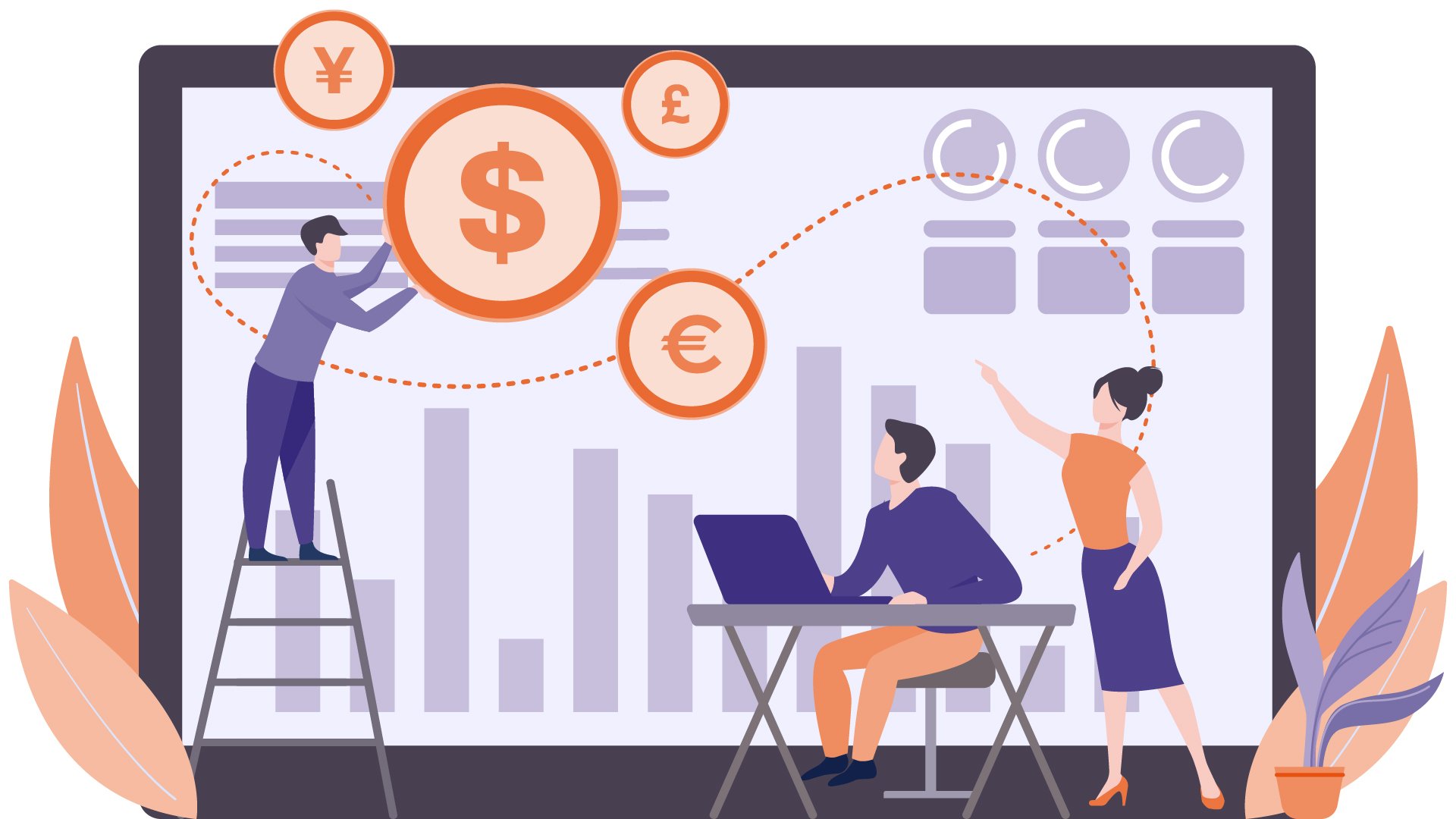 Silcube helps you save time and money by facilitating collaboration between decision-makers and operations staff workflows. Support seamless digital collaboration, delegate tasks, and cooperate with teams across borders.
The platform is fully international, supporting multi-currency, multi-portfolio, and cross-border operations.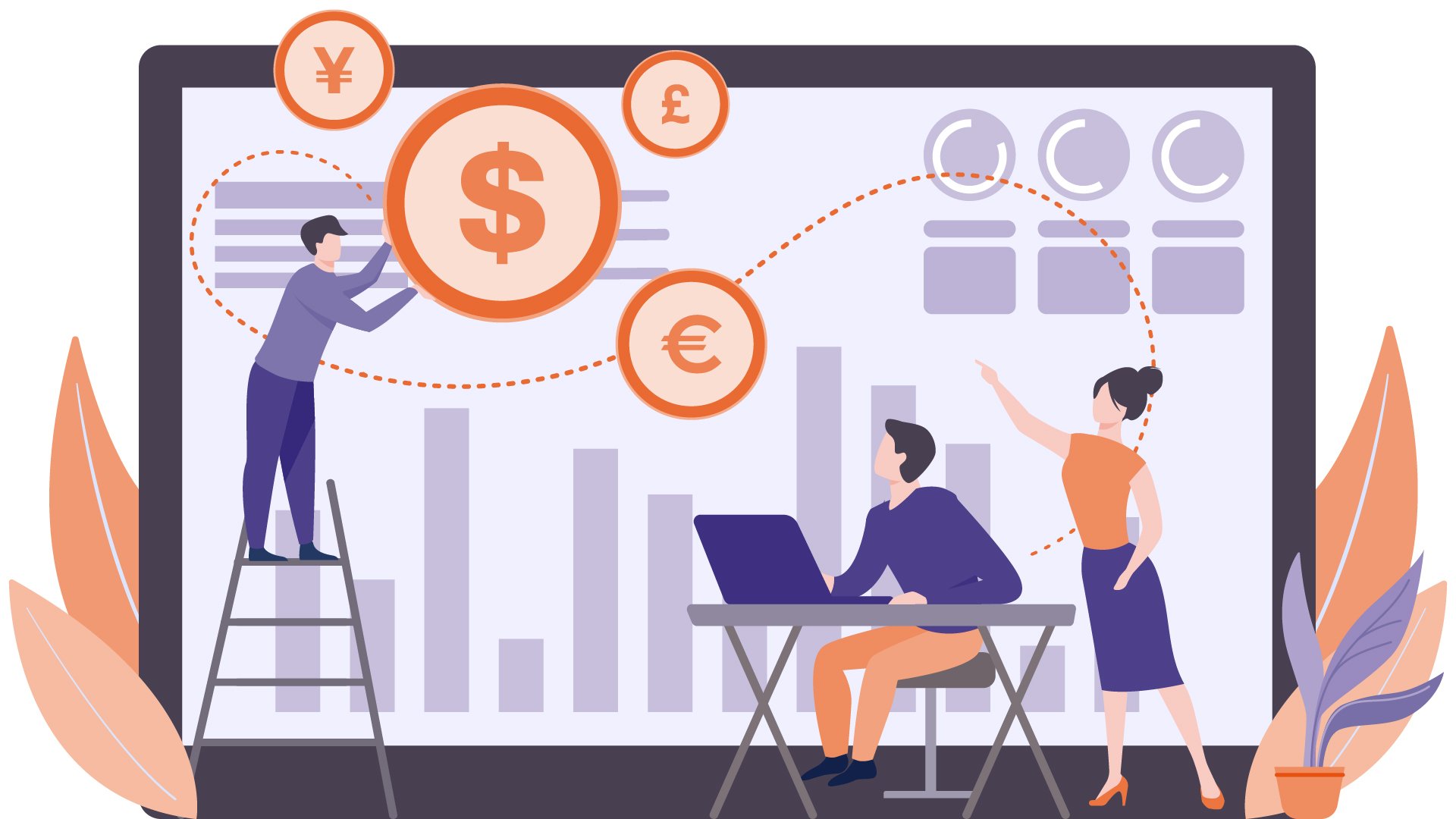 Cutting-edge tech at affordable prices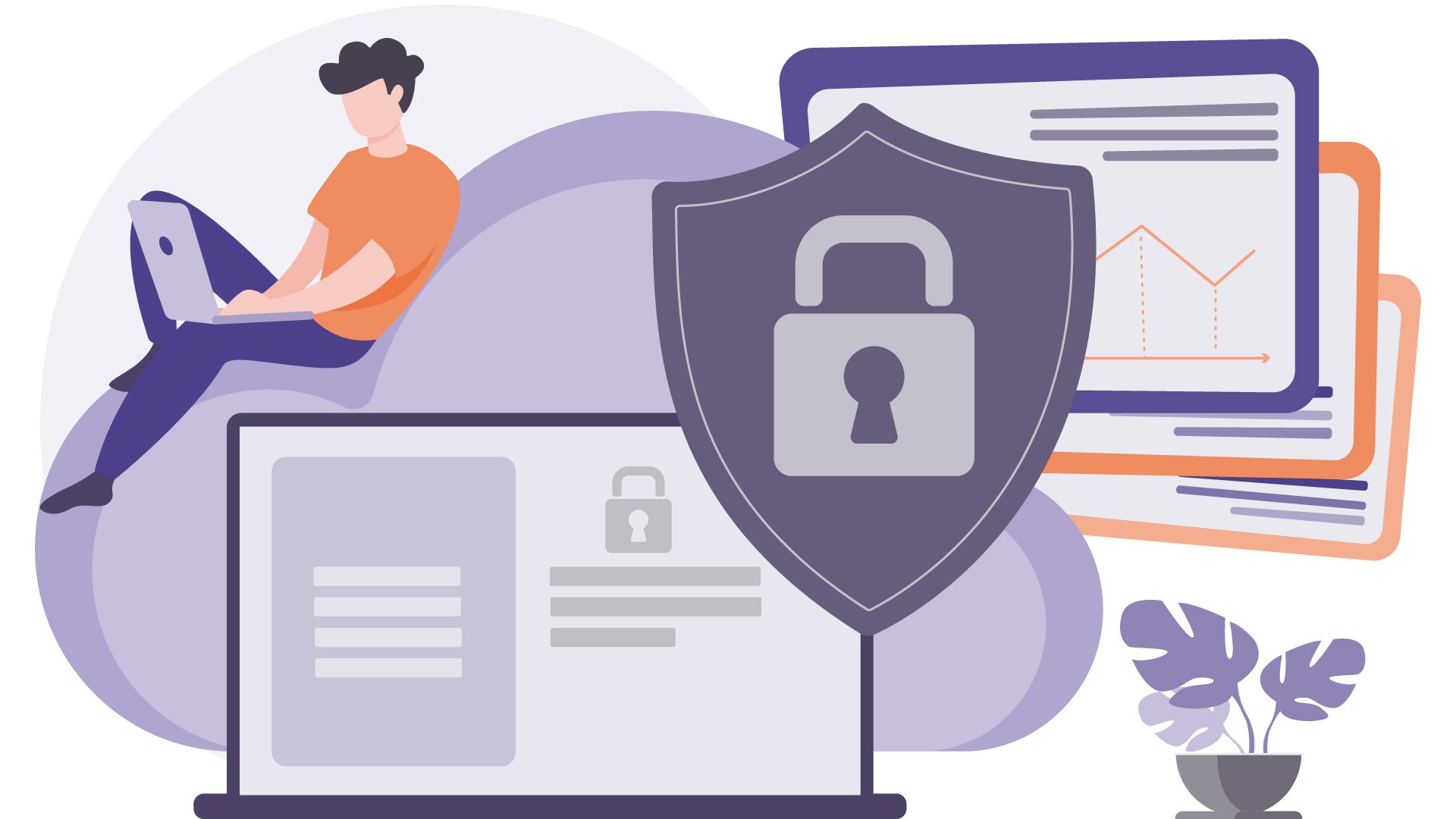 Silcube ensures the security of your data by running on the Microsoft Azure cloud in Ireland, guaranteeing the utmost data security for you and your clients.
Whether you use Silcube as a standalone solution or integrate it with internal or external systems via APIs, we offer comprehensive managed services and support to simplify your processes. Our pricing plans are suitable for companies of all sizes, helping you stay on top of your private debt operations.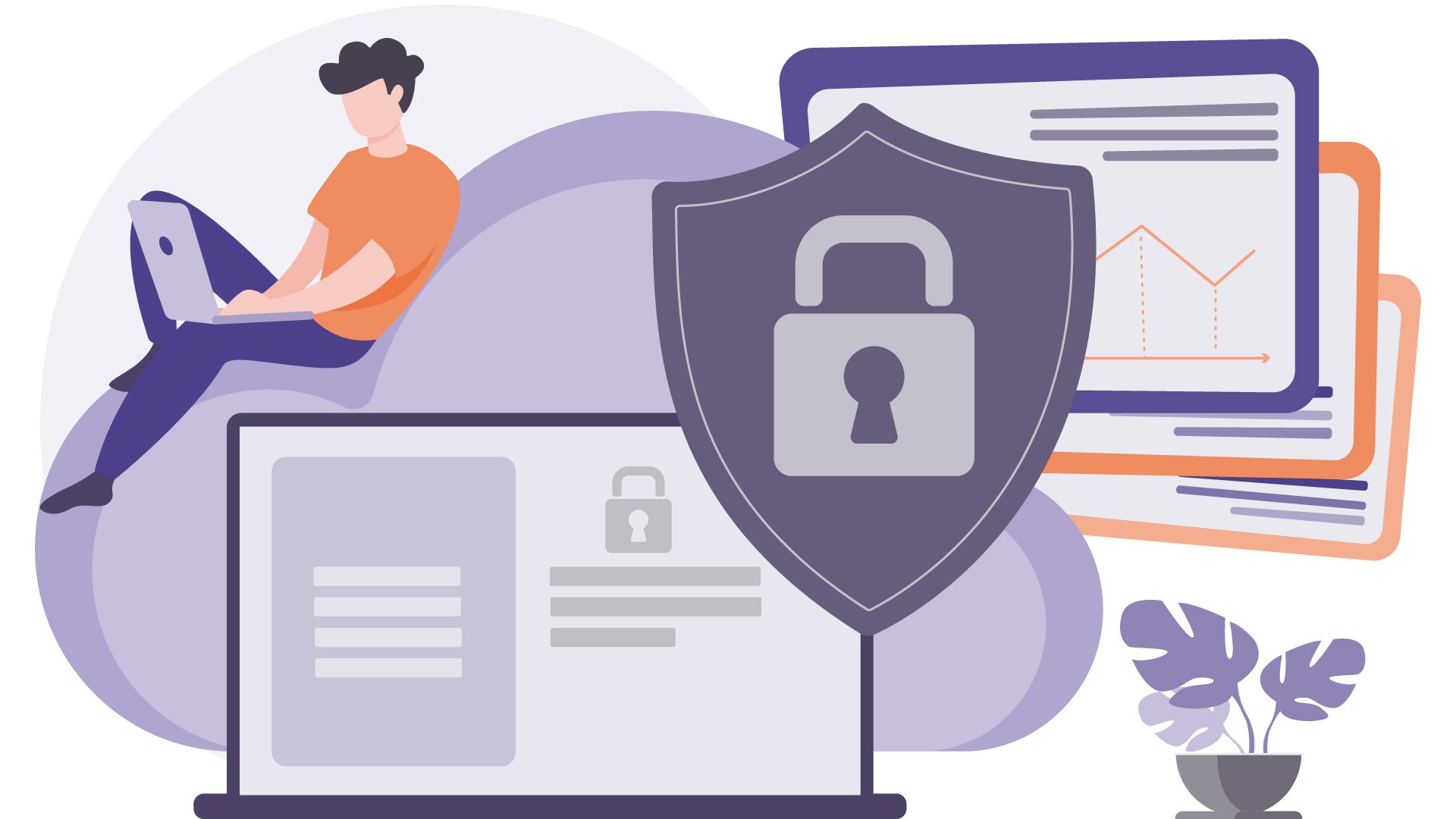 ready to go

digital?
Try before you buy with our risk-free trial. Say goodbye to lengthy RFQs, pushy sales pitches, and dull demos.