Private Debt
Silcube offers a modern alternative to manage lending operations, risk management, and reporting on one platform while reducing operational and compliance risks.
Fast-growing market with traditional tools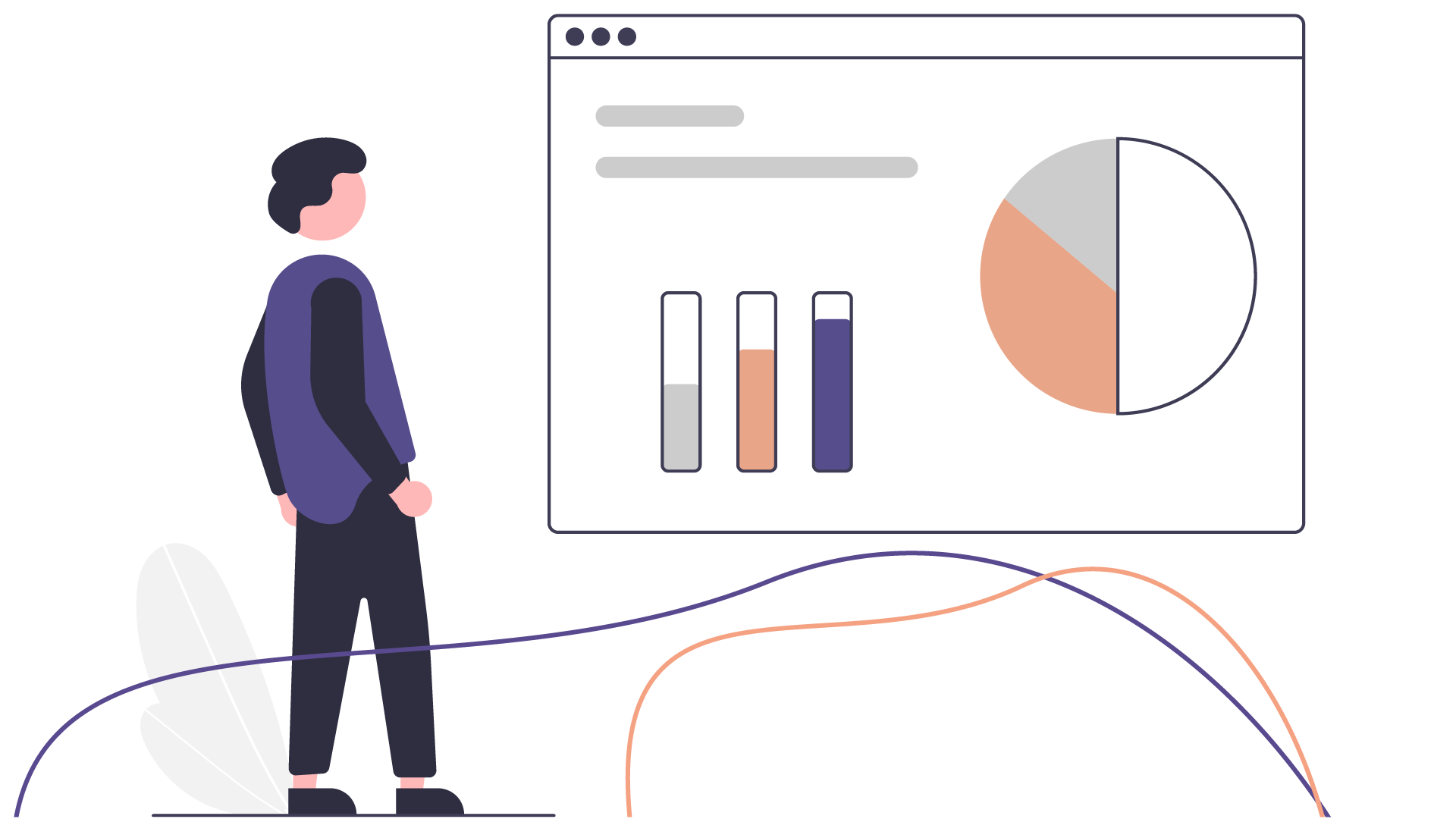 Loan origination used to be the banks' domain. Today, private debt and alternative lending are among the fastest-growing asset classes.
Private debt funds do not require the sophistication and cost of banking systems. However, they benefit significantly from structured lending operations, risk management, automated investor reporting, and process automation.
Many private debt funds rely on Excel spreadsheets and Word documents to originate loans, manage their payment schedules, and carry out risk management activities.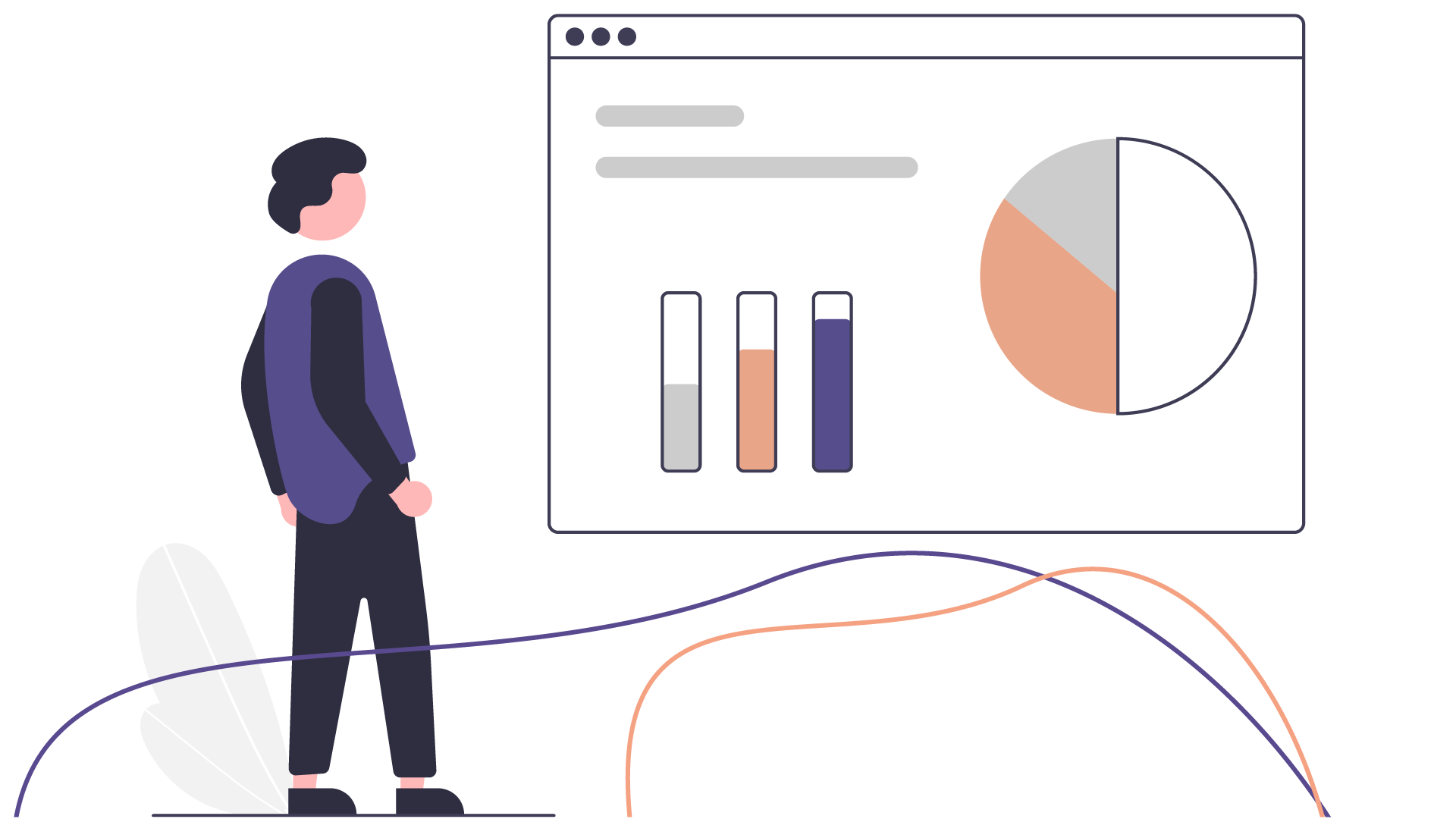 Originate loans with Silcube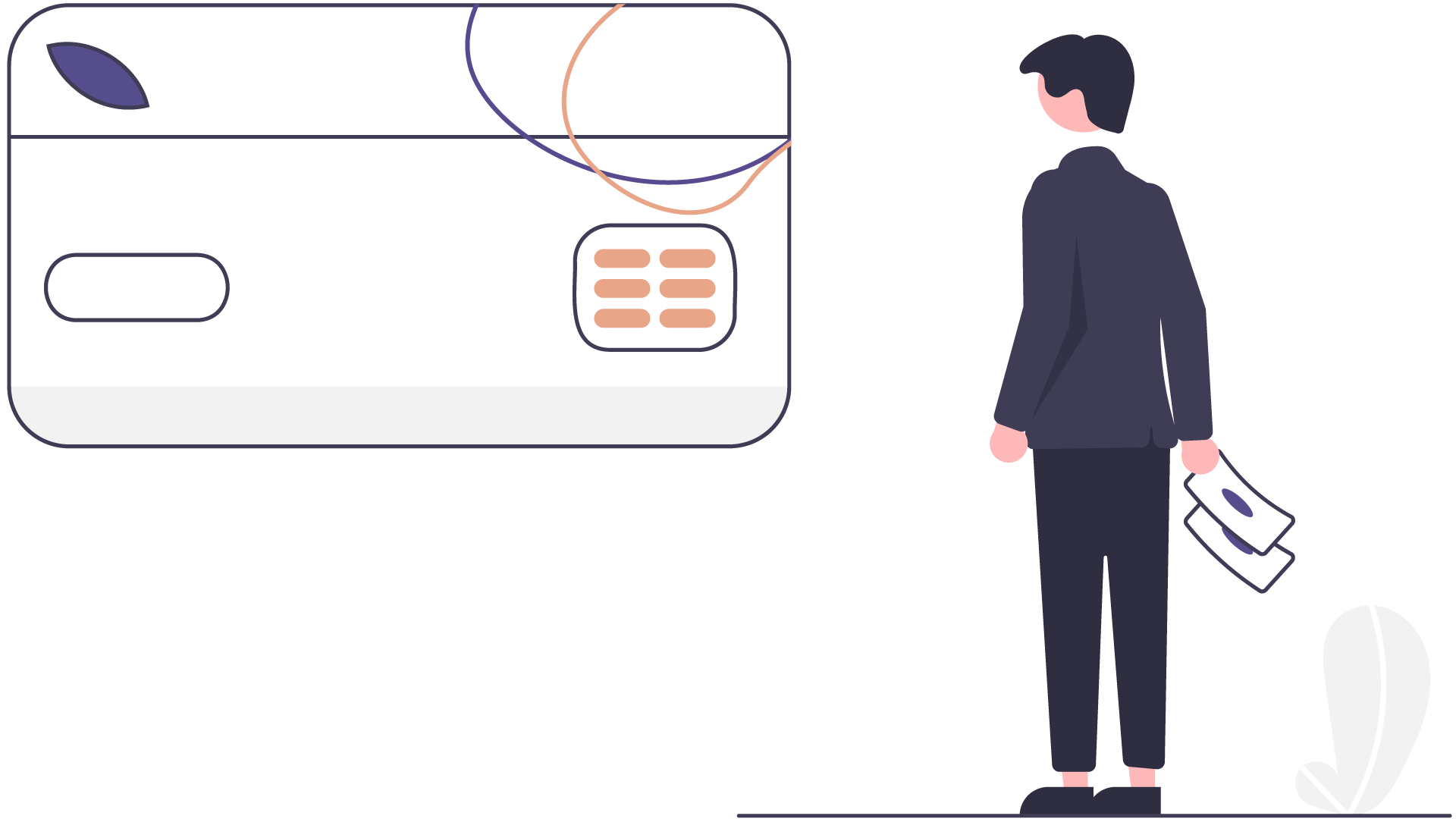 Arrange any loan with your borrower and capture it with ease in Silcube. Silcube supports credit limits and revolving facilities.
Attach documents, guarantors, and collateral to loan agreements
Configure invoicing
Set loan classifiers for reporting and risk management
Set loan-specific risk limits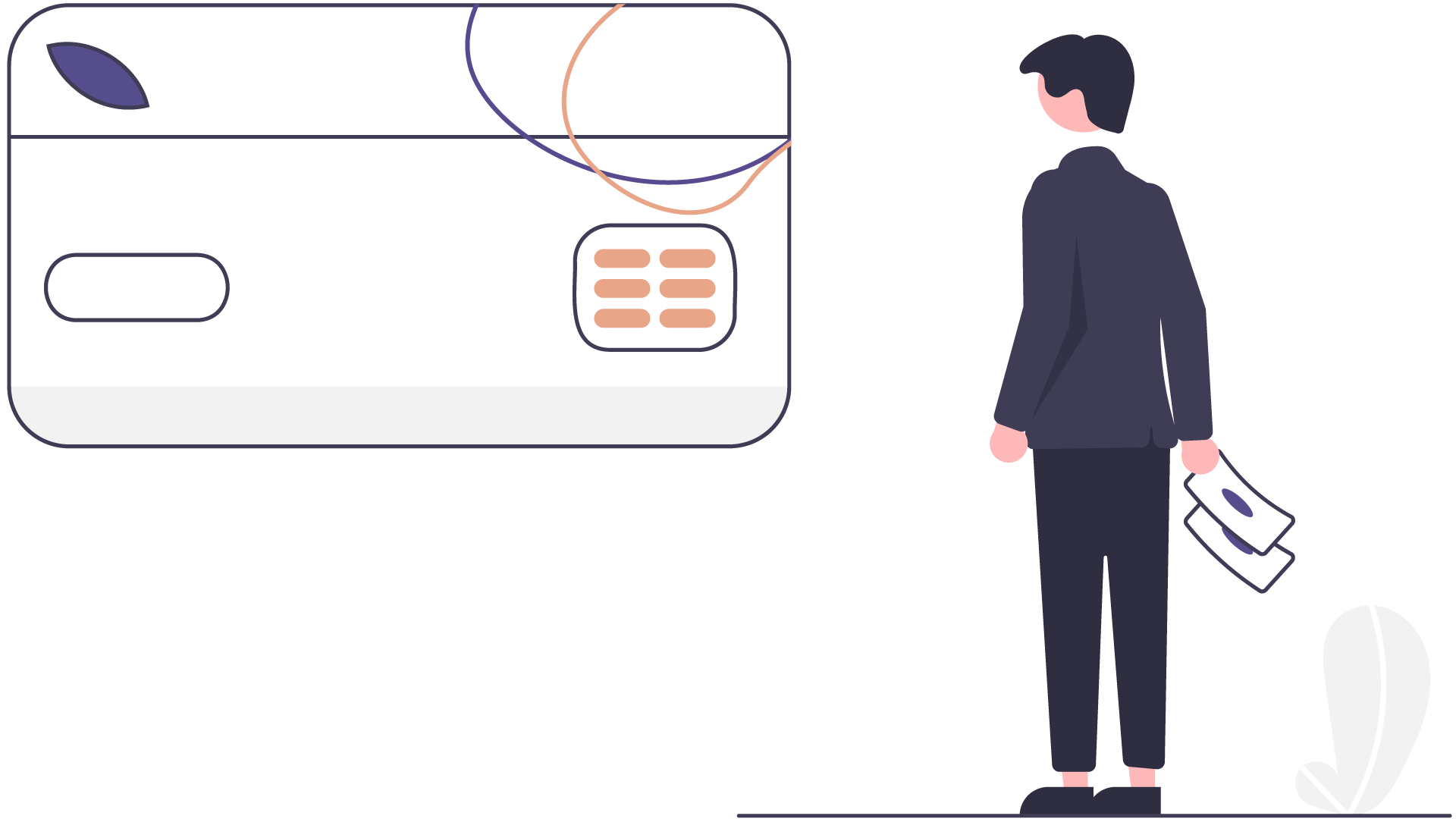 Manage day-to-day operations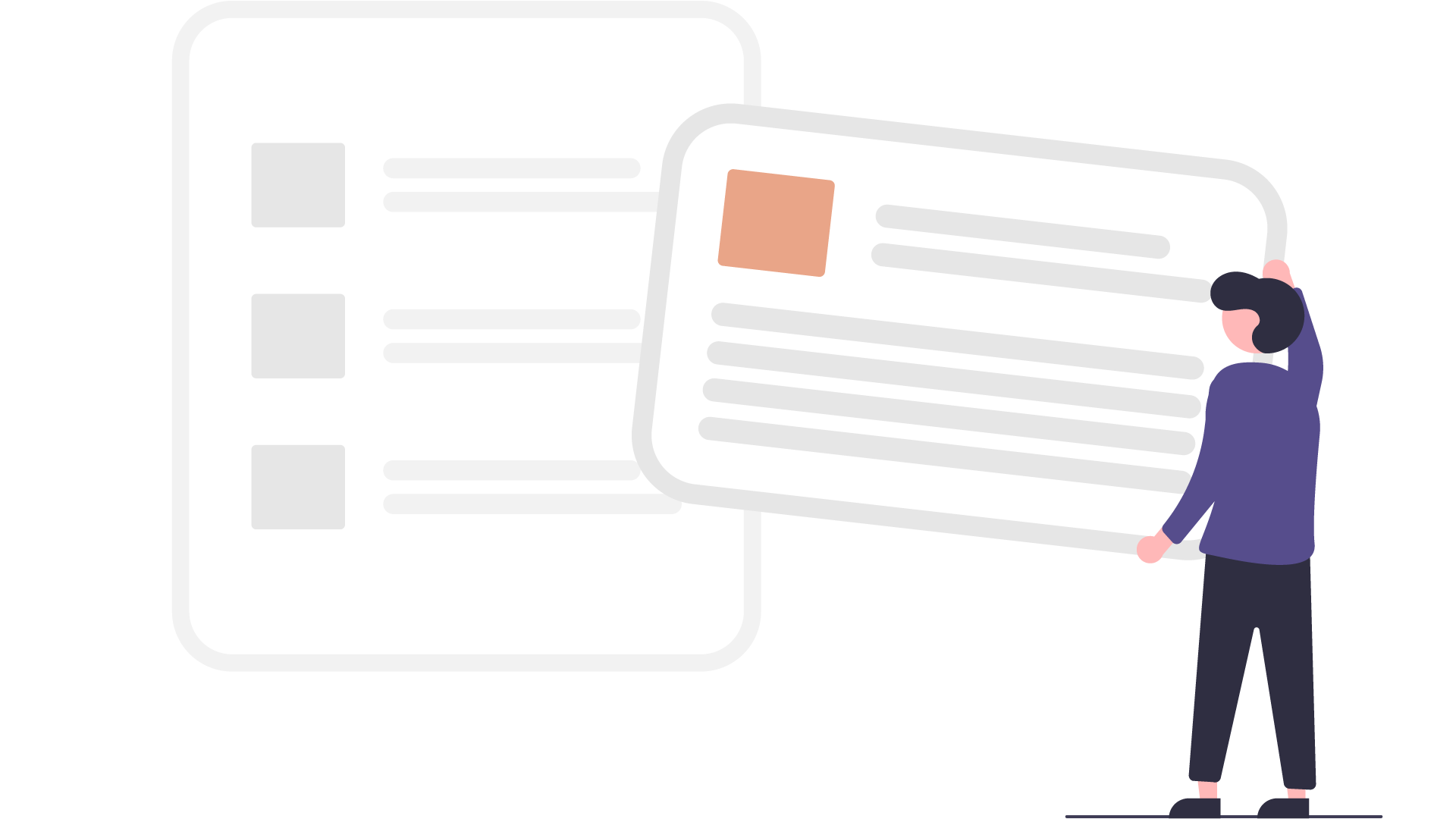 Send invoices and reminders to the borrower
Track payments through the bank or manually
Adjust payment schedules, with automatic recalculation of the remaining payment plan
Monitor overdue payments
Manage additional drawdowns and accelerations, capitalize interest, grant payment holidays, and manage final payments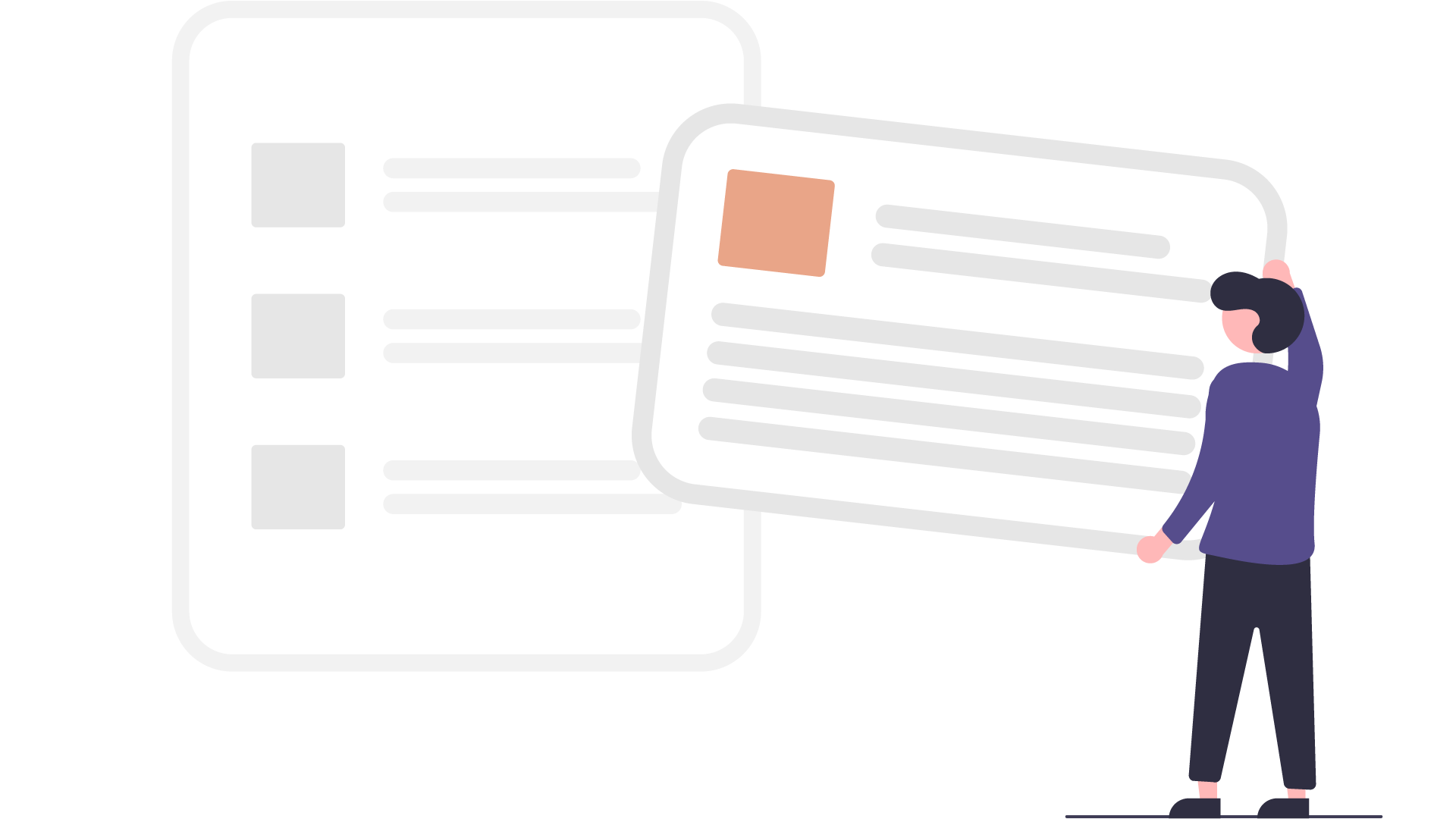 Create reports that help operations, and cash and risk management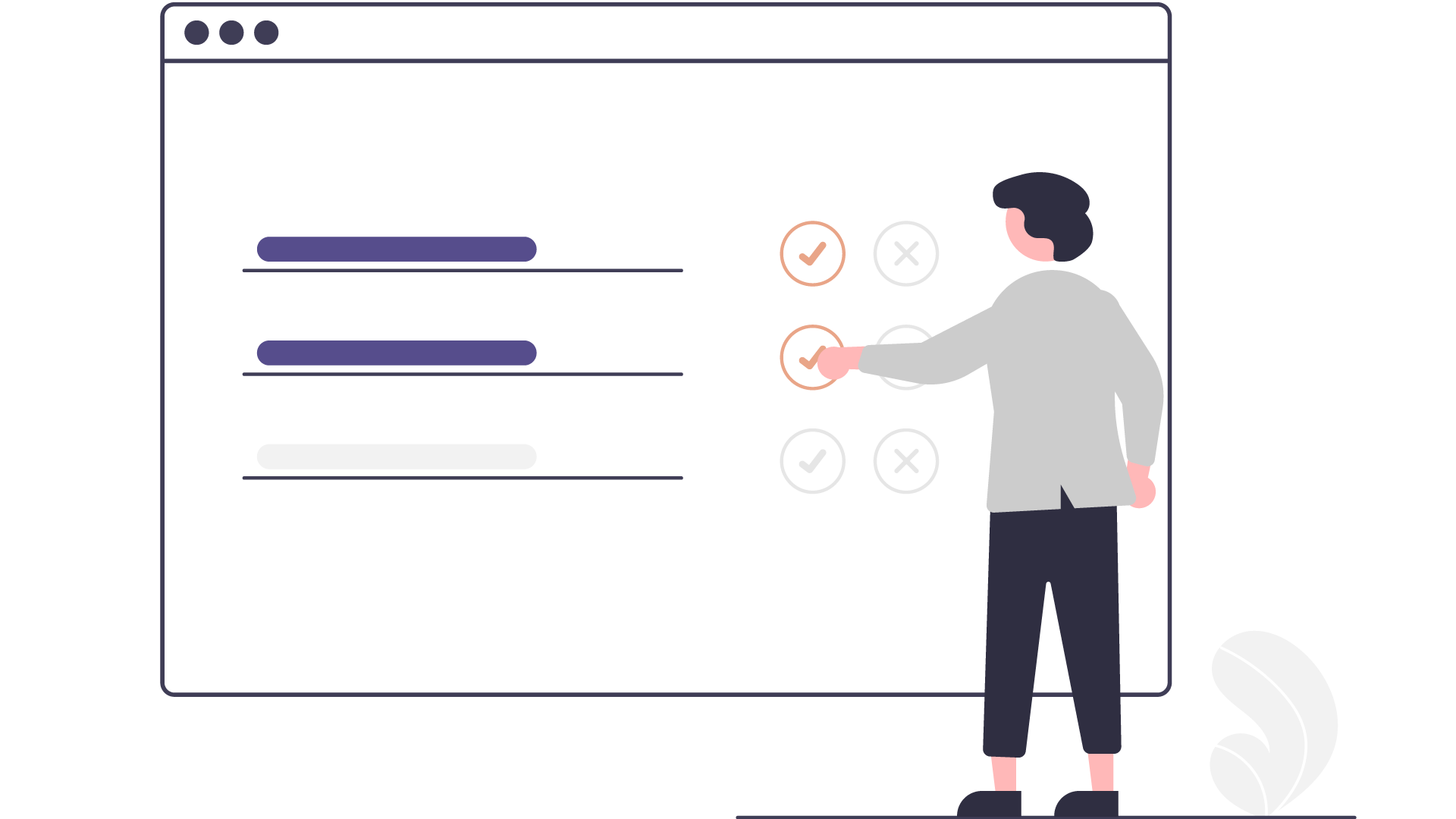 Silcube's loan book analysis provides a 360-degree view of overdue loans, durations, and credit scores
Loan revaluations and accruals impact reporting
Automatic cash flow analysis for inbound and outbound payments
The exposure report accounts for hedges, derivatives, and traded assets
Data export to Excel and other tools for further analysis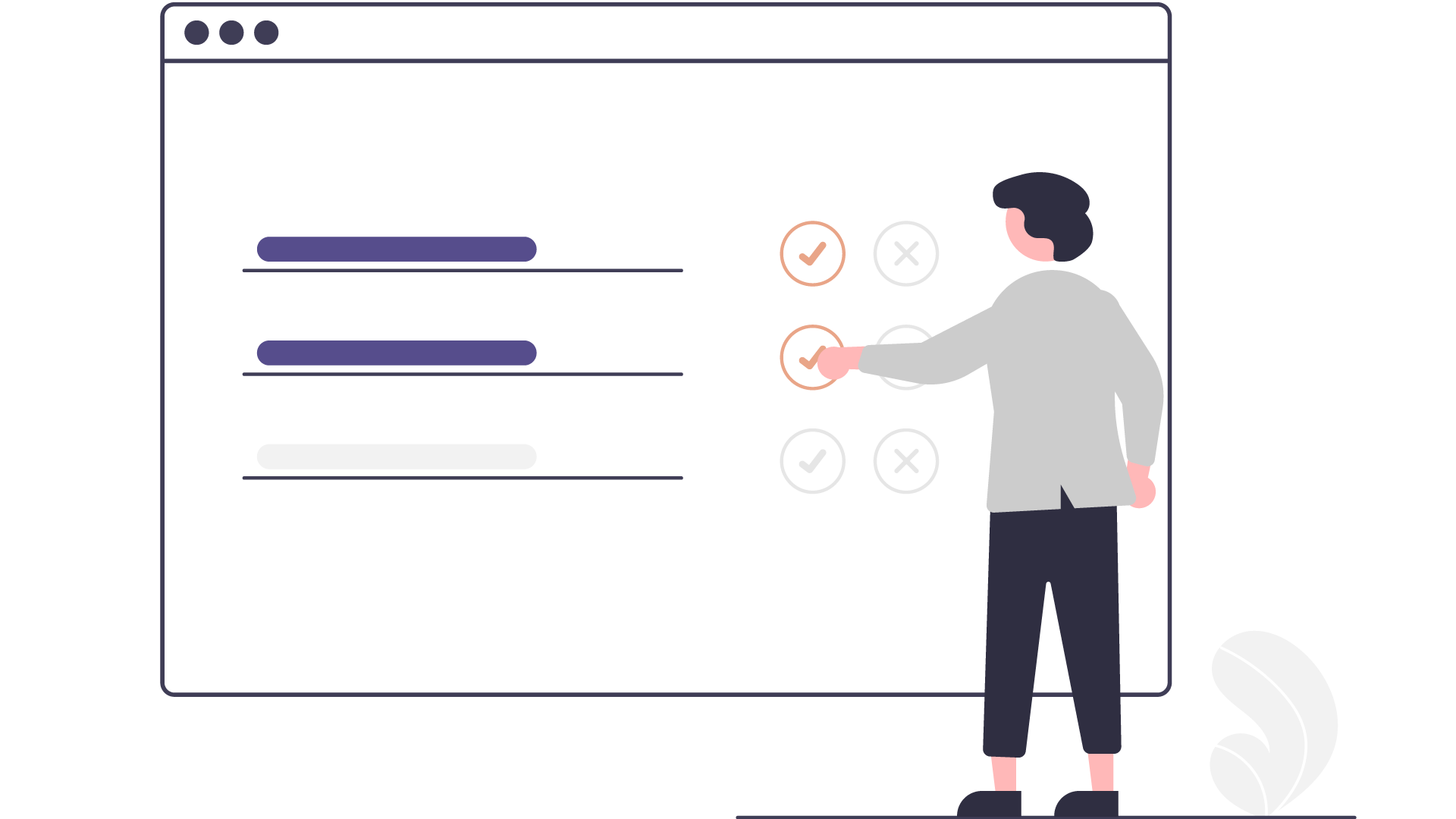 Support for cross-border, delegate, and multi-currency workflows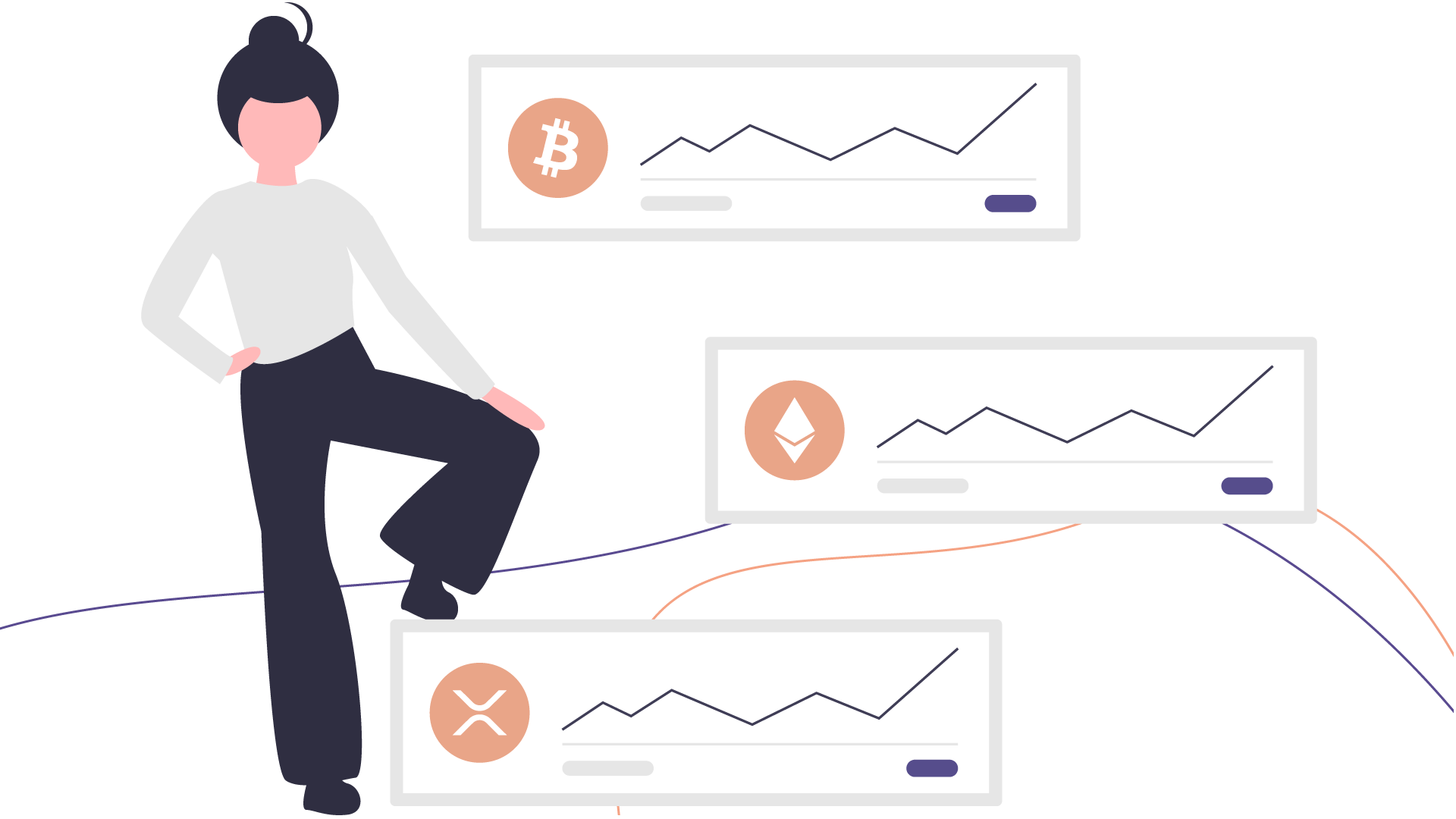 Silcube supports digital collaboration with ManCos saving time and money by connecting the asset manager's and ManCo's workflow.
Our platform is international, so multi-currency, multi-portfolio, and cross-border operations work out of the box.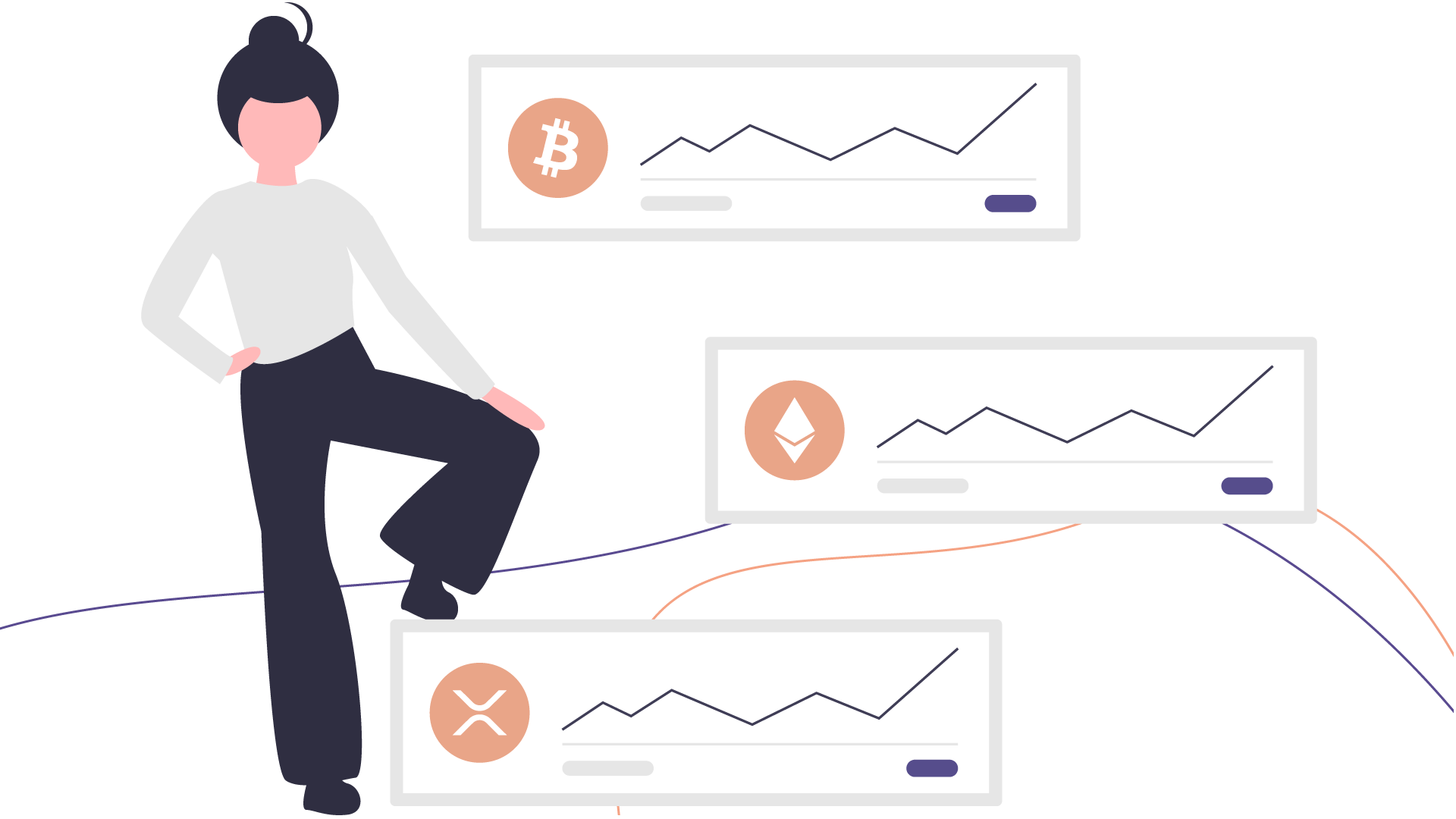 Robust, easy-to-connect technology at an accessible cost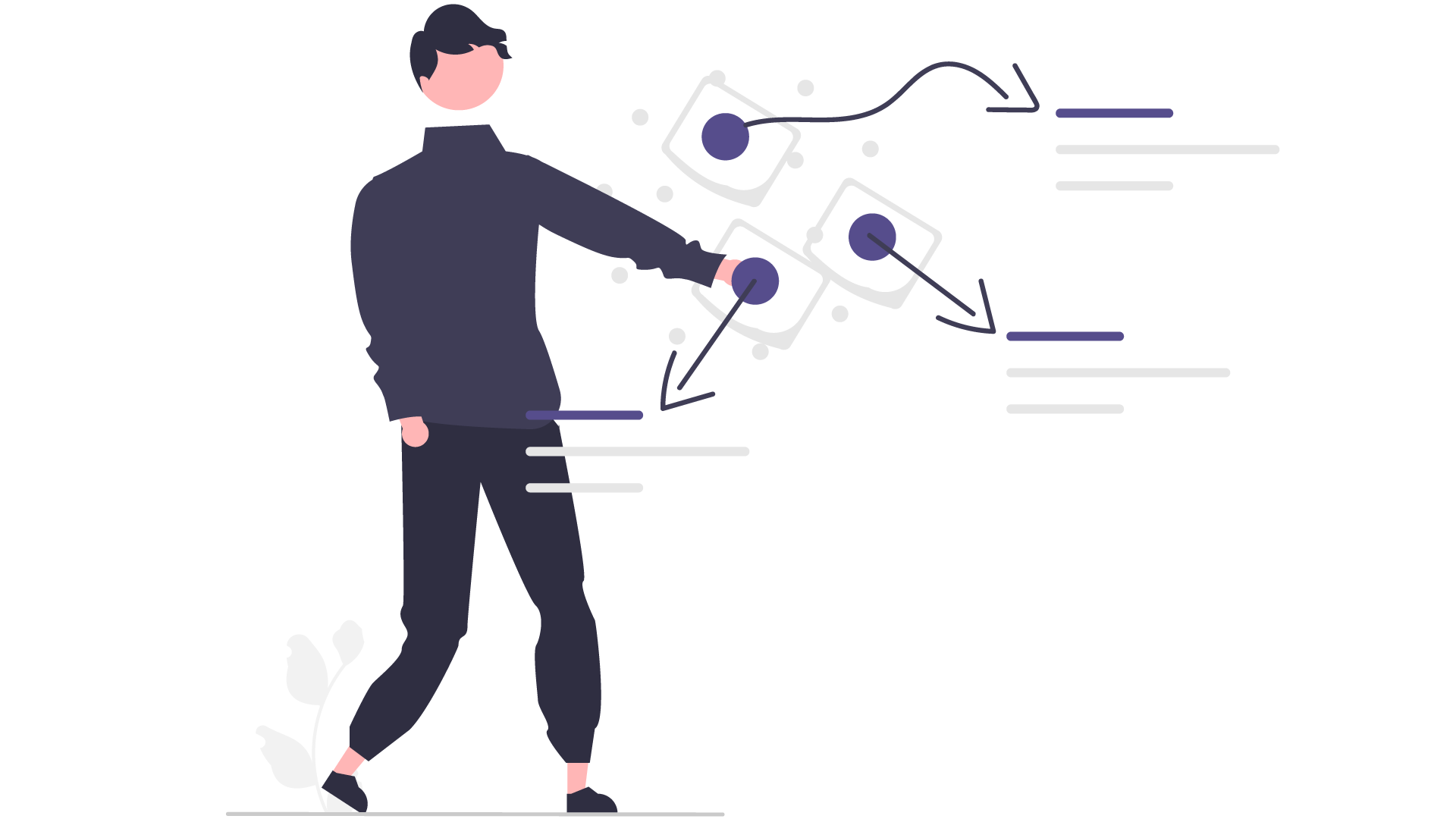 Silcube runs in Microsoft Azure cloud in Ireland, with solid data security measures. You own the data.
Silcube can be used standalone or connected to existing or external systems and partners via APIs. We also offer managed services and support.