Trade Finance solution
Silcube helps your trade finance operation with best-in-class loan origination module, institutional grade reporting tools, and more
Emergence of trade finance as investable asset class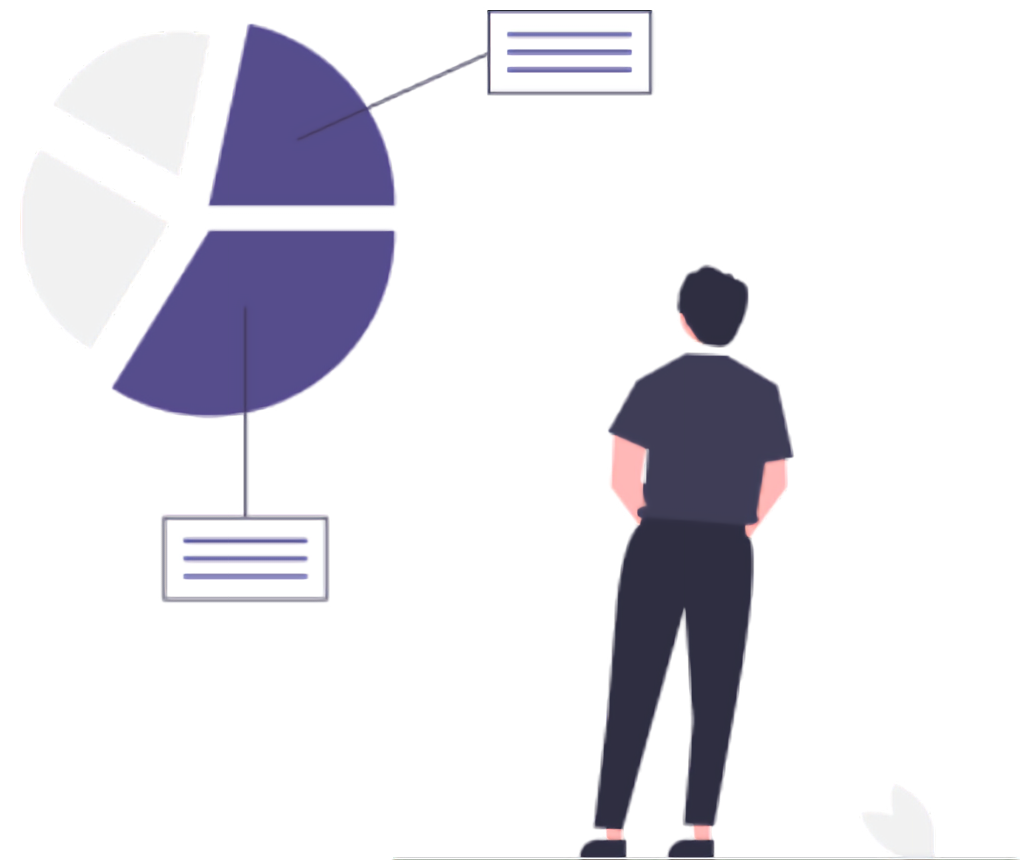 Trade finance has traditionally been serviced by large international commercial banks. Recently, trade finance has emerged as an investable asset class for funds.
Compared with banks, new trade finance funds lack the technology to operate trade finance funds and provide institutional quality reporting to investors.
Many trade finance funds rely on Excel spreadsheets and Word documents to originate loans, manage their payment schedules, and carry out risk management. On the scale, this not only becomes laborsome but exposes the fund manager to operational, security, and investor due to diligence risks.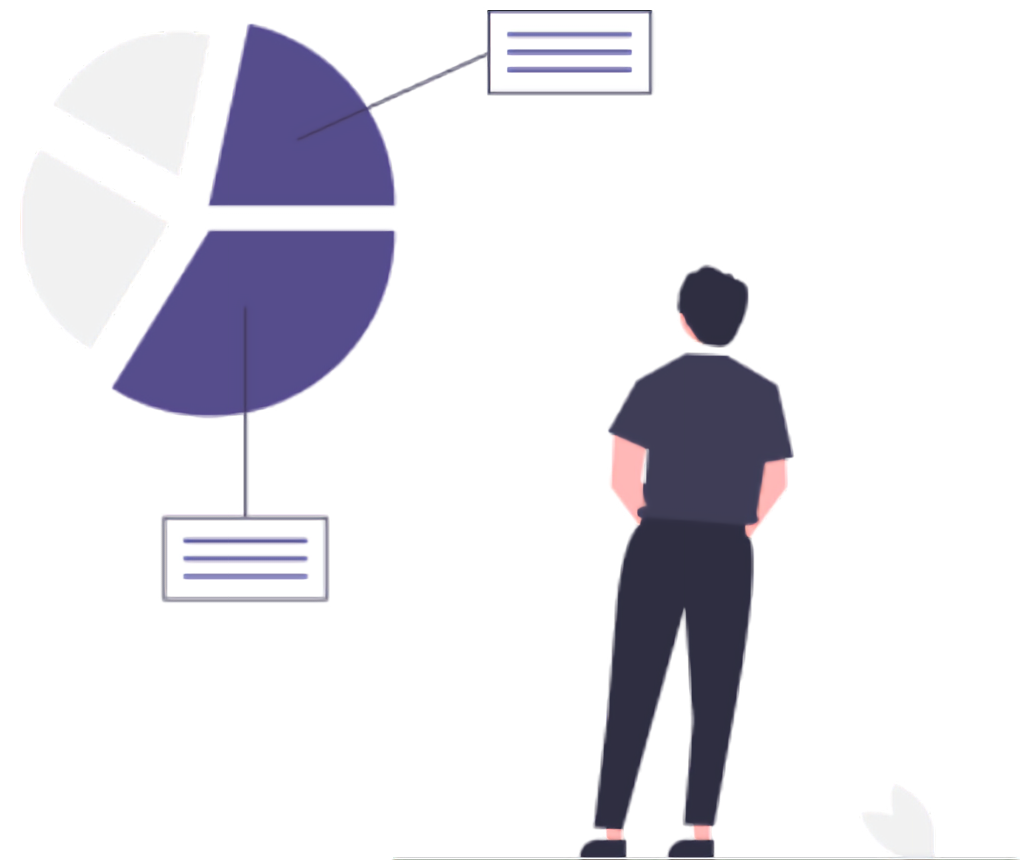 Supporting you every step of the way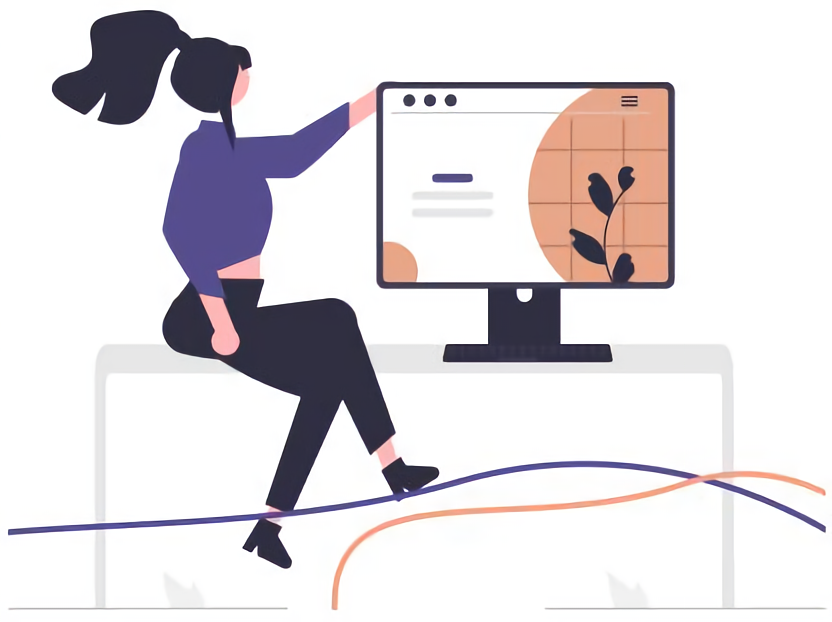 Silcube is a cloud-native investment management solution that supports trade finance operations via its best-in-class loan origination module and institutional-grade reporting capabilities.
Move all your operations into a single secure cloud platform

Collaborate with your team members and external service providers wherever they are

Use Silcube loan module to issue and monitor loan agreements, set collateral agreements and carry out invoicing

Reduce operational and compliance risk with our holistic limit monitoring tool

Take advantage of Silcube's flexible reporting tools to keep track of your loan portfolio and carry out investor reporting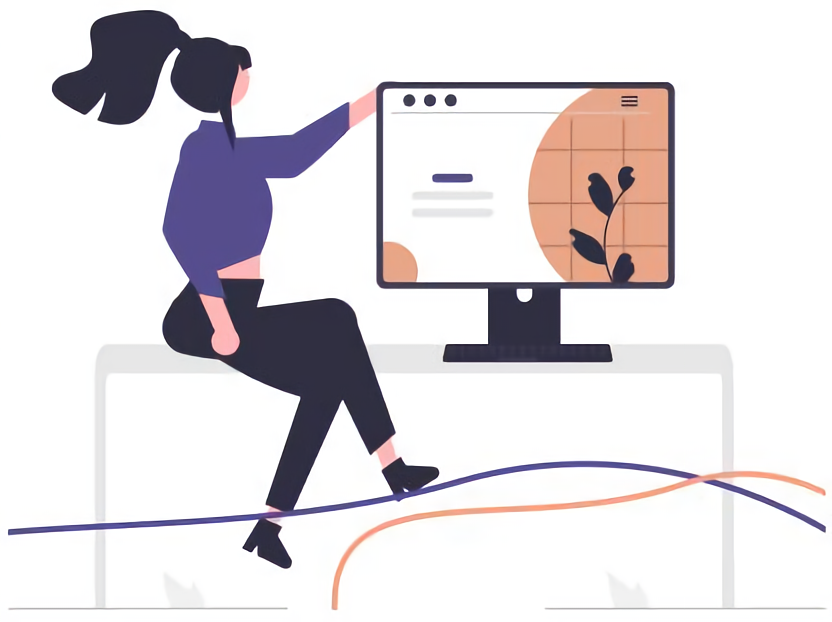 Loan origination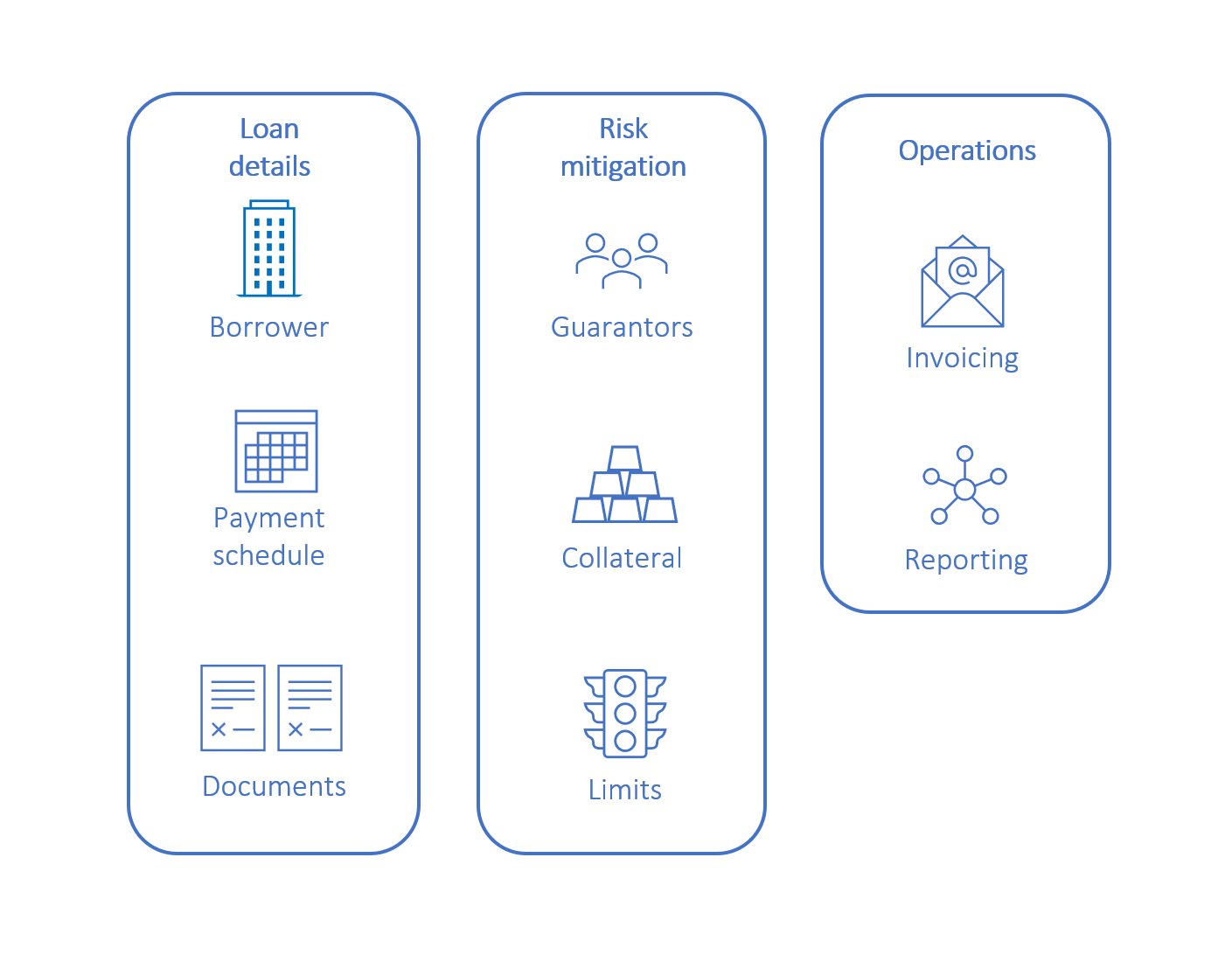 With hundreds of possible configurations, the SIlcube loan origination system facilitates any type of trade financing operation.
Fixed or floating rate loans incl. caps and floors, different principal amortization and interest accrual options, etc.
Attach

documents, guarantors, and collateral to a loan agreement

Configure invoicing for loan operations

Add loan classifiers for reporting

Configure risk limits to be applied to a loan deal(s)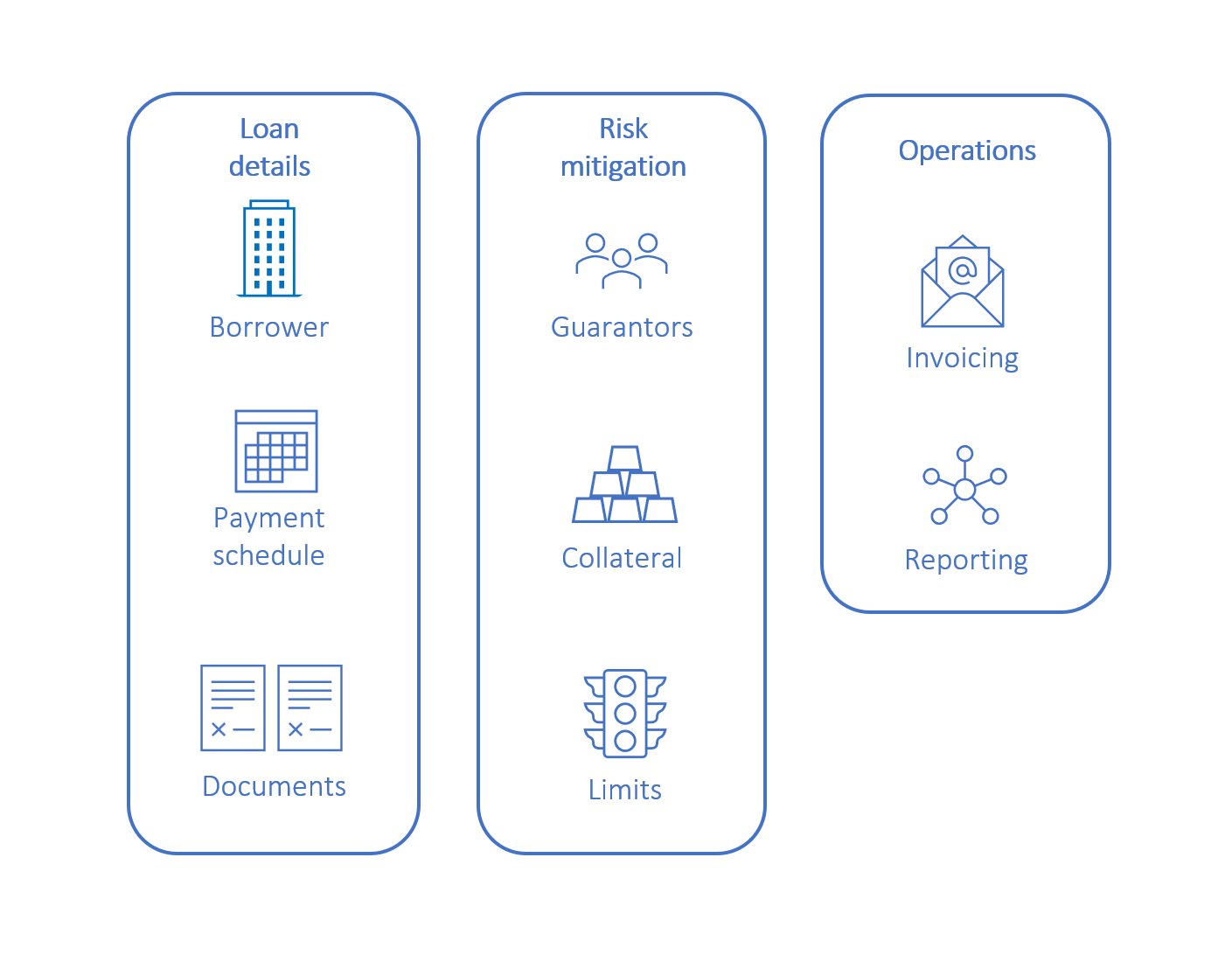 Loan management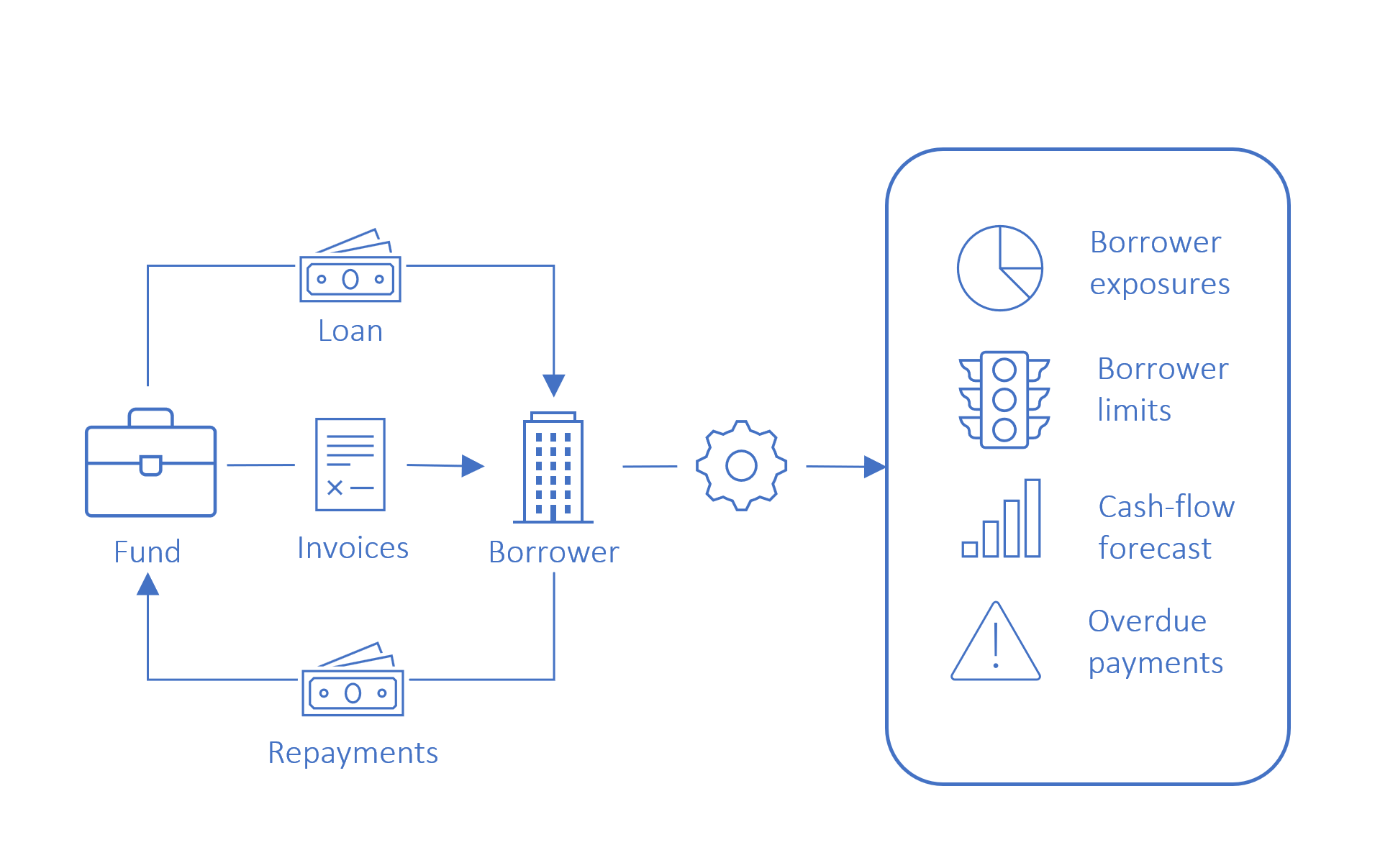 Silcube real-time loan management system allows users to continuously monitor and manage loan book events.
Send invoices and reminders to the borrower
Track payments
Adjust payment schedule to reflect actual payments – Silcube will automatically recalculate all interest changes and principal amounts
Monitor overdue payments
Explore fund-level cash flow forecast and drill down to estimated flows

Add principal to an existing loan, place loan into a payment holiday or liquidate it with a final payment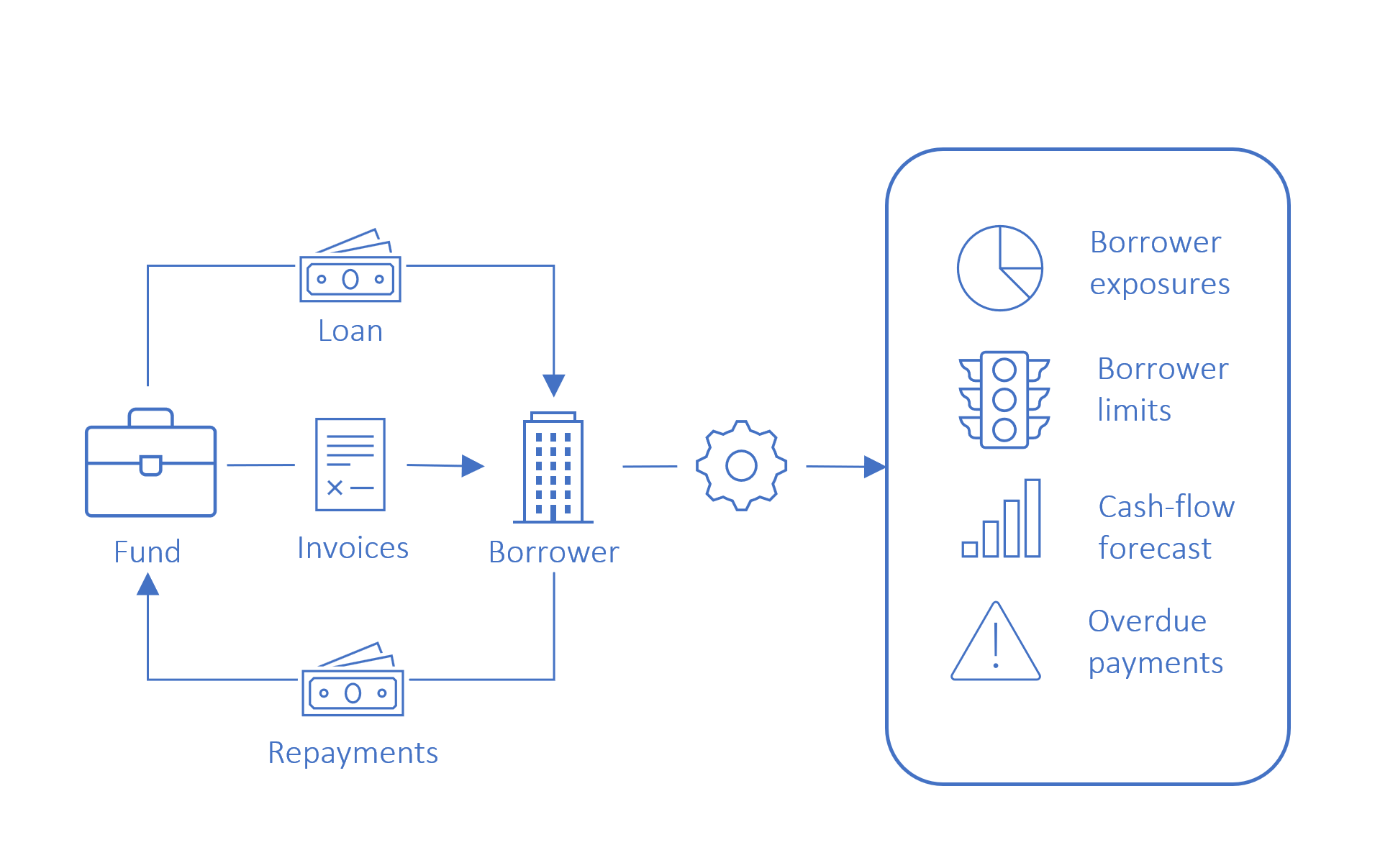 Custom classifiers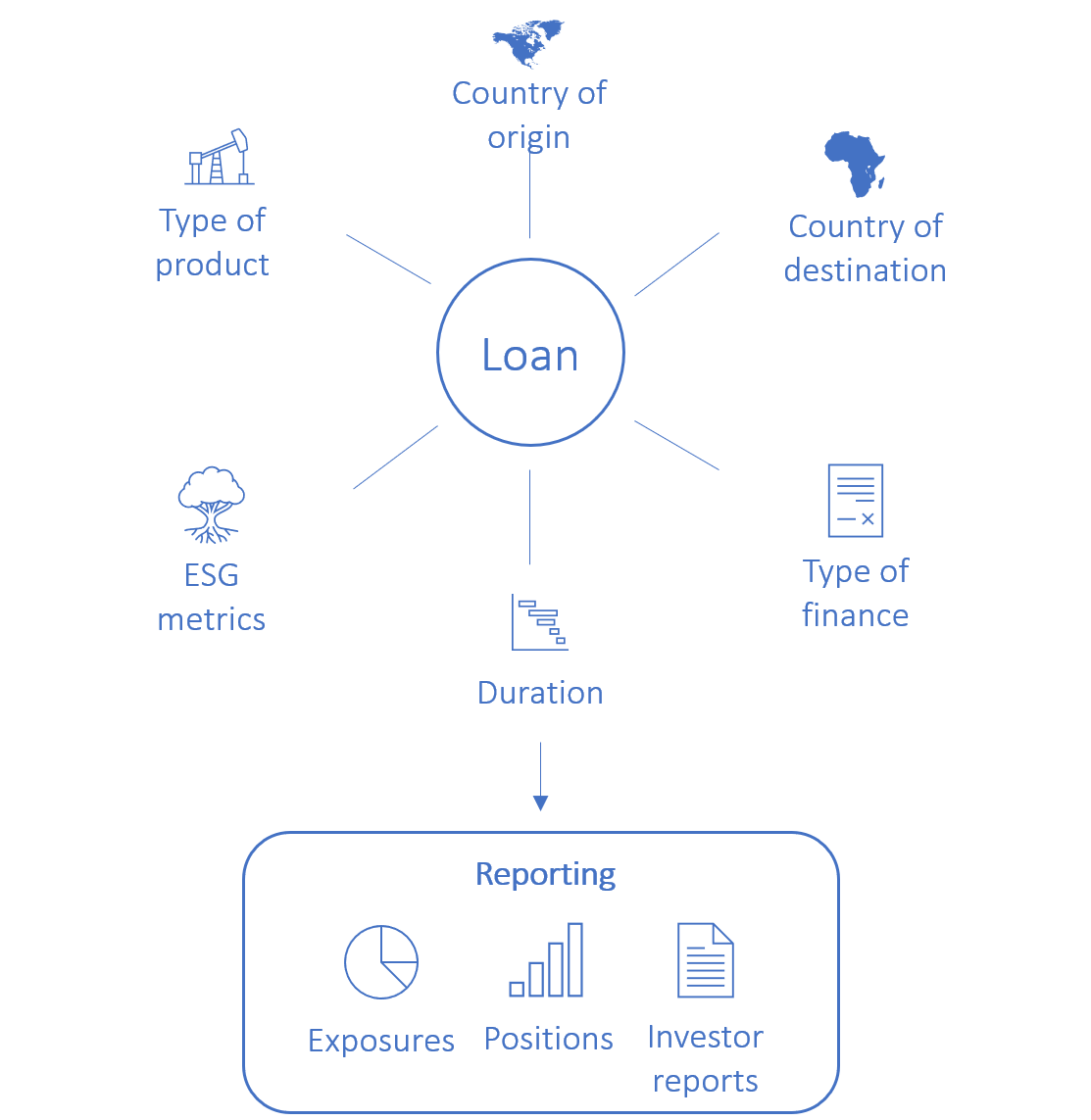 Silcube user-defined position/deal classifiers allow our trade finance manager clients to implement any imaginable investment strategy.
By letting users choose how they would like to see each deal and position categorized in the system, we give them all the tools needed to implement their own investment process.
User-defined classifier allocations are then used across the system for risk management, exposure monitoring, and investor reporting.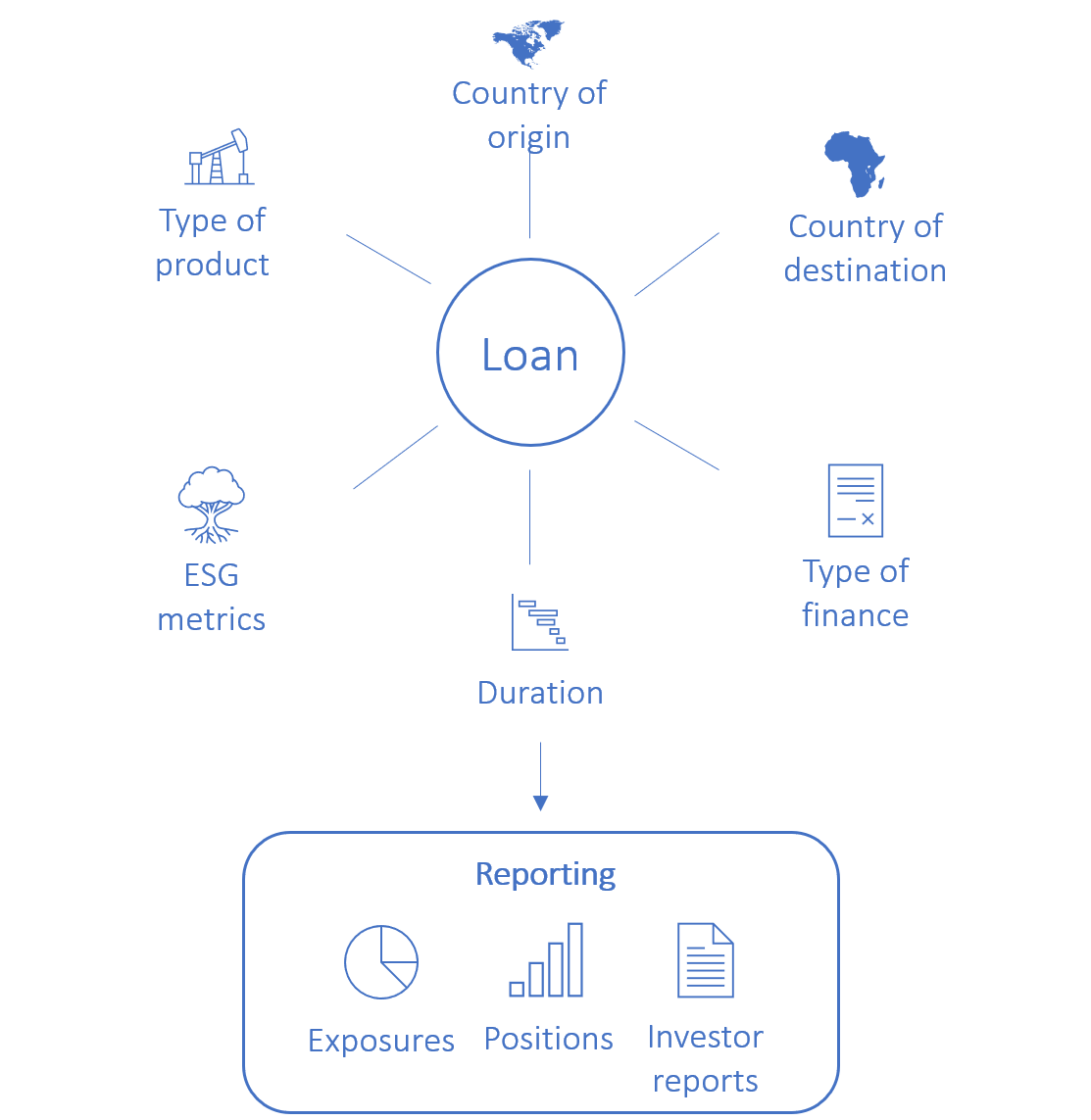 Investor reporting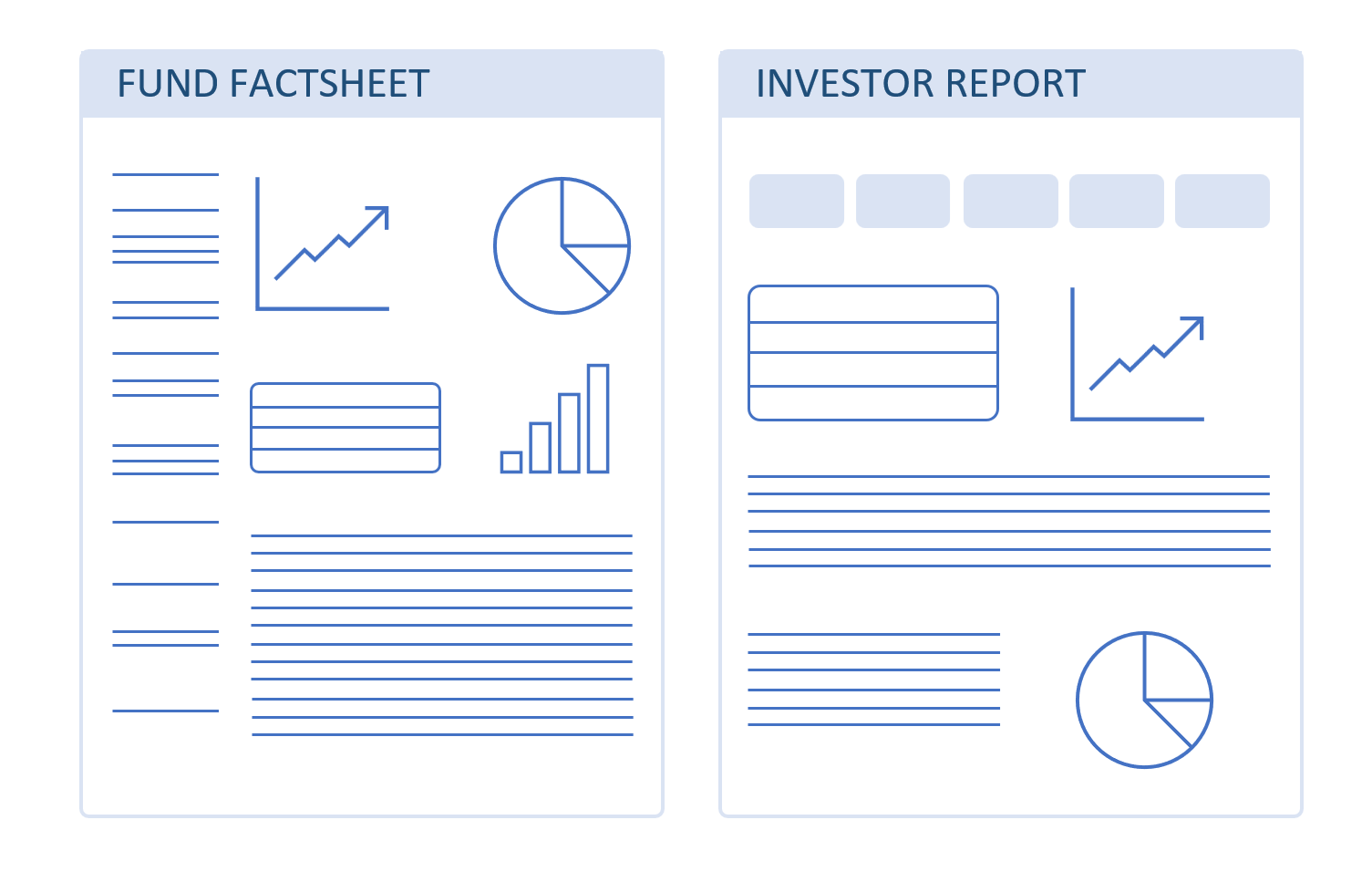 Silcube automated institutional investor reporting tools provide necessary flexibility with efficiency and robust data quality
Fund factsheets support direct text entry for manager comments and descriptive data
Factsheets take advantage of our user-defined custom classifiers and provide allocation statistics across all relevant metrics
Create factsheets in any language
Provide investor with data only relevant to her by using dedicated investor report