Trade Finance
Is managing your trade finance portfolio and loan origination giving you grief? If so, Silcube has got you covered. We provide a range of solutions for your operation, including the best-in-class loan origination module and institutional-quality reporting. Investable trade finance is still an emerging asset class, but Silcube can help you shape it.
The Challenges of Investable Trade Finance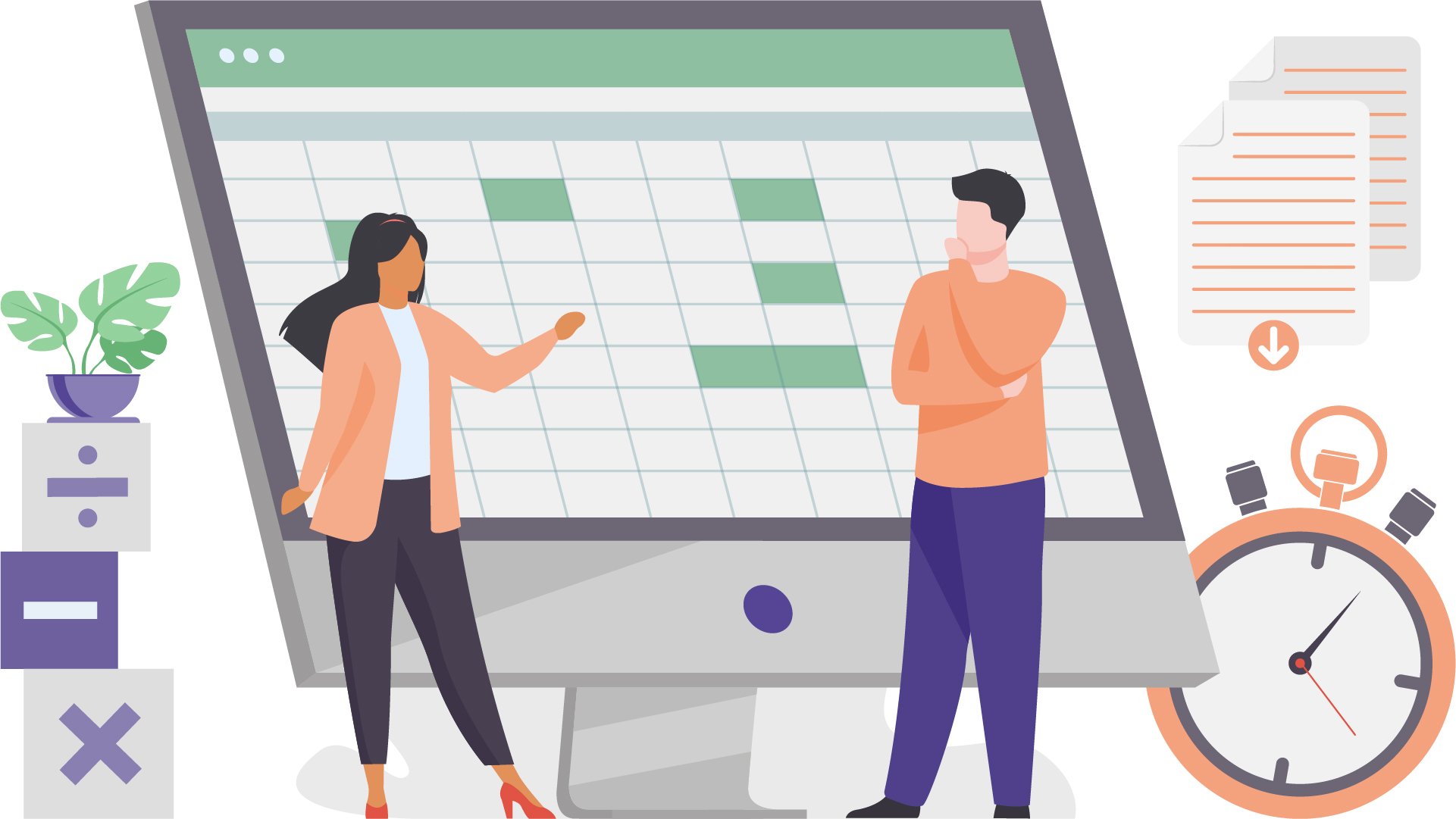 It wasn't until recently that trade finance became an investable asset class for funds. For the longest time, trade finance was serviced by international commercial banks. These industry giants have all it takes to manage trade finance.
This level of operation support presents a colossal challenge to emerging trade finance funds. Without the right technology, you continue to rely on Excel spreadsheets and Word documents. You need to rely on unreliable tools for key operations like loan origination, payment scheduling, and risk management.
Not only is this logistically complex and time-consuming, but it also puts you as a fund manager at considerable operational and security risk. By extension, a poorly managed trade finance fund makes your investors vulnerable, too. The lack of bespoke technology hampers your growth, making it more difficult to scale your operation.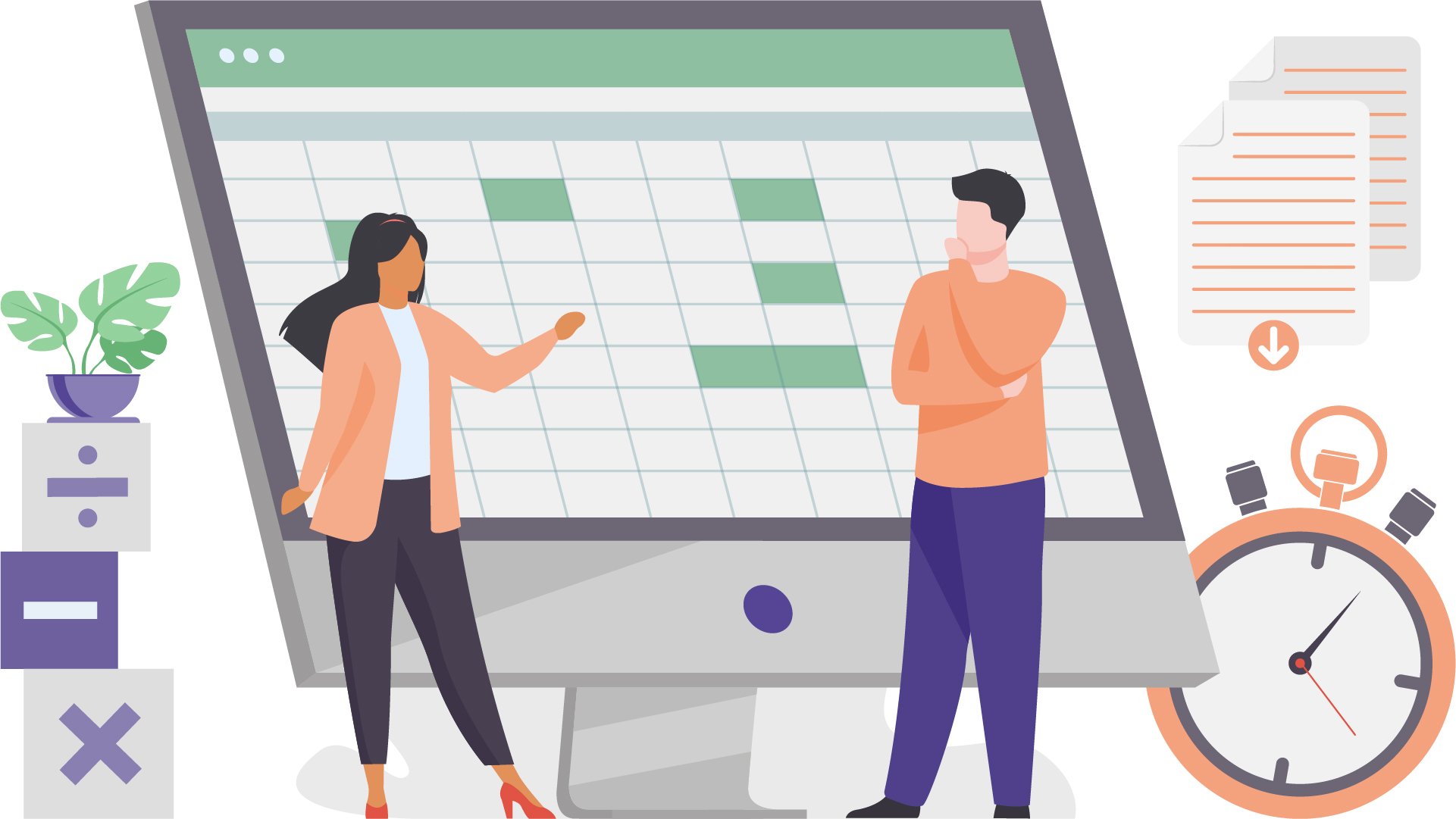 Your Solution for Investment Management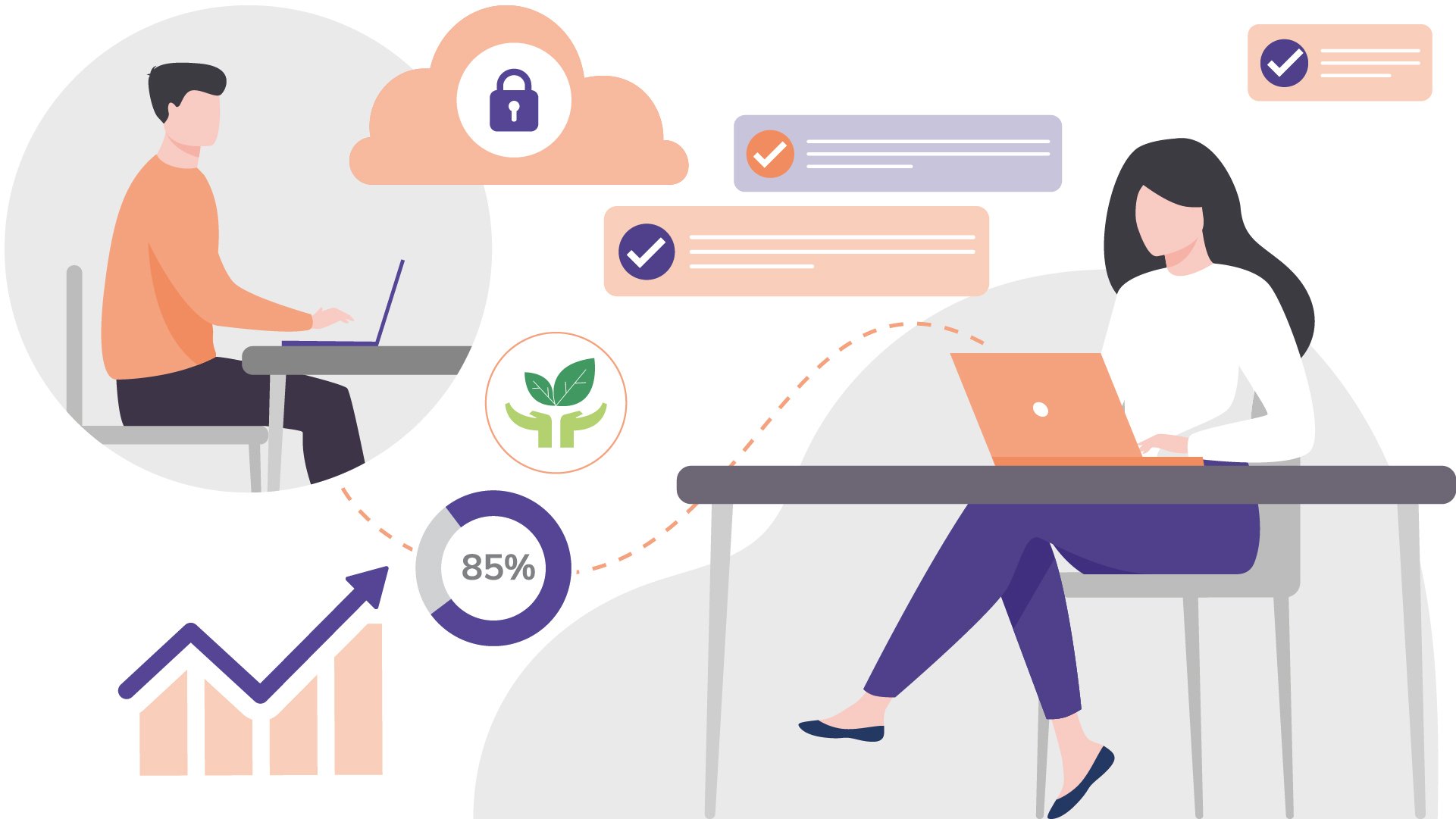 Silcube provides a much-needed cloud-based solution for managing trade finance funds and portfolios. It pairs the best loan origination module in the industry with institutional-grade reporting capabilities.
As a cloud-native solution, Silcube allows you to move all your operations into a secure cloud platform, where you can access it 24/7 from all devices. The cloud improves safety and enables centralisation, thus facilitating collaboration with remote team members and external service providers.
You can use the Silcube loan module to issue and monitor loan agreements, set collateral agreements, and carry out invoicing. Silcube's holistic limit monitoring tool helps reduce operational and compliance risks. It even makes sure that your shipping carbon footprint matches the certificates.
Silcube can also assist you in keeping track of your loan portfolio, as it comes with a flexible toolkit for monitoring your operations in real-time and reporting your progress to the investors.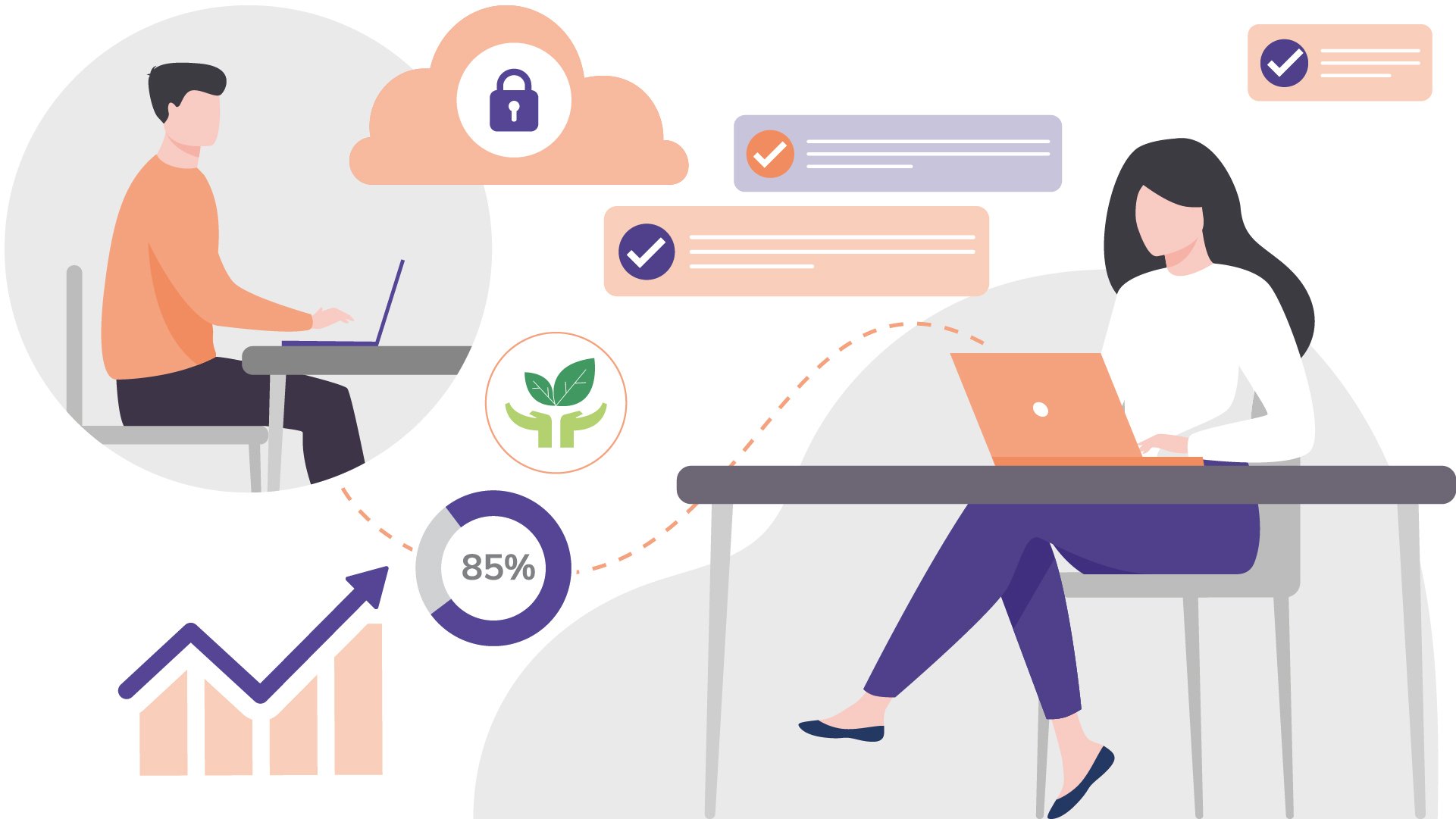 Loan origination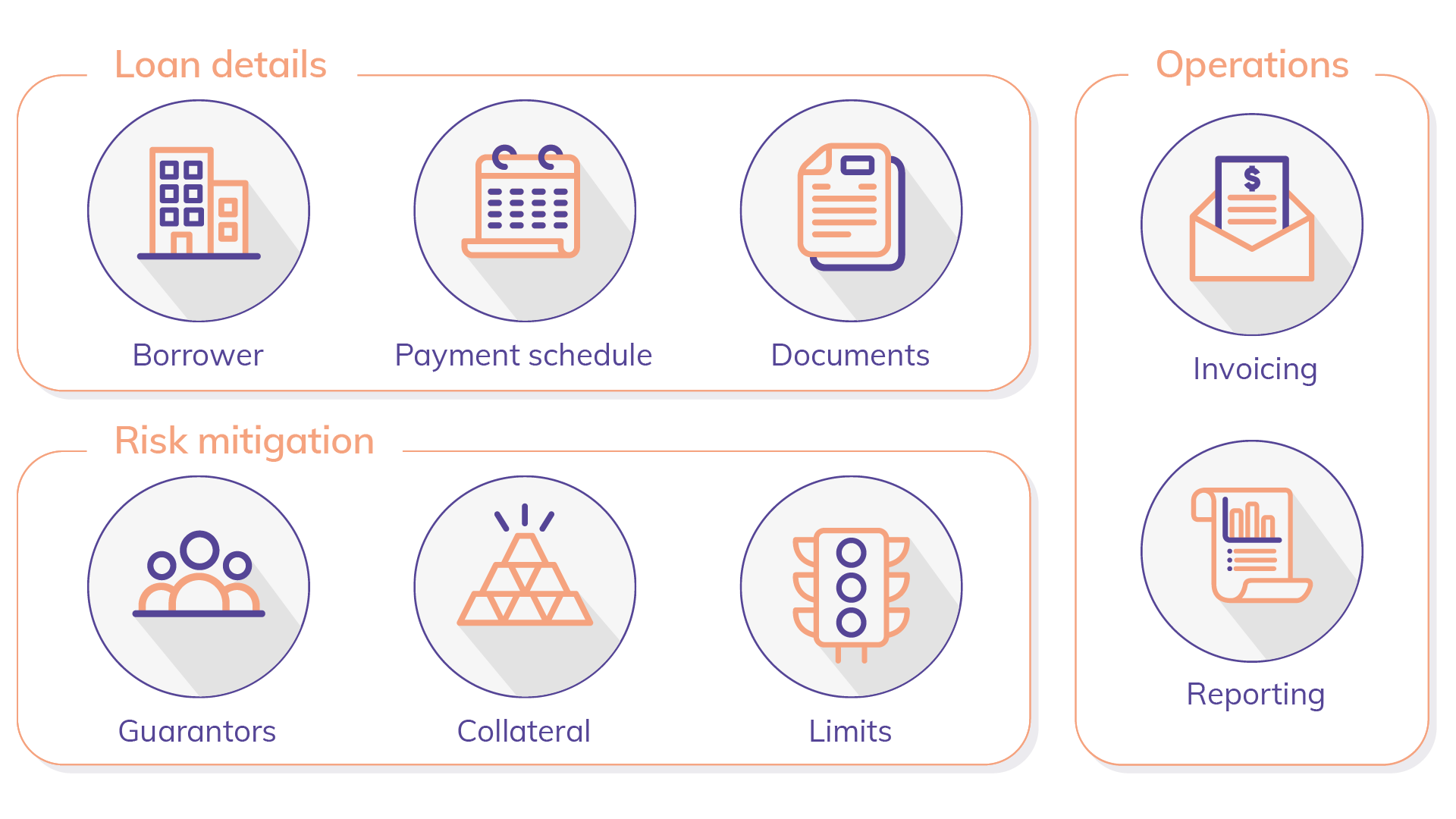 The Silcube loan origination system comes with hundreds of possible configurations to automate and simplify any type of trade finance operation – no matter how big and complicated.
Silcube can help you quickly and accurately manage fixed and floating rate loans, including caps and floors, different principal amortization, interest accrual options, and many more. You can create loan agreements with attached documents, guarantors, and collateral, and invoice configuration is simplified as well. You can add loan classifiers for reporting and configure risk limits for loans.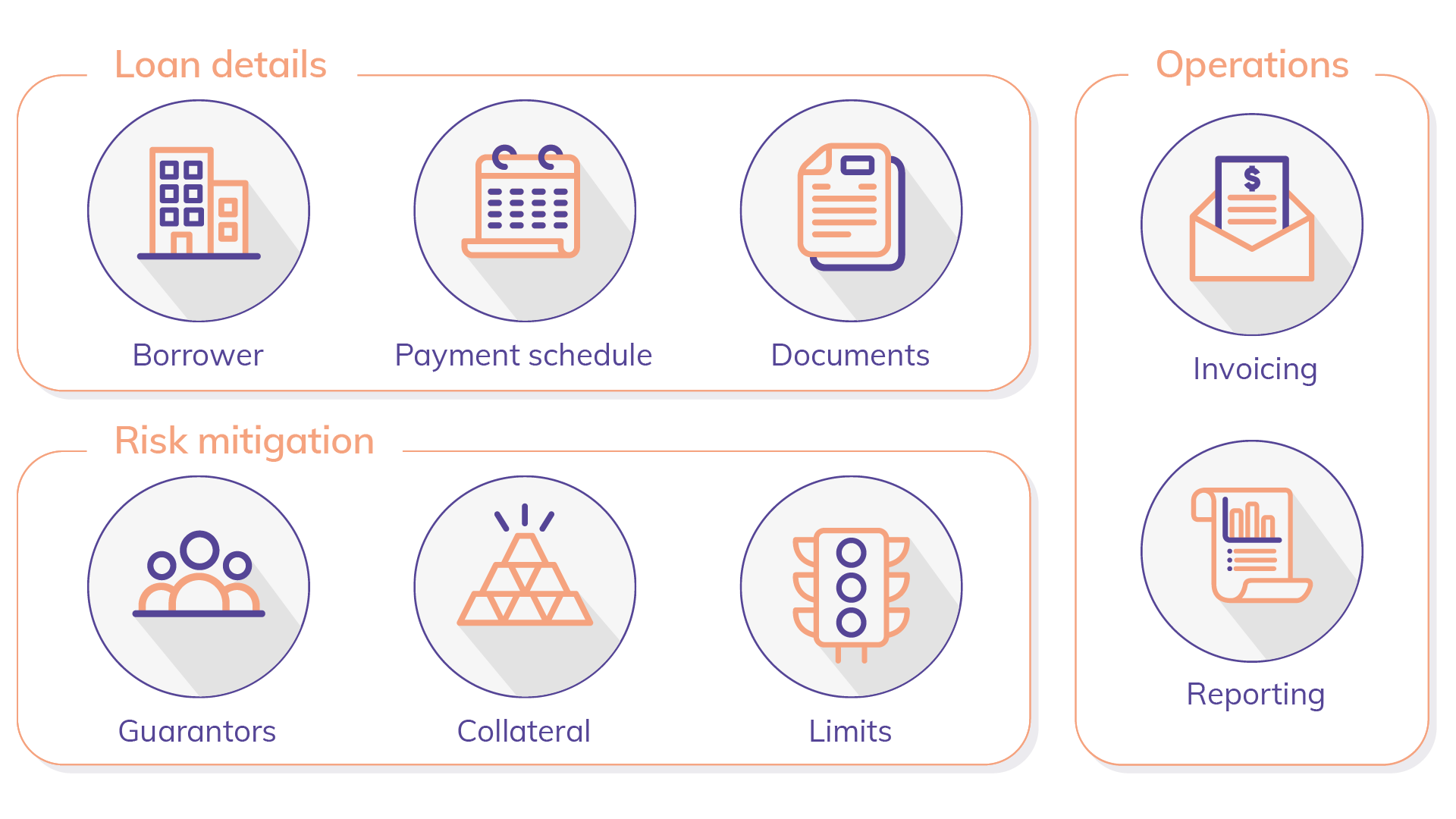 Loan management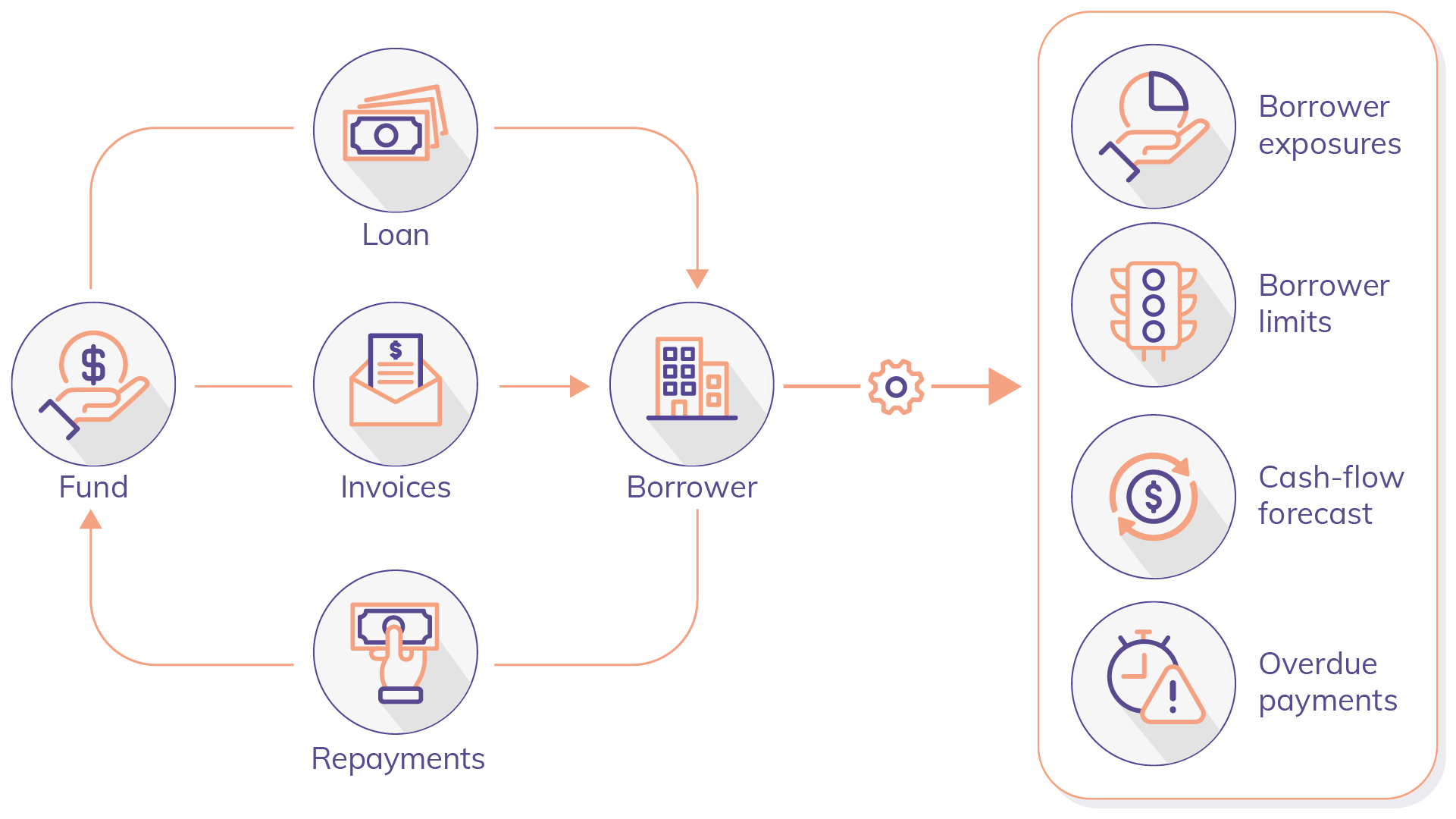 Silcube's real-time loan management system can help you stay on top of every loan book account, from creating invoices to monitoring overdue payments. Using a centralized dashboard, you can send invoices, schedule reminders for borrowers, and track payments without switching tabs.
If you adjust your payment schedule to reflect actual payments, Silcube will automatically recalculate all interest changes and principal amounts. With accurate calculations, you can simply add principals to existing loans, move them into a payment holiday, or liquidate them with a final payment.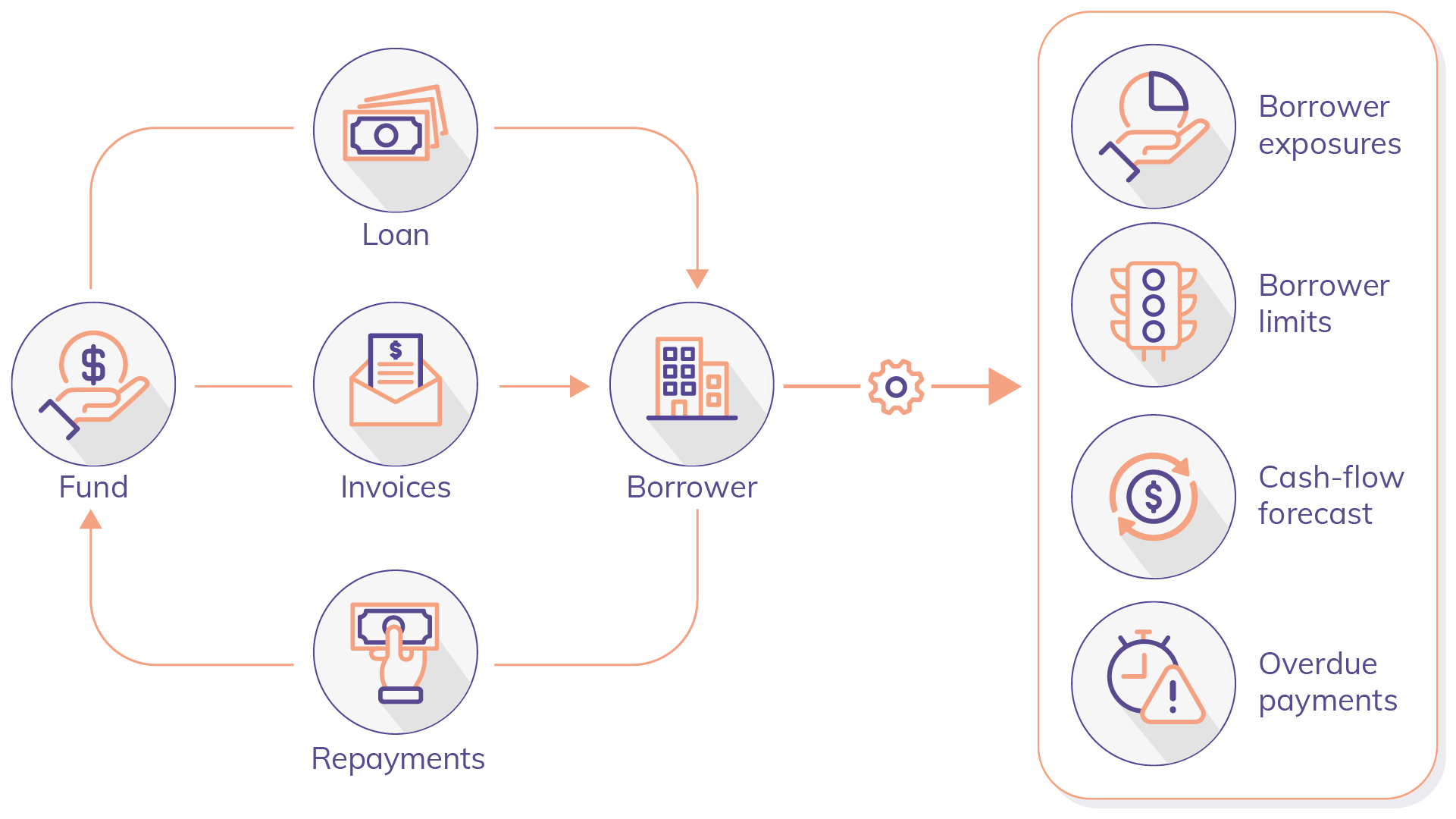 Custom classifiers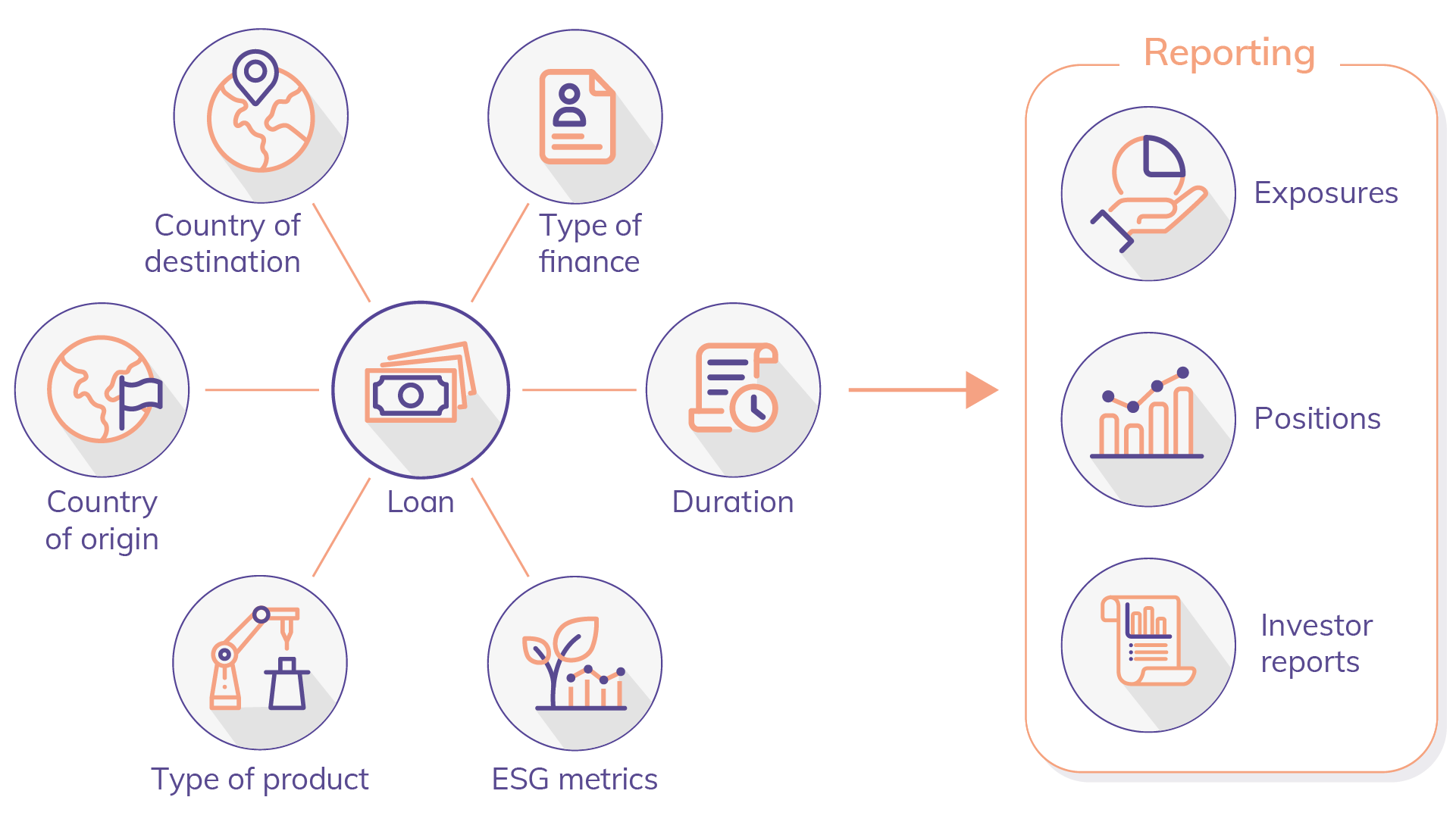 Silcube's deal and position classifiers are fully customizable to your needs. It's entirely up to you to choose how you would like to see each deal and position categorized within the system, depending on your investment processes and overall strategy. User-defined classifier allocations are then used across the system for risk management, exposure monitoring, and investor reporting.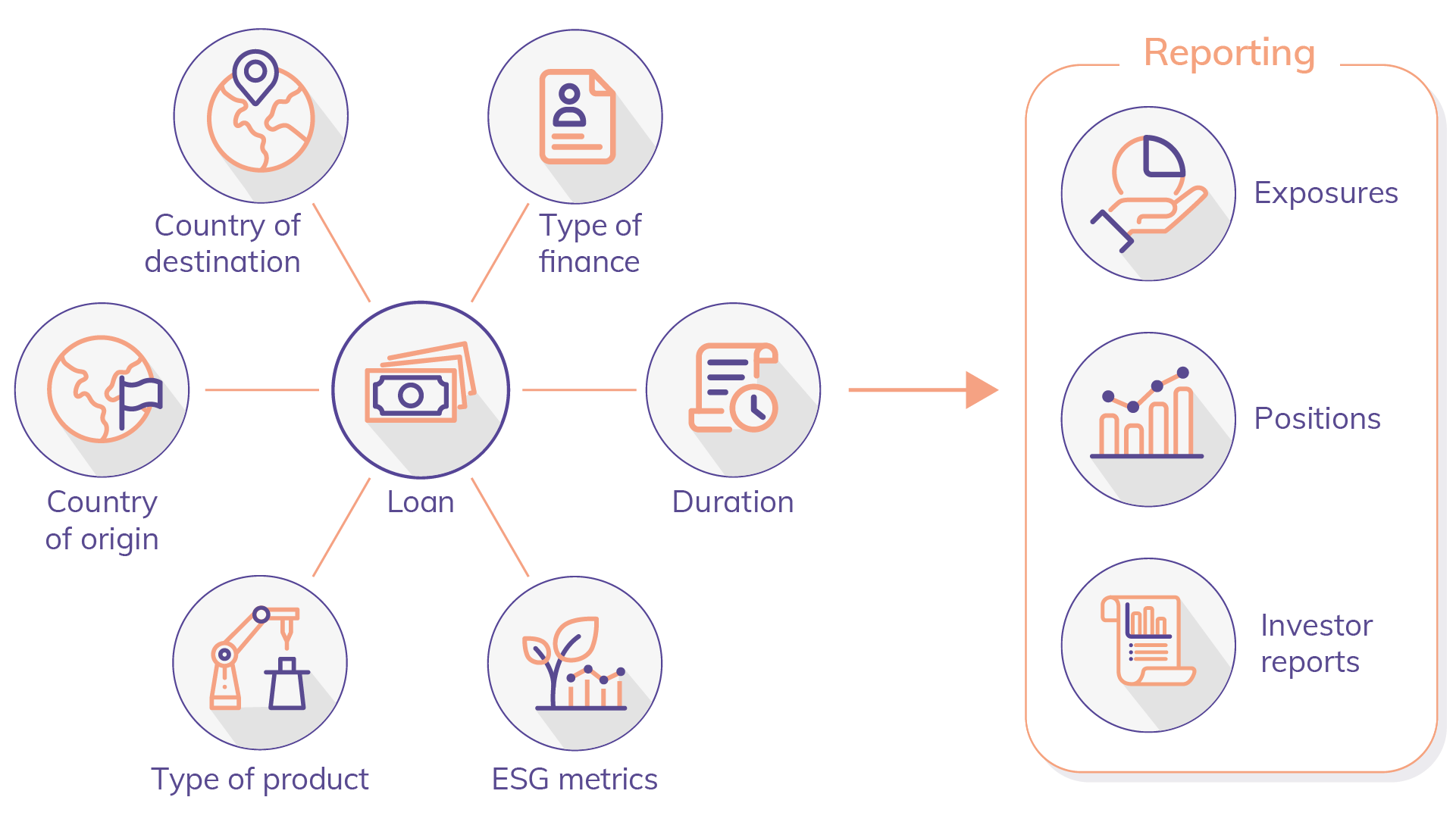 Investor reporting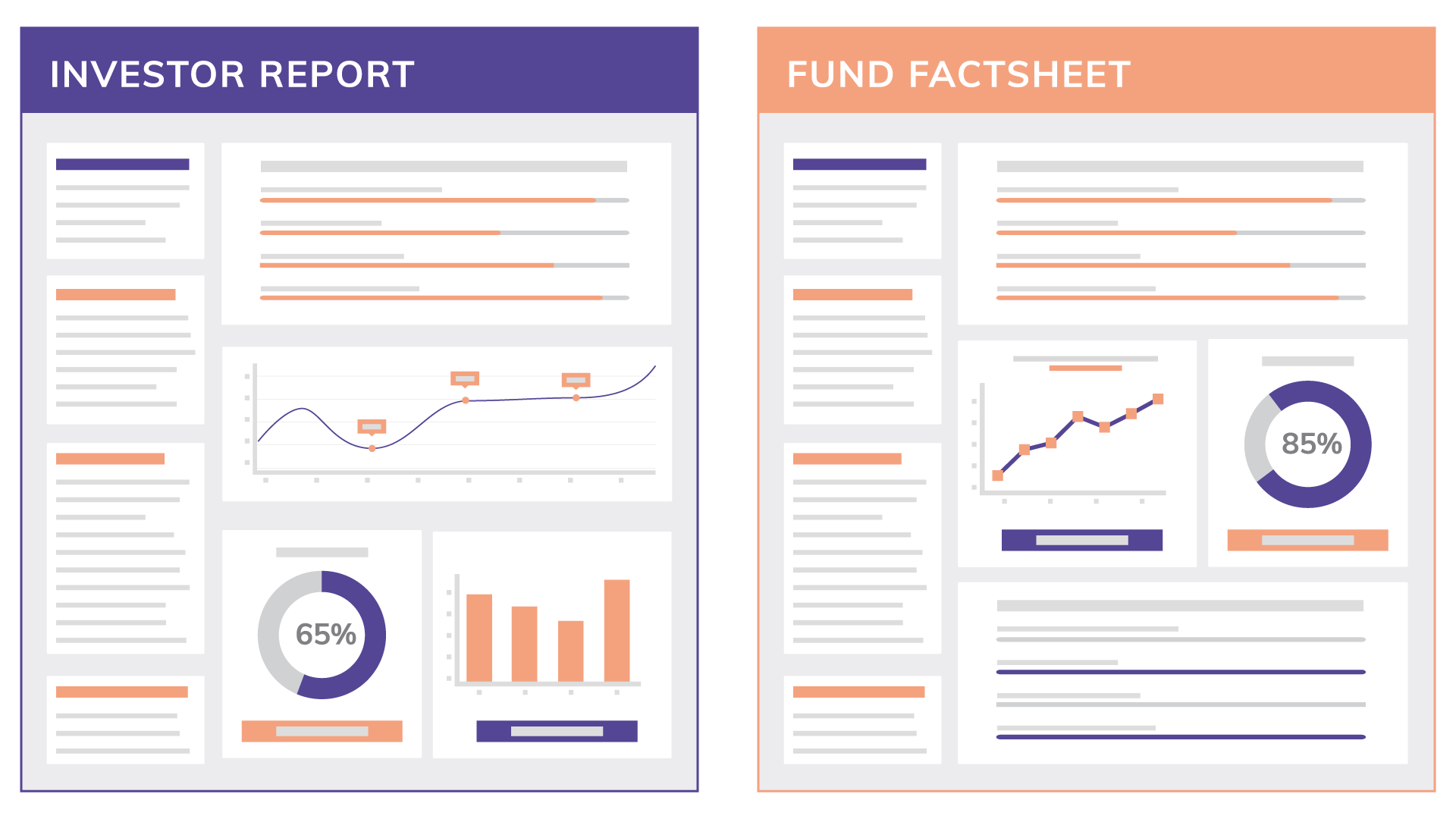 Flexibility, efficiency, and robust data quality are crucial for investor reporting. Silcube's automation tools ensure all three. Managers can create factsheets in any language, add comments and descriptive data, and then rely on user-defined classifiers to provide allocation statistics across all relevant metrics. Silcube lets you generate investor reports using only data that is relevant to investors.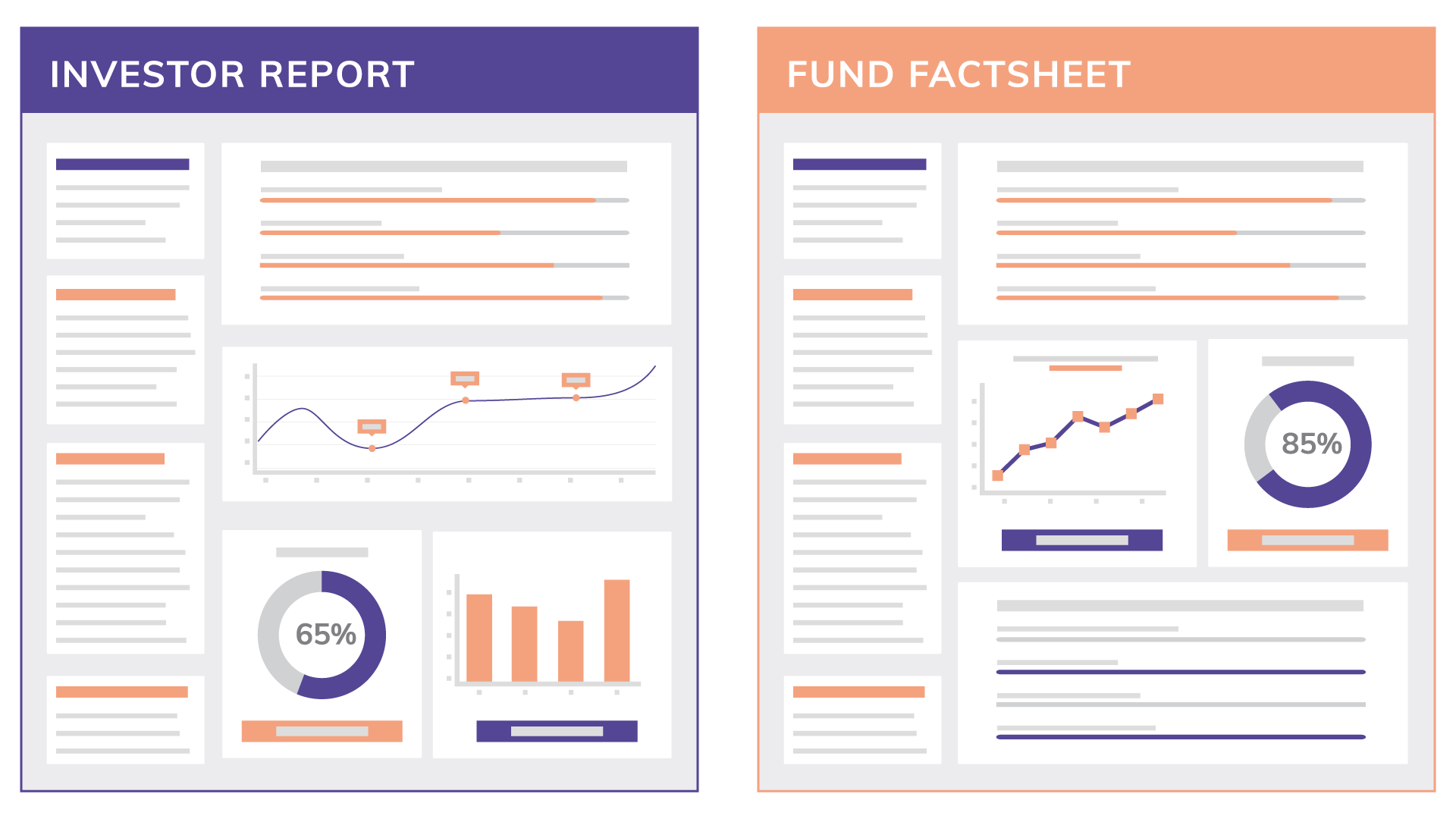 ready to go

digital?
Try before you buy with our risk-free trial. Say goodbye to lengthy RFQs, pushy sales pitches, and dull demos.